North Carolina Restaurant Named One Of America's Best Pizza Places
By Sarah Tate
March 6, 2023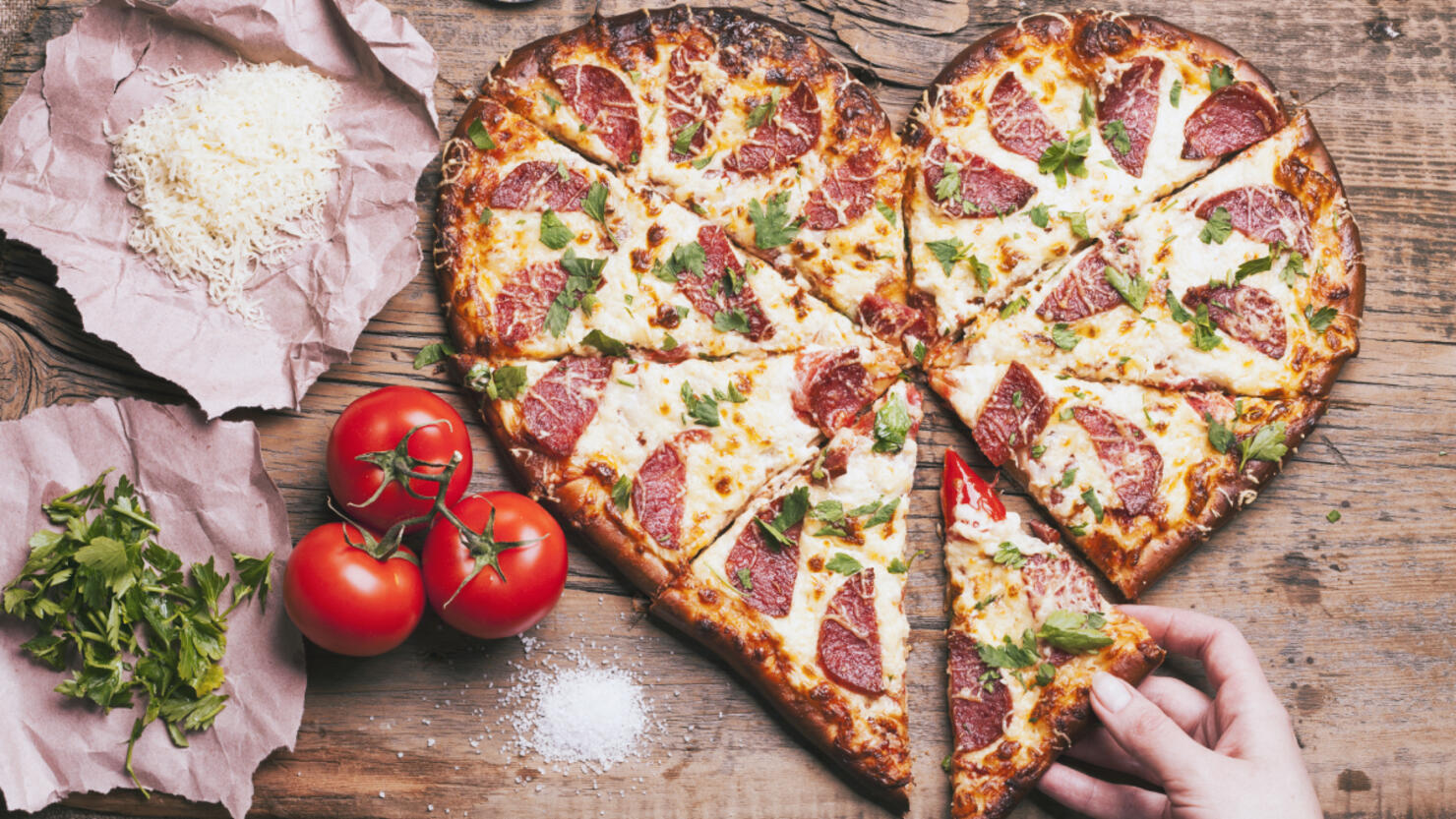 A restaurant in North Carolina is getting national praise for its high-quality and ultra tasty pizza.
The editors at Tasting Table went on a search for the best pizza parlors around the country, finding a list of top-notch pizzerias from California to New York including one in the Tar Heel State.
Located in Asheville, PIE.ZAA has been service up incredible pizza by the slice and full pies since opening its doors in the South Slope Brewing District in 2020. Open late, this pizzeria offers guests a chance to enjoy New York-style pizza without stepping foot outside of North Carolina.
PIE.ZAA is located at 46 Millard Avenue in Asheville.
Here's what Tasting Table had to say:
"When pizza is good, it's natural to want more of it. PIE.ZAA in Asheville takes this to heart, preparing massive 28-inch pies for customers to devour."
"The pizza is a thin New York-style slice, easily foldable for convenient consumption. If you're dining solo you'll want to stick to slices, but if you've got a few people in tow, the pies are sliced into eight or 16 slices to share. A monthly rotating pizza offers regulars the chance to try something new with repeat visits, with options like the Sweet Carolina (mozzarella, marinara, ricotta, pesto, basil, and a honey drizzle) or Bringin' Sexy Mac (bacon mac and cheese). Classics like cheese, pepperoni, sausage, and a garden pie are featured on the standard menu, and pizzas can be split half and half to accommodate multiple palates."
Check out Tasting Table's full report to see editors' picks for the best pizza places in the country.