This Is The Best Chinese Restaurant In California
By Logan DeLoye
March 3, 2023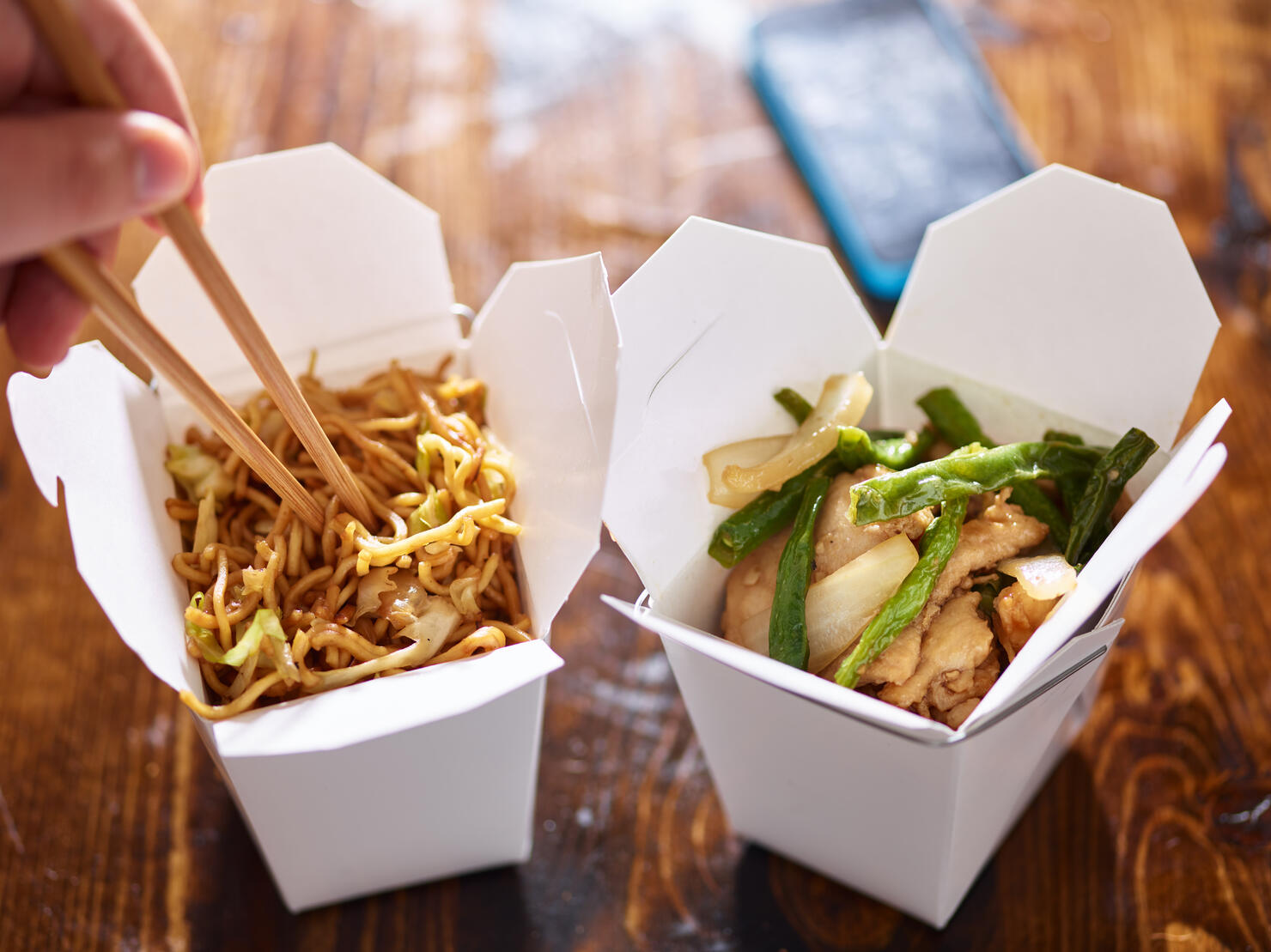 What is your go to order from a Chinese restaurant? Some people prefer to order a heaping plate of rice and veggies with egg rolls on the side, while others prefer noodles, beef, and chicken piled high. Chinese takeout is often served in layers with rice and noodles on the bottom and veggies and protein on the top. Some even prefer to keep their rice and noodles separate from their toppings and mix the sides themselves. Many Chinese restaurants feature endless buffets stocked with these essentials. Regardless of wether you prefer to dine-in or order takeout, the best Chinese restaurant in California has it all. Many Chinese restaurants scattered throughout the state serve amazing food, but only one can be best.
According to a list compiled by LoveFood, the best Chinese restaurant in all of California is Yang Chow located in Los Angeles.
Here is what LoveFood had to say about the best Chinese restaurant in the entire state:
"Chinatown spot Yang Chow has been serving its famous slippery shrimp since the restaurant opened in 1977. It consists of fried shellfish in a sweet and sticky chili, ginger, garlic, and vinegar sauce, and is the resounding favorite dish here. Yang Chow also has locations in California's Long Beach and Pasadena."
For more information regarding the best Chinese restaurants across the country visit Lovefood.com.