Niall Horan Says 'The Voice' Judges' Group Chat Would Get Them Fired
By Sarah Tate
March 6, 2023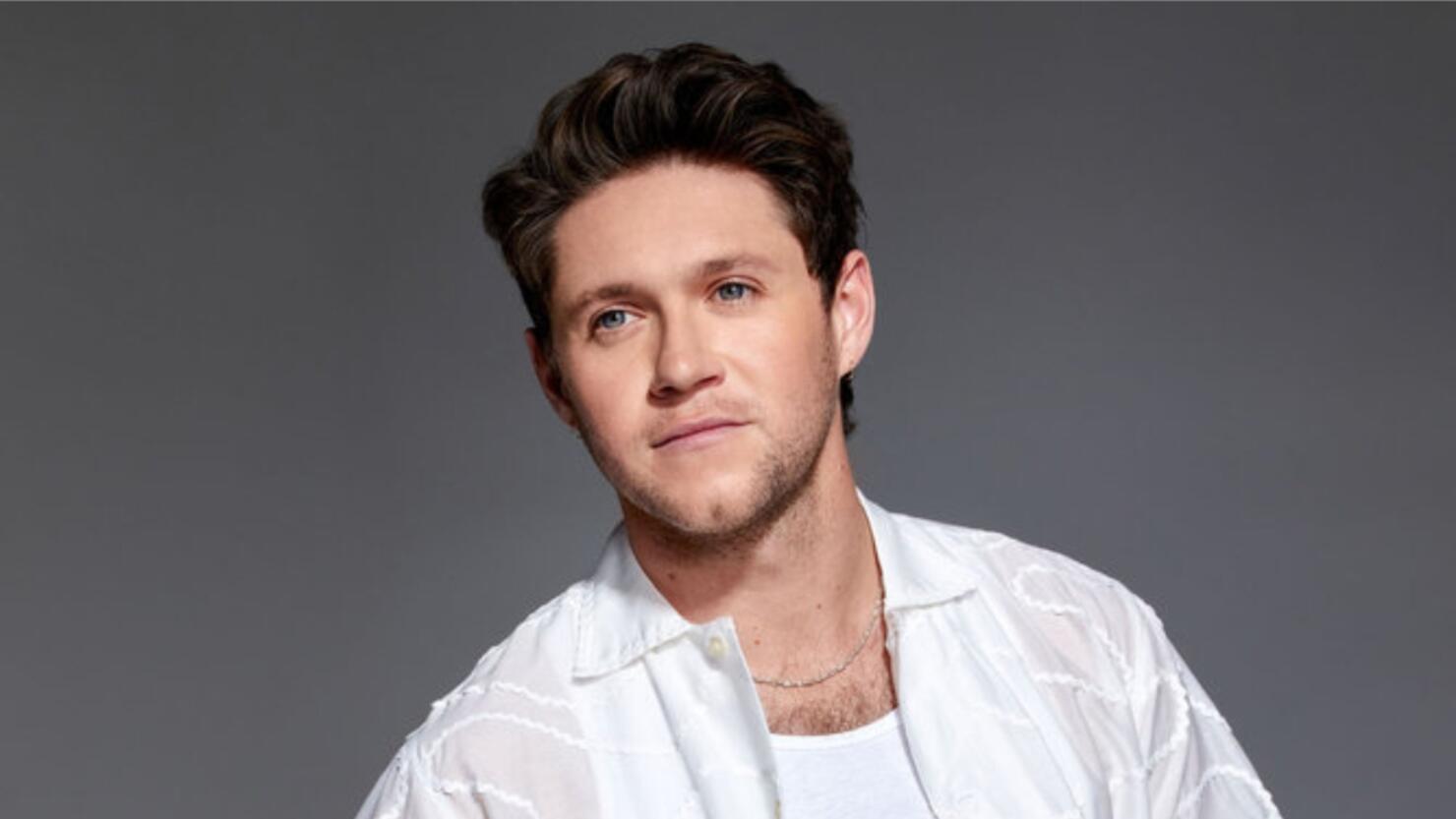 If you've ever been in a group chat with your close friends, you know how chaotic it can get. According to Niall Horan, the same can be said for his group chat with fellow The Voice judges Blake Shelton, Kelly Clarkson and Chance the Rapper.
The "Slow Hands" singer joined iHeartRadio's Z100 on Monday (March 6) for a wide-ranging interview covering topics from new music and a possible tour to his time as one of the newest judges on NBC's hit singing competition TV show. The series is known for bringing in new coaches each season, and Horan praised the three others he has the chance to work with.
"I got so lucky with the rest of the coaches, we just get on so well, not even for the cameras," he said. "Our text chain is dangerous, NBC would fire us if it was seen in public."
He also spoke about the talent he has seen from the prospective contestants who audition for the show, even hinting at one of the people he snagged for his team.
"The talent level is just off the charts. These days, kids are just built differently," he said. "Like, I've got a really young kid on my team and he's miles ahead of most 30 year olds never mind his own age. You'd think you were talking to a 40-year-old man but it's this little dude and his voice is just incredible."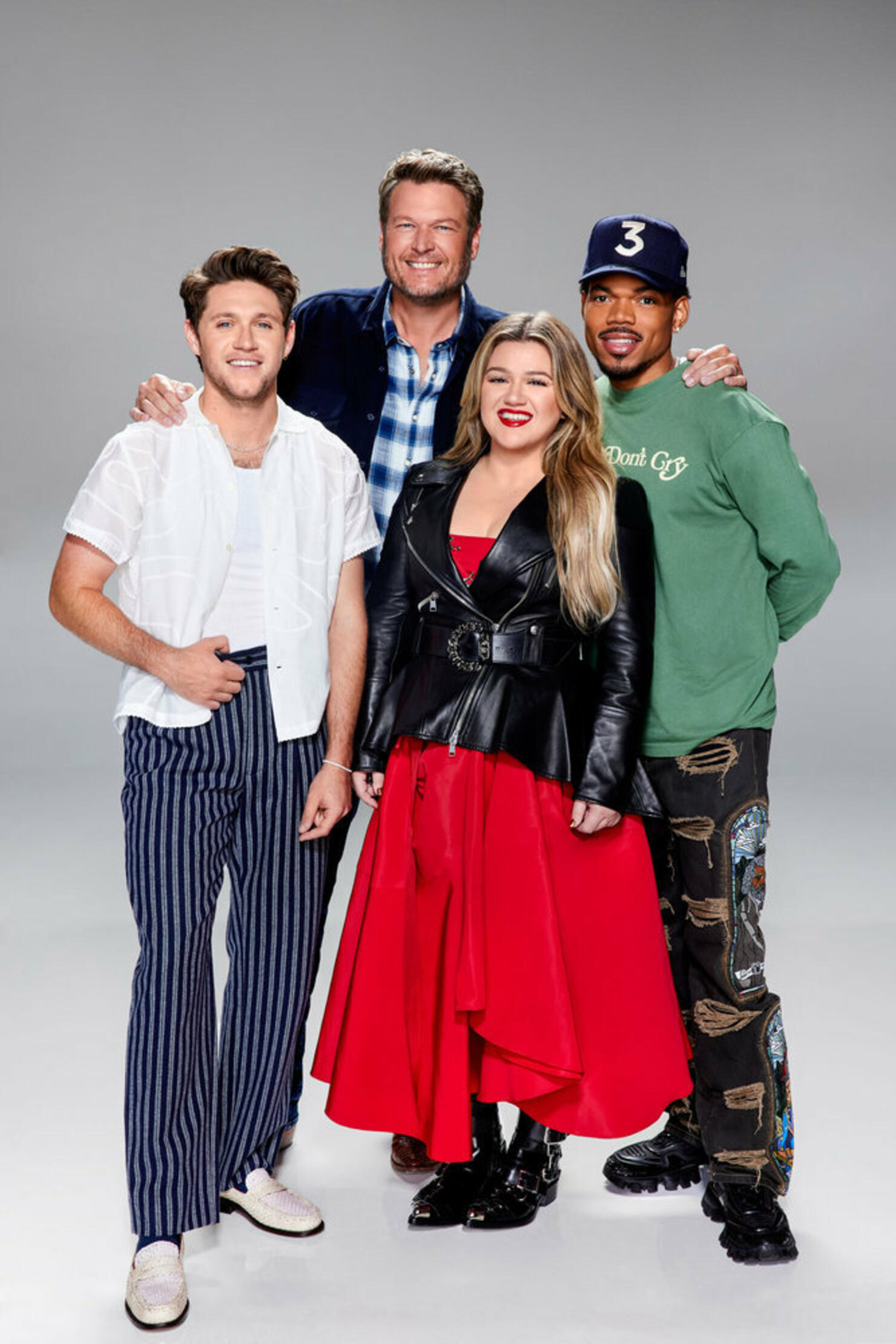 Horan also gave his two cents on the iconic judges chairs, joking about how fast it actually spins around when they smash the button to fight for whoever is on stage to join their team.
"It's long enough to be strange. Also we'd have to probably wear seatbelts if we went faster," he laughed. "There's a couple of times where they're testing the chair. Before each audition they'll give it a little [jiggle] to make sure they're unlocked."
The new season of The Voice premieres Monday, March 6, at 8/7 CT p.m.
Check out Horan's full interview in the video below.