This Is Washington's Must-Visit Small Town
By Zuri Anderson
March 6, 2023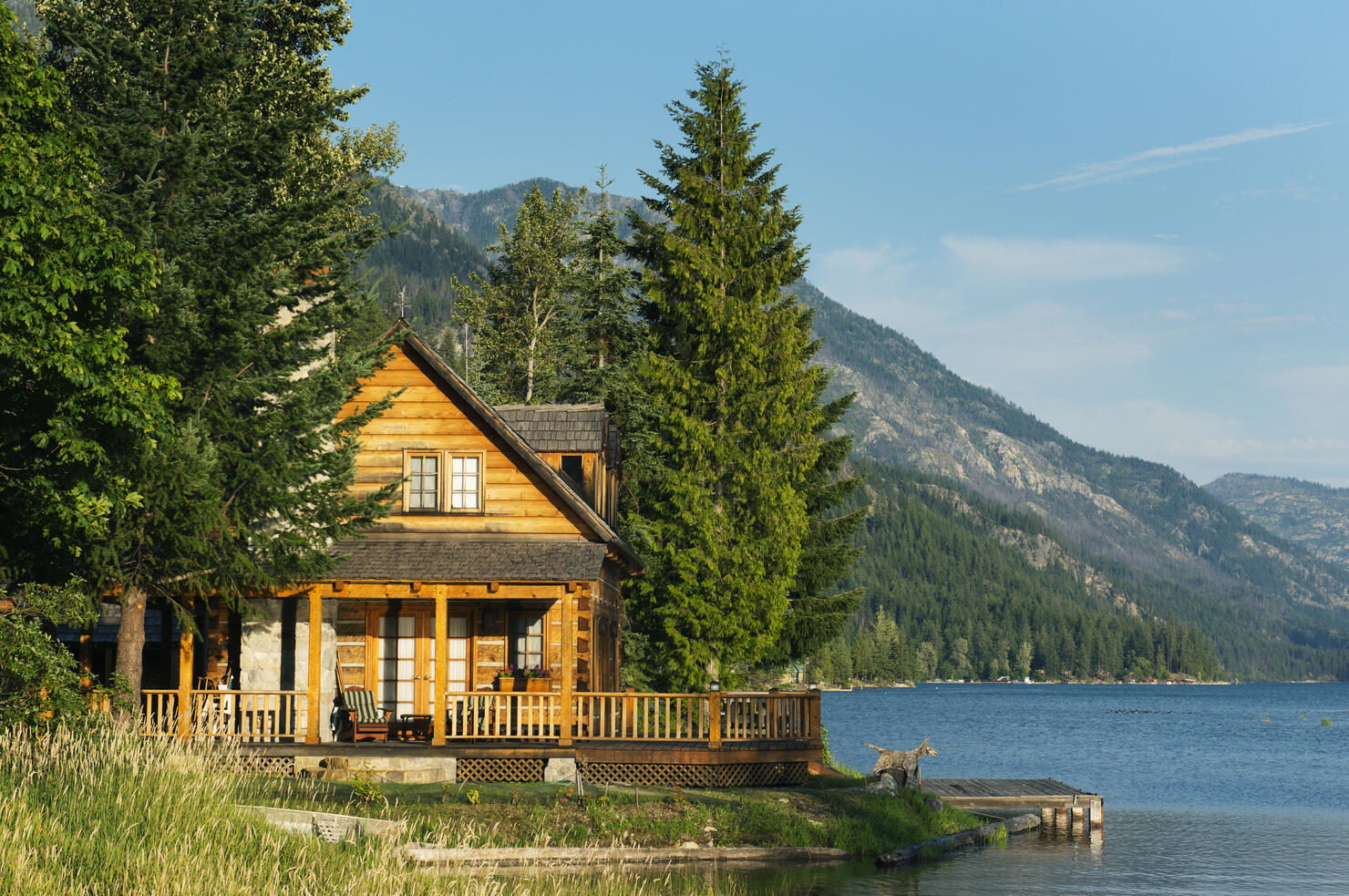 As the years go on, more and more travelers are falling in love with small towns. Harboring those unique vibes, road trip opportunities, and experiences you won't get anywhere else, they're becoming more popular tourist destinations.
Thankfully, Thrillist found every state's must-visit small town. Writers described the locations on this list as places "rich in comfort food and craft brews, music and artists, natural attractions and quirky roadside stops, and, best of all, free from big city distractions and crowds."
According to the website, Washington's hottest small town is Lake Chelan! Home to over 4,200 people, you can find amazing restaurants, outdoor adventures, and gorgeous mountain views of mountains and the lake. Here's why it was chosen:
"Its crystalline namesake runs 1,500 feet deep and cuts a jagged 50-mile path perfect for parasailing, boating, or simply admiring while sipping wine. Along with being Washington's best lake town and one of its best mountain towns, it's also the state's coolest wine town, with more than 30 tasting rooms showcasing a taste of the unique mountain terroir. Here, the Cascades cast a shadow over a picturesque Pacific Northwest downtown whose mom and pop restaurants include the relatively upscale Campbell's (hope for Dungeness crab, but always bet on the local oysters) and the ultra-chill Local Myth Pizza, which does wonderful things with pizza dough and housemade chorizo. It's a winter sports paradise, a fall color explosion, a springtime wonderland, and a summer getaway. We can keep going, but at some point, this tower of superlatives is bound to topple."