Wisconsin Bakery Named The Best Donut Shop In The State
By Sarah Tate
March 6, 2023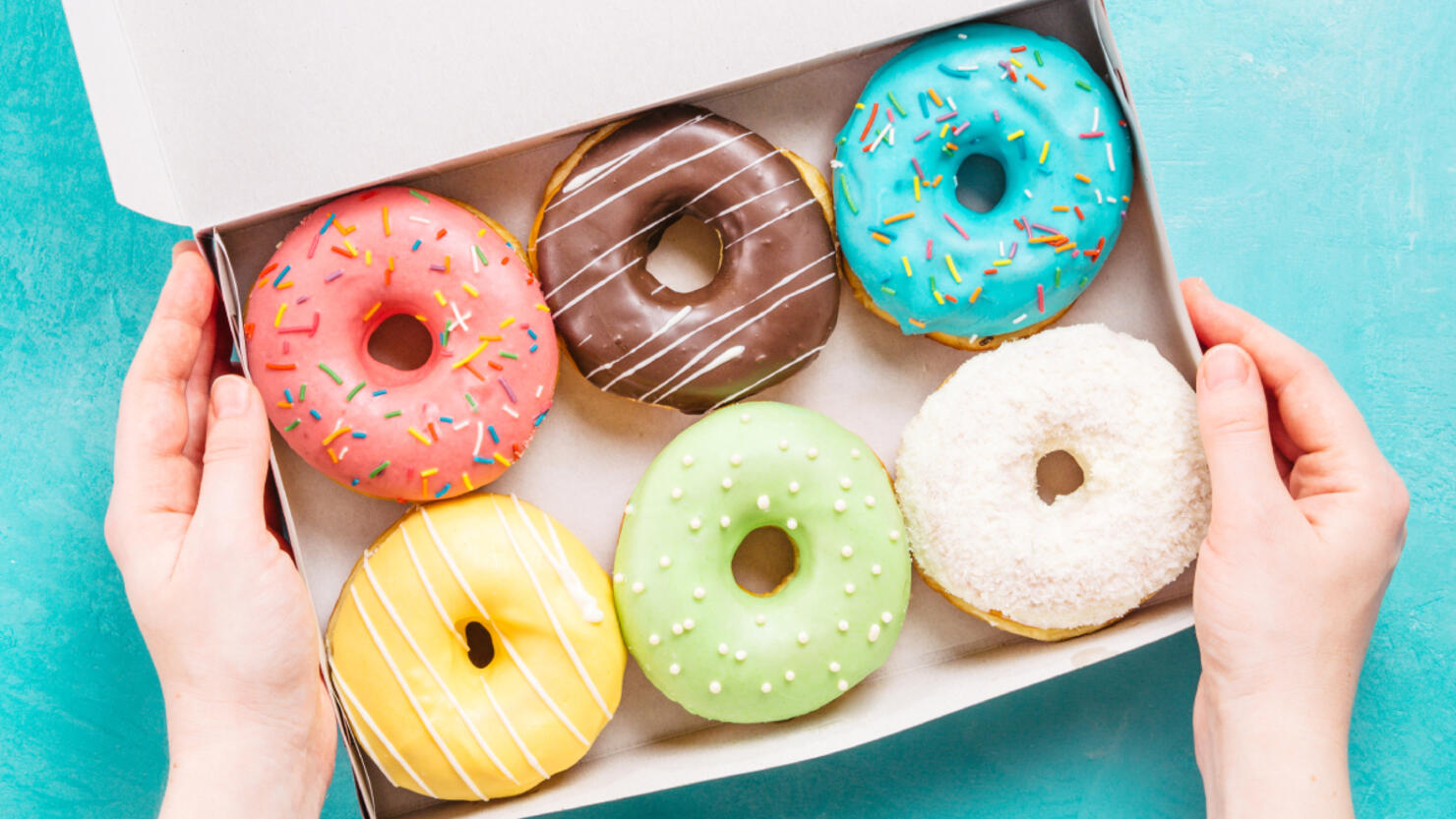 Donuts are the perfect treat to enjoy at any time of day, from a side with your morning coffee or a mid-afternoon pick-me-up to an after-dinner treat.
Using reviews, awards and personal recommendations, Mashed compiled a list of the best donut spot in each state, finding the top shops around the country to find deliciously indulgent donuts, many from local community staples rather than popular national chains.
So which spot has the best donuts in Wisconsin?
Greenbush Bakery
This Madison bakery is a must-try for anyone with a sweet-tooth, especially those looking for an incredible take on classic donuts, including fruity fritters, bite-sized donut holes, old fashioned and filled donuts and many more.
Greenbush Bakery has two locations around Madison. Find your nearest one at the bakery's website.
Here's what Mashed had to say:
"Greenbush Bakery has been dishing out award-winning and completely unforgettable donuts since 1996. Located in the city of Madison, they serve the greatest donuts in all of Wisconsin. While their Sour Cream Old Fashioned donuts are extremely popular, it's the Rabbi's Delights that will leave you thanking your lucky stars. This thing is a glazed oblong cruller that is made with buttermilk. It's available in four flavors: chocolate raspberry, double chocolate, chocolate caramel, and strawberry."
Check out Mashed's full list to see the best spots around the country to find a tasty donut.