Missouri Bakery Named The Best Donut Shop In The State
By Sarah Tate
March 7, 2023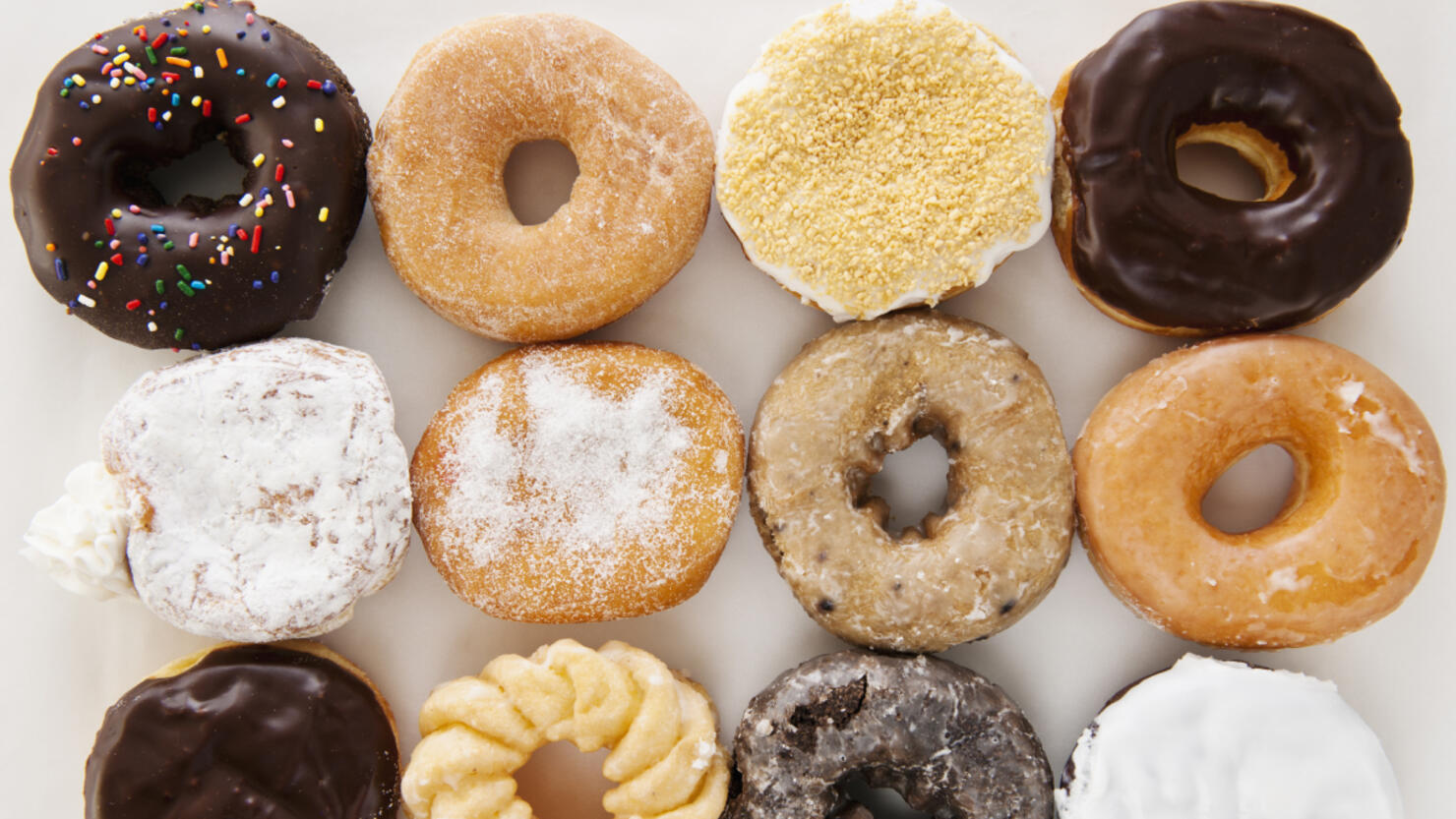 Donuts are the perfect treat to enjoy at any time of day, from a side with your morning coffee or a mid-afternoon pick-me-up to an after-dinner treat.
Using reviews, awards and personal recommendations, Mashed compiled a list of the best donut spot in each state, finding the top shops around the country to find deliciously indulgent donuts, many from local community staples rather than popular national chains.
So which spot has the best donuts in Missouri?
Old Town Donuts
This St. Louis-area bakery is a must-try for anyone with a sweet-tooth, especially those looking for an incredible take on classic donuts, including glazed twists, Long Johns, Devil's Food, German Chocolate, Blueberry Cake, old fashioned and fruit- and cream-filled donuts and many more.
Old Town Donuts is located at 510 N New Florissant Road in Florissant.
Here's what Mashed had to say:
"If you're in Missouri, you'll be happy to learn that the best donuts in the state can be had 24 hours a days and seven days a week. If your sweet tooth is calling your name and begging to receive your attention, Old Town Donuts is ready to give you something that will be sure to hit the spot. They've been around for more than three decades and are known to serve donuts that are pillowy soft. The Pumpkin Donuts that are topped with powdered sugar are extremely popular."
Check out Mashed's full list to see the best spots around the country to find a tasty donut.