North Carolina Bakery Named The Best Donut Shop In The State
By Sarah Tate
March 7, 2023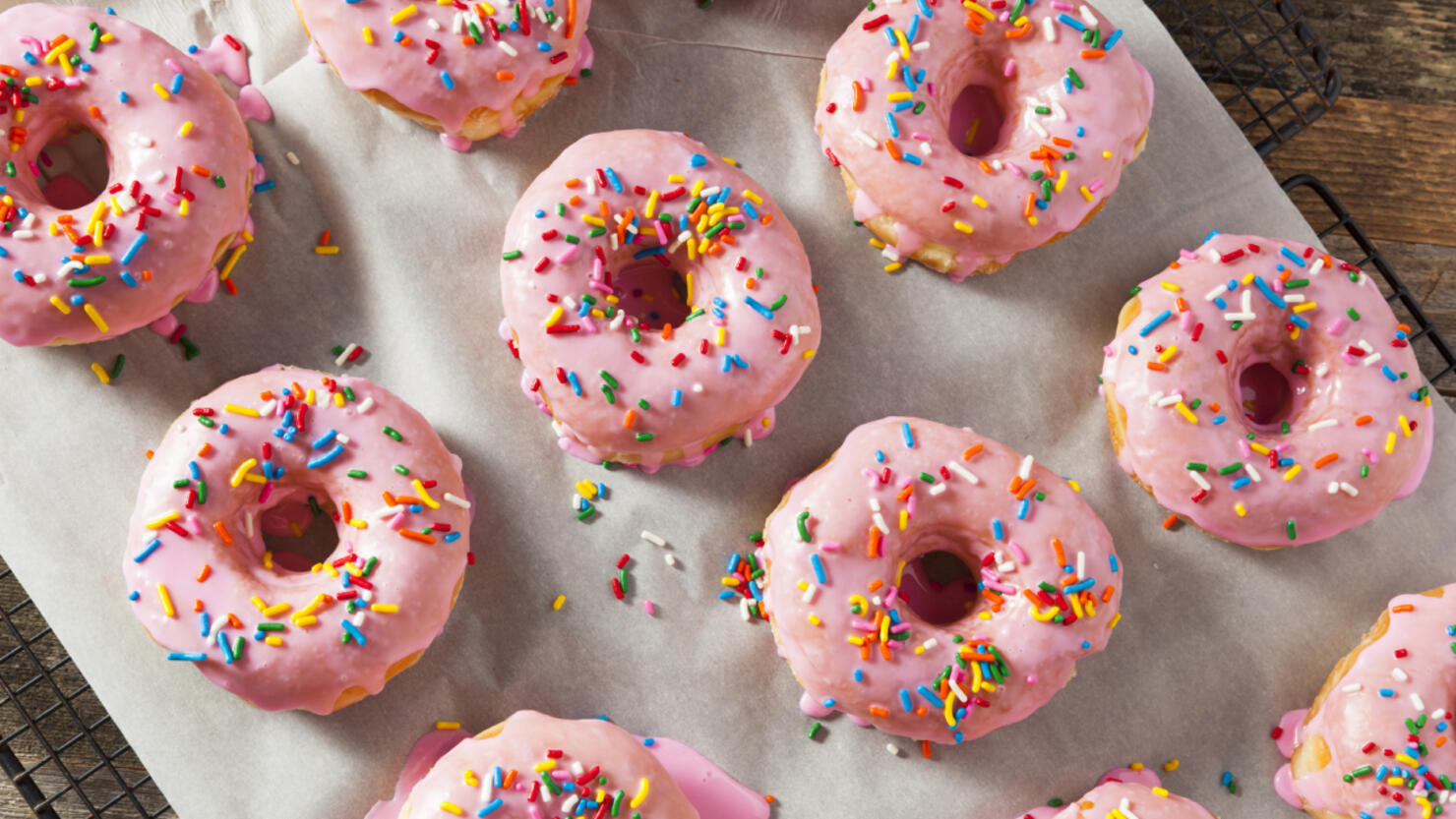 Donuts are the perfect treat to enjoy at any time of day, from a side with your morning coffee or a mid-afternoon pick-me-up to an after-dinner treat.
Using reviews, awards and personal recommendations, Mashed compiled a list of the best donut spot in each state, finding the top shops around the country to find deliciously indulgent donuts, many from local community staples rather than popular national chains.
So which spot has the best donuts in North Carolina?
MJ Donuts
This Charlotte-area bakery is a must-try for anyone with a sweet-tooth, especially those looking for an incredible take on classic donuts. One happy Yelp reviewer even said the donuts she ordered were so good that she nearly ate the whole box.
MJ Donuts is located at 325 S Polk Street in Pineville.
Here's what Mashed had to say:
"The top spot in the race for the best donut joint in all of North Carolina is really no contest at all. MJ Donuts in the city of Pineville is just too scrumptious for the competition to adequately compete. These donut experts are in an unassuming location in a strip mall, but they get fantastic reviews for everything they make — from apple fritters to maple donuts topped with bacon. Go to MJ Donuts once, and it'll become a habit you'll never want to break."
Check out Mashed's full list to see the best spots around the country to find a tasty donut.