Popular Pizza Parlor Opening New Location In Cincinnati
By Sarah Tate
March 7, 2023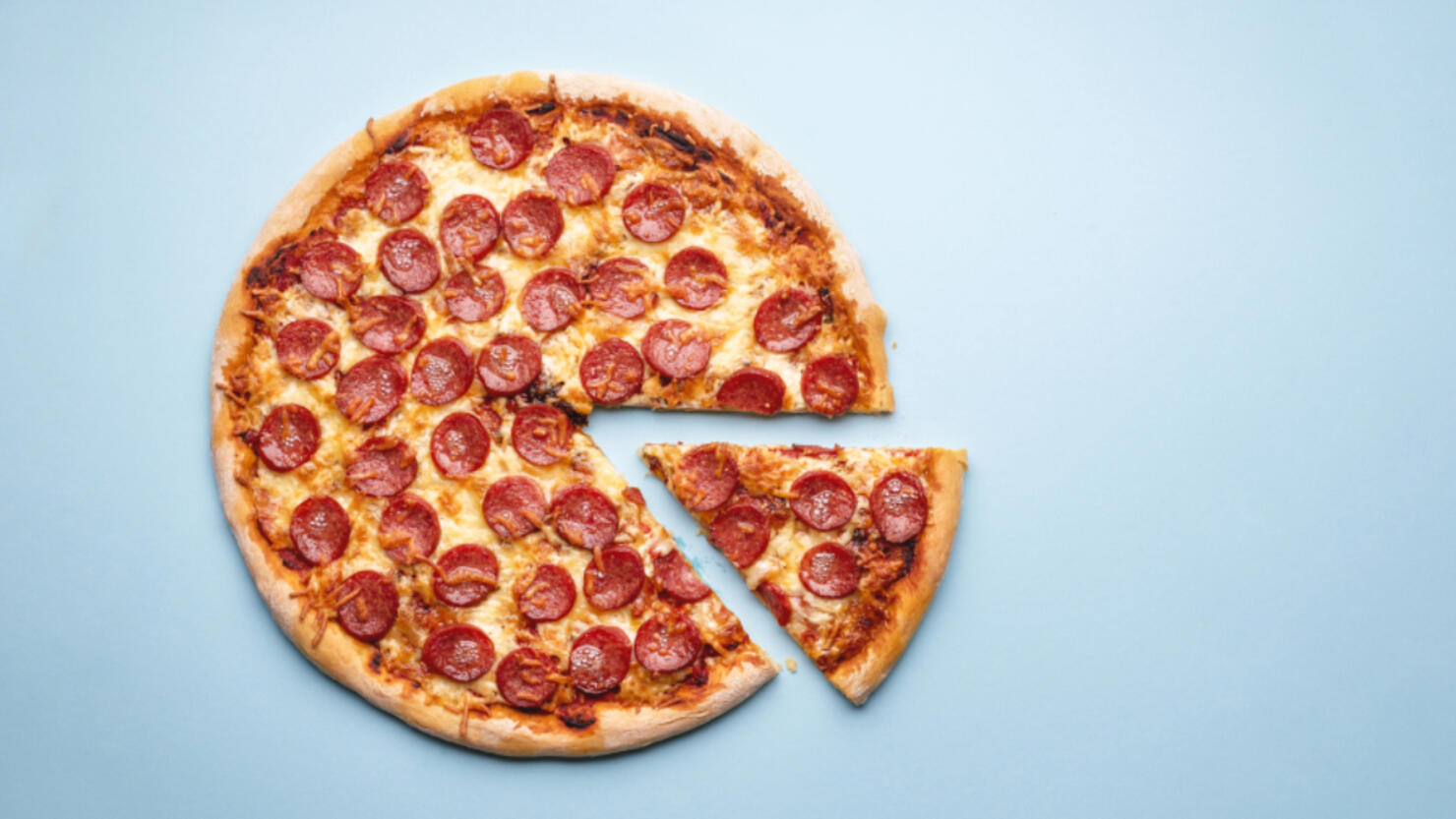 A popular pizza spot in the Cincinnati area is opening it second location in the city this spring.
Two Cities Pizza has been serving up delicious New York and Chicago style pizza in Mason since it was founded in 2015. Since then, they have opened a second location in Georgia but they are set to launch a new location at The Pickle Lodge, Cincinnati's new indoor pickleball facility in West Chester, which is set to open in early 2023, per WLWT.
Described as what will be the country's second-largest indoor pickleball facility, The Pickle Lodge, located in the former Court Yard Sportsplex, will have 17 indoor courts and five outdoor as well as a bar, event space and Two Cities Pizza.
"This partnership is the ultimate win-win," said Two Cities Pizza cofounder Zach Greves, who added that the new location will expand the restaurant's reach to new customers. "We are bringing the best pizza in the city to The Pickle Lodge while also greatly expanding our capacity for delivery in places like West Chester, Mason, Fairfield, and Sharonville."
Mitch Dunn, cofounder of The Pickle Lodge, spoke about what the team-up with Two Cities means for those who stop by the new facility.
"This partnership brings two of our passions, pickleball and pizza, together under one roof," said Dunn. "We think the pickleball community will absolutely devour Two Cities."