Finesse2tymes Brushes Off Concert Stampede Accusations & Offers Condolences
By Tony M. Centeno
March 8, 2023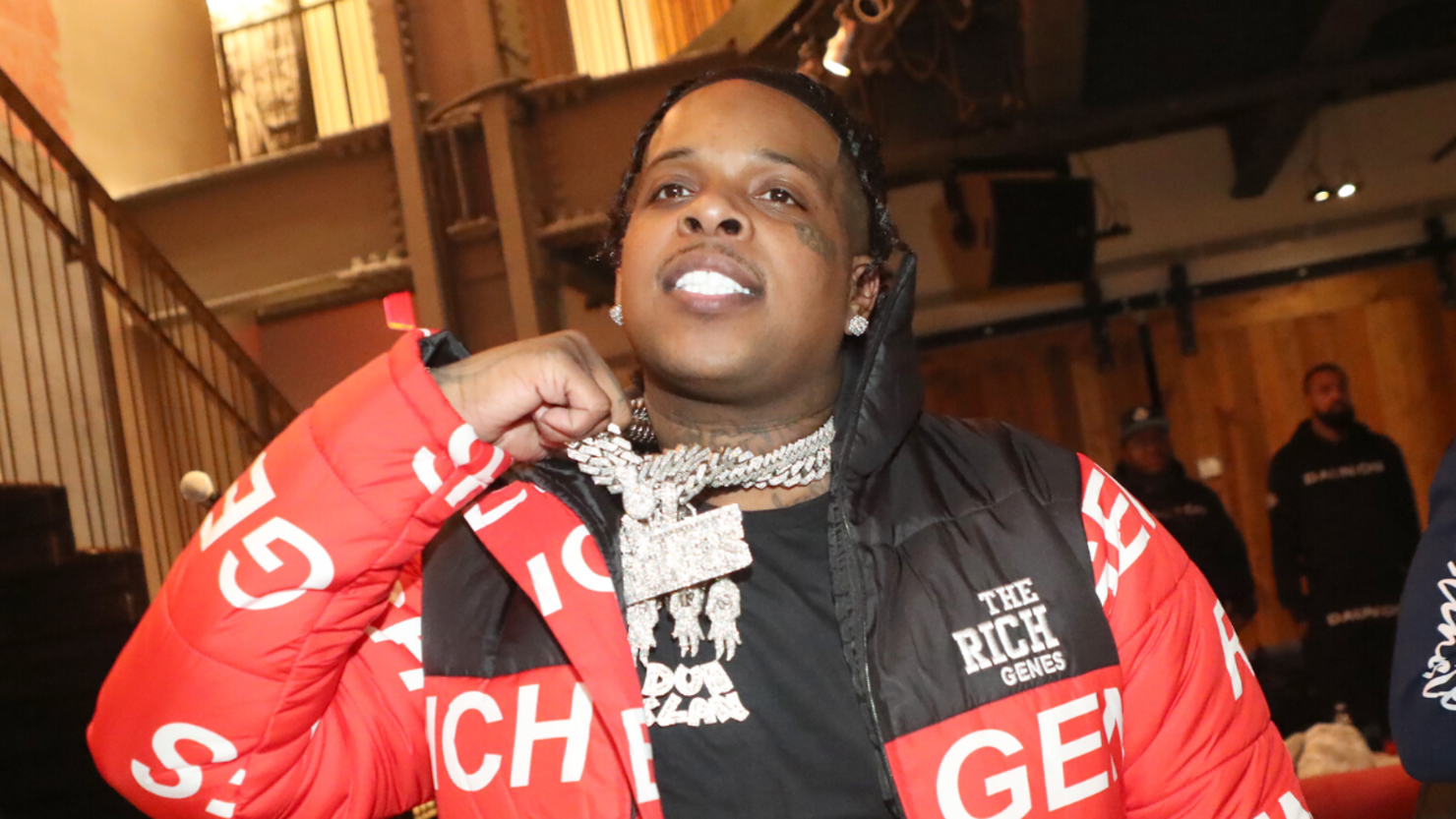 Finesse2tymes is reacting to the notion that he had something to do with the deadly stampede that occurred at his concert with GloRilla.

On Tuesday, March 7, TMZ caught up with the Memphis rapper not long after he initially broke his silence on the incident in an Instagram Story. During their conversation, the "Back End" spitta gave a more thorough explanation about his post, in which he asserted he wasn't there when the show ended that night.

"When it go on anywhere else, don't nobody get blamed," he laughed. "When it go on at my show, I get blamed."
The chaotic ordeal happened at the end of the night when fans reportedly heard gunshots go off at the venue. Once people began charging towards the exits, several people got trampled. Two women have passed away as a result of their injuries while eight others sustained non-life-threatening injuries. Finesse2tymes performed way before before GloRilla hit the stage so he wasn't there when the stampede occurred. Nonetheless, he still offered his condolences to the victims and their families like Big Glo did earlier this week.

"As far as the situation in New York, condolences to the family and the people who was injured," he added.

He likened the hate he gets to that of a created player in an NBA video game like NBA2K for example. Prior to the stampede at his show in Rochester, people were also quick to point a finger at his crew when a shooting occurred at his previous show in Knoxville, Tenn. After three people were injured in the incident that broke out during his show, a promoter alleged the rapper's team stole money from the store adjacent to the venue and that the shooting was a setup. Finesse addressed that rumor and shut it down quickly.

Much like the last incident, Finesse doesn't think any legal action will be taken against him. He believes something in the venue fell, which made the noise people thought were gunshots. We'll see if that's the case since there's currently an active investigation into what happened that night.