Georgia Destination Named One Of America's 'Must-Visit Hidden Gems'
By Sarah Tate
March 8, 2023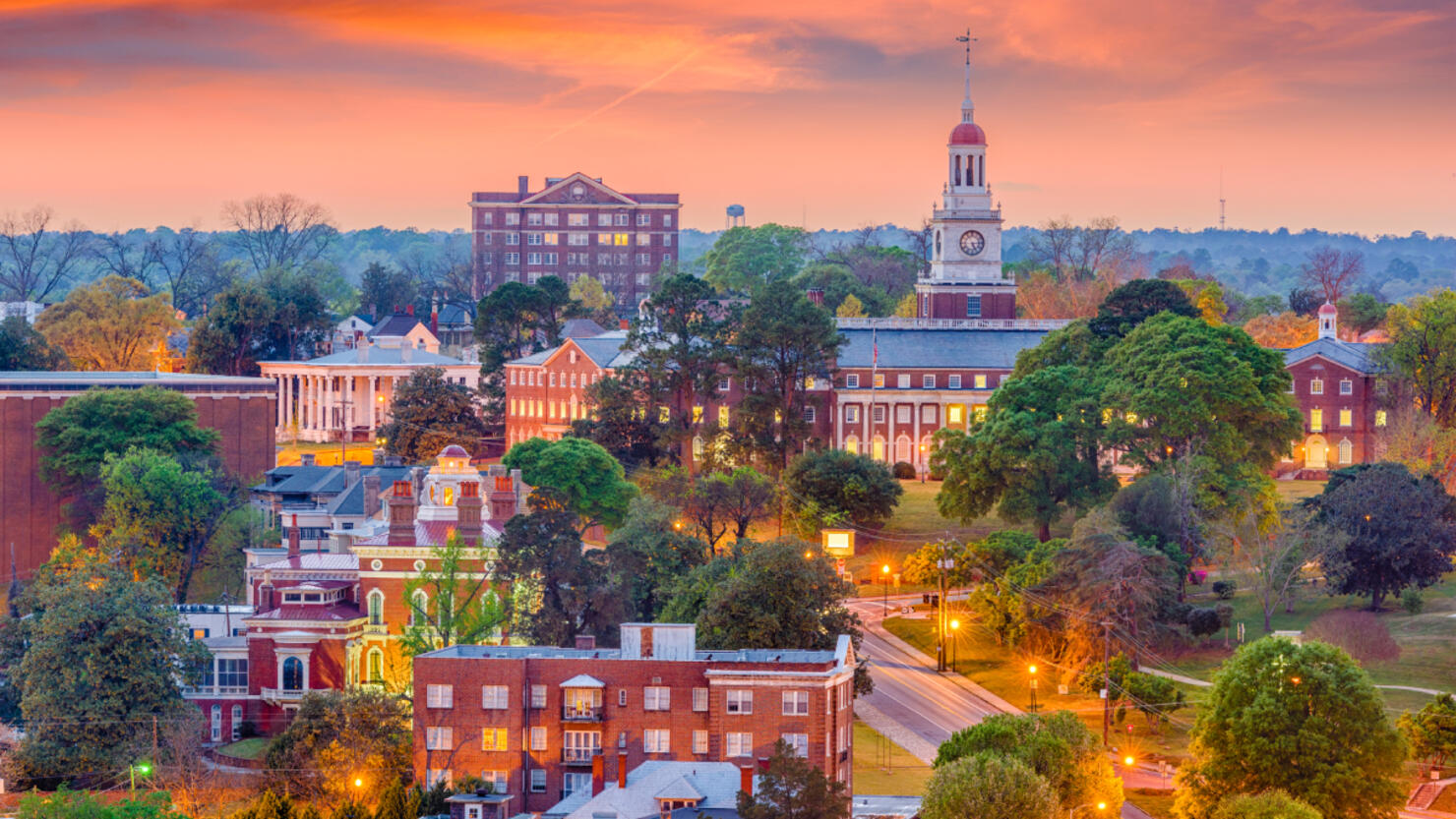 America is home to some of the most diverse destinations around. Because of its vast expanse, you can relax in a beachside town, hike among ancient mountains or experience bustling metropolitan cities all within the borders of the same country.
Using travel guide, news articles relevant websites and more, Stacker compiled a list of the 25 must-see hidden gems around the country, from unique attractions in middle America and California to natural wonders in New Mexico and Colorado and even a town that served as the set of The Truman Show. One spot in Georgia managed to make the list.
According to the report, Millionaire Village in the coastal destination of Jekyll Island is among the country's hidden gems that you just have to see. The historic district of Jekyll Island got its rich nickname thanks to its legacy of housing some of America's wealthiest families, per the town's website.
Here's what Stacker had to say:
"Located off the coast of Georgia, Jekyll Island was originally built as a lavish getaway for some of America's wealthiest citizens, including the Rockefellers and the Pulitzers. These days, it's open tot he public, where you can tour historic homes and indulge in nature — 5% of Jekyll Island is intentionally kept wild to foster local flora and fauna. Fun fact: The beachy vacation spot was also the site of the first transactional telephone call!"
Check out the full report at Stacker to see the other hidden gems on the list.