Latto Reveals How She Earned 'Tough Skin' During Her Rise To The Top
By Tony M. Centeno
March 9, 2023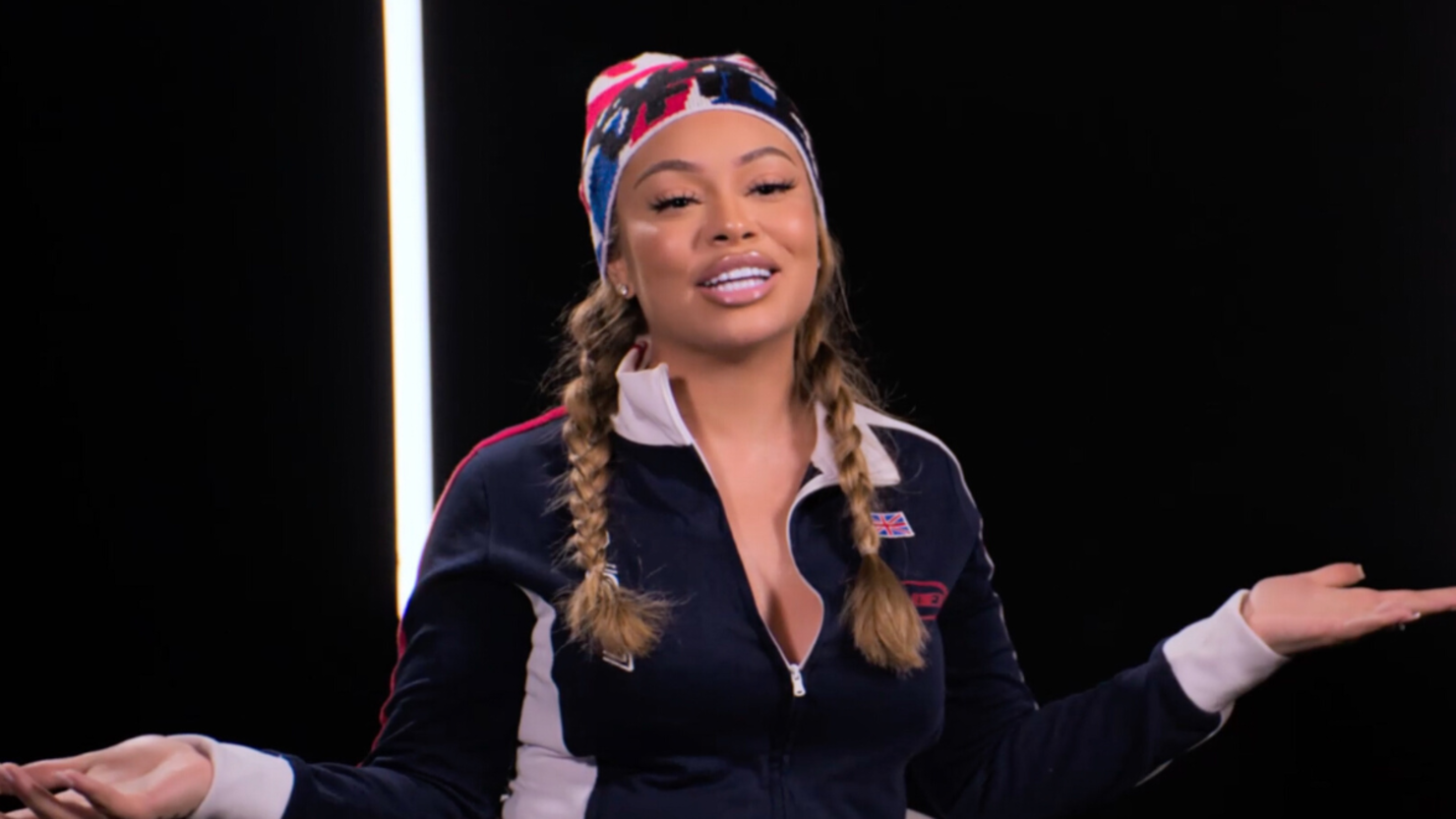 Latto dives deep into how she earned tough skin in while coming up in the music industry.

On Wednesday, March 8, Big Latto appeared on the third annual "iHeartRadio's SeeHer Hear Her: Celebrating Women Who Make Music and Culture." In it, she explains how she grew up in a "Hip-Hop heavy" household but listened to various genres like R&B and country before she was introduced to Lil' Kim's music. By age eight, she knew she wanted to rap professionally. Before she detailed her time drag-racing in the streets of Atlanta, Latto also describes growing up in the same city as some of Hip-Hop's greatest MC's.
"It's motivating here just because so many people have come before me," Latto said. "We know they street name before y'all knew they stage name. We seen them at the clubs or selling they CD's and painting the city with they posters and stuff so it just feels more obtainable. Being from Atlanta, it's like we have role models.

In addition to the "Lottery" rapper, the hour-long special also covered the life stories of iconic Cuban singer Gloria Estefan and country superstar Lainey Wilson. In between their stories, the women behind the mic like Gwen Stefani's bass player Ginger Pooley, tour manager Misty Roberts, Brittany "Chi" Coney of producer duo Nova Wav, and others also got a chance to discuss the vital roles they play in the music industry and the stereotypes that surround them. As for Latto, she believes you need to have thick skin in order to be successful in music, especially the rap game.

"I think it all starts with yourself," Latto explains. "When you believe in yourself, everybody else gon' follow. A lot of times we get discouraged with how long things take but you have to be patient and be consistent. I think consistency got me to where I am. You gotta be hungry. You gotta have tough skin. I feel like as I grew, the controversy grew, the challenges grew and the obstacles grew too. It didn't get easier as I got bigger. I think I just got tougher skin."
Fans can tune in to the 2023 iHeartRadio SeeHer Hear Her on demand through March 14th via iHeartRadio's YouTube channel and Facebook page.