Georgia City Ranked Among The Rudest Cities In The U.S.
By Sarah Tate
March 9, 2023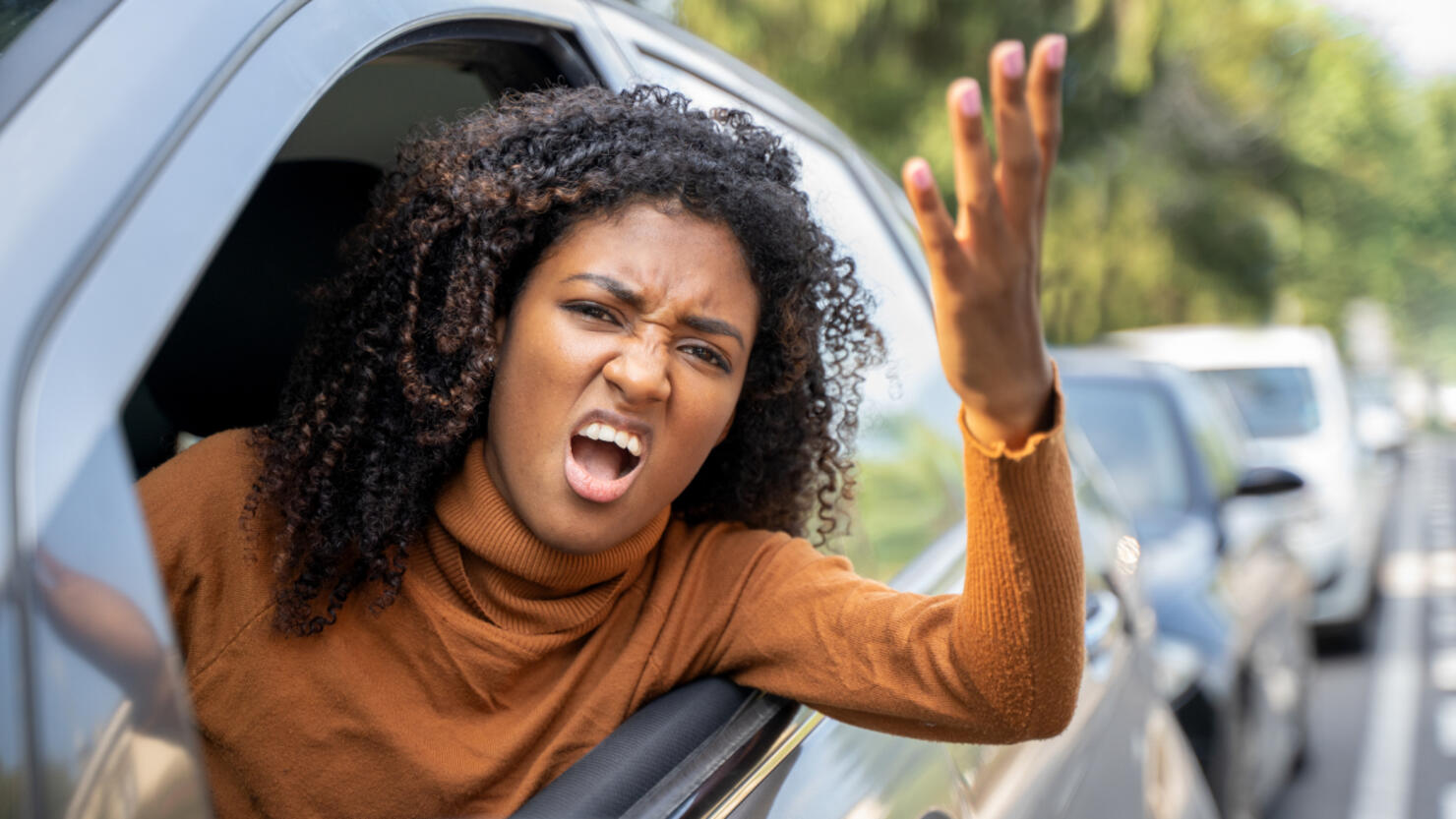 America is a land of incredibly diverse communities. No matter where you go, you can find both the nicest people you have ever met and some of the rudest you have ever encountered.
Business Insider compiled a list of the 50 rudest cities in America, using the results of two surveys that asked Americans to rank which cities they believed were ruder than others. According to the site, "Insider and SurveyMonkey conducted a survey of more than 2,000 American adults, asking them to choose the five rudest cities in the US from a list of the 50 biggest cities." While some cities like NYC and Los Angeles top the list, one popular city in Georgia made the Top 15.
So which Georgia city was named among the rudest cities the country?
Atlanta
Georgia's capital city, and its most populous, ranked No. 12 overall with 9.1% of respondents thinking ATL has the rudest inhabitants. According to Business Insider:
"A rude exchange in an Atlanta grocery store garnered national attention in July 2019. State Rep. Erica Thomas was checking out in the express lane, when a man name Erik Sparkes told [her] she shouldn't have been, because she had too many items. Things escalated from there, although their accounts of what was said are different. Thomas said he told her to 'go back' to where she came from. She posted a viral video about the incident on Twitter, where she said she was verbally abused by a white man. Sparkes denied he told her to go back anywhere, but did admit to swearing at her and calling her lazy. No charges were filed."
These are the Top 10 rudest cities in the country, according to the report:
New York City, New York
Los Angeles, California
Washington, D.C.
Chicago, Illinois
Boston, Massachusetts
Detroit, Michigan
Buffalo, New York
Baltimore, Maryland
Philadelphia, Pennsylvania
San Francisco, California
Check out the full list of the rudest cities in America at Business Insider.