50 Cent Confirms New TV Series Inspired By This Popular Video Game
By Tony M. Centeno
March 10, 2023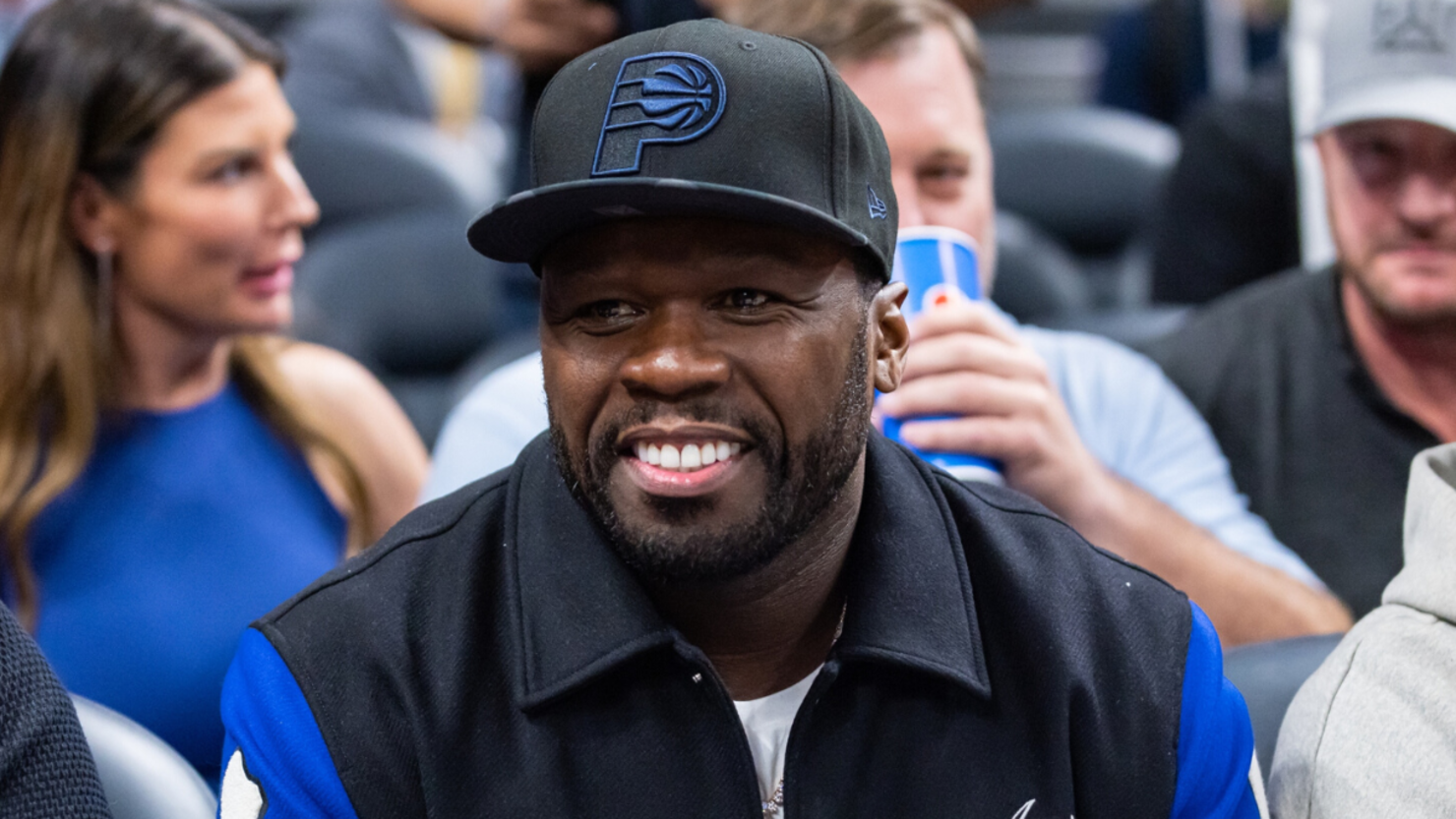 50 Cent is adding another hit TV series to his expansive résumé.

On Thursday, March 9, the film mogul confirmed his plans to create a TV show tentatively called Vice City. According to Deadline, the show will be created by G-Unit Film & Television, Lionsgate Television, and Paramount Television Studios for Paramount+. The premise of the show follows the lives of three former soldiers who are dishonorably discharged from the the military in the mid-1980s and return home to Miami. In an effort to get cash quick, the three friends connect with an ominous Colombian migrant to form a heist crew.
"From the director of John Wick Chad Stahelski & ya Boy 50 VICE CITY 🔥GLG🚦💣BOOM💨I don't miss 🎯," Fif wrote in his caption.

50 Cent had previously teased the show in a now-deleted post, which featured the logo from Rockstar Games' Grand Theft Auto: Vice City. While the show's premise takes place in the 80s in Miami, it apparently won't have anything to do with the popular video game. Fans were excited about the Power creator possibly bringing the game to life, especially since the upcoming GTA 6 is rumored to return to Vice City. Unfortunately, that's not happening, but it seems like the show will remind them of the classic video game regardless.

The rapping actor-turned-producer has broadened his range when it comes to film and television. After launching his Power universe in 2014, he has created three spin-off shows: Power Book II: Ghost, Power Book III: Raising Kanan, and Power Book IV: Force. In addition to his growing BMF universe, 50 Cent also executively produced other series like ABC's For Life and British boxing drama Fightland. He's also in the midst of filming several horror films as part of his recent deal with famed director Eli Roth and 3BlackDot.