Nick Jonas & Priyanka Chopra Enjoy 'Daddy And Mommy' Date Night Out
By Sarah Tate
March 10, 2023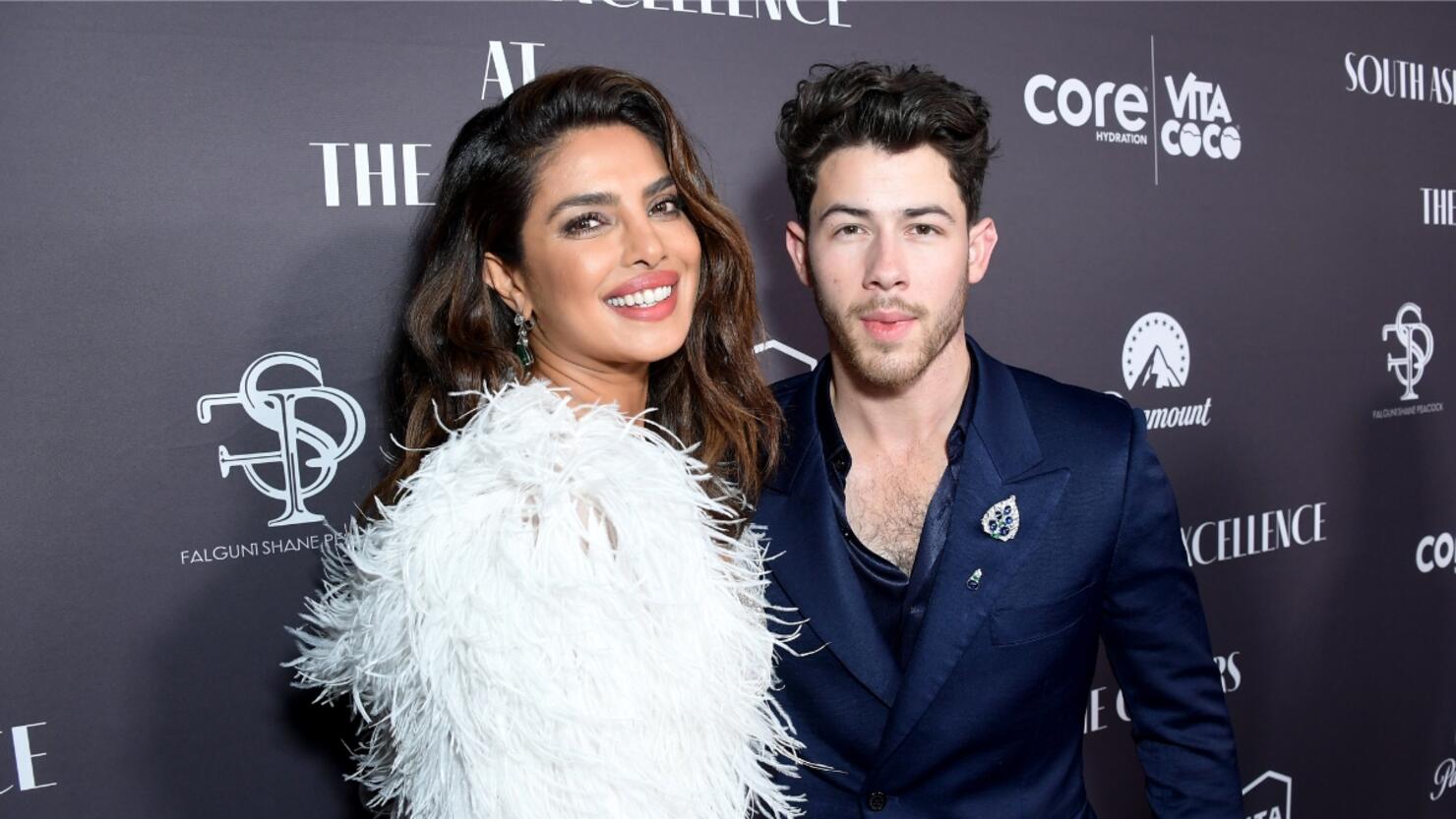 Nick Jonas and Priyanka Chopra enjoyed a date night out just the two of them while celebrating an important Hollywood event.
The couple attended the South Asian Excellence pre-Oscars celebration on Thursday (March 9), which highlights the importance of honoring and celebrating South Asian culture, per Entertainment Tonight. For the night, Chopra and Jonas left their daughter, Malti, at home with Jonas' family and got to enjoy a night out together.
"She's asleep. Thank God. Can you imagine? No, tonight's daddy and mommy's night out," she said, adding, "Having [Jonas'] support and my family — my in-laws are back home with the baby — just being able to have my family show up is the only way I could do what I do. My family is my greatest, greatest strength."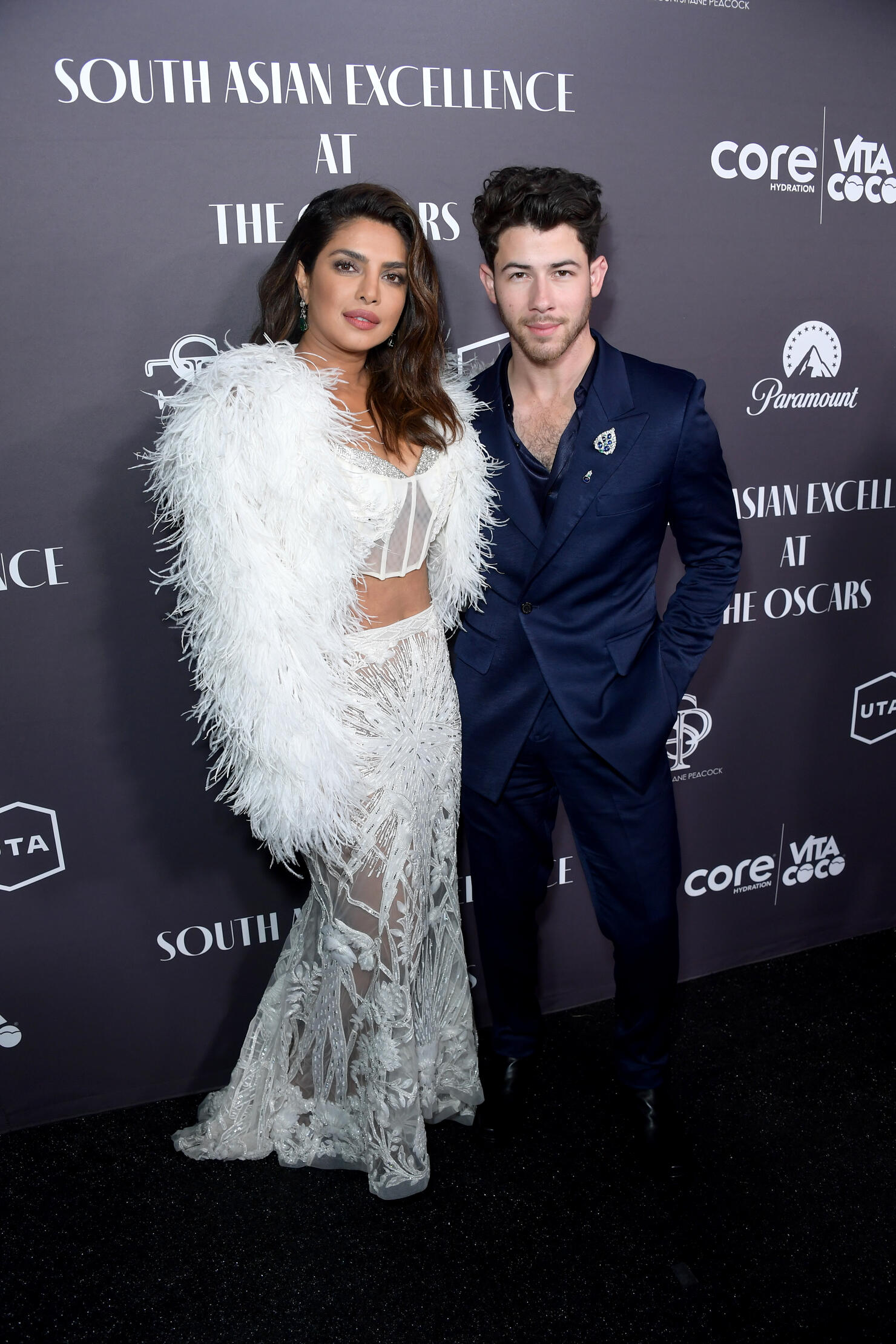 The Quantico actress also gave a sweet shoutout to her husband, whom she married in 2018, calling him her "greatest champion," adding that he's "such a supporter of me," per People.
"[Jonas] finished his shoot, came directly all jazzed up and ready to be here by my side," she said. "And, you know, he champions me and reminds me when I forget."
Chopra shared why the celebration was important and what it meant to her to recognize South Asian honorees who are all nominated for an Academy Award in some capacity.
"I mean, this is iconic," she said. "And to be able to look around me, and see my peers and colleagues that have hustled and pounded the pavement for years, and to be able to have them receive a moment that's just theirs, makes me like, cry."