Popular South Carolina Restaurant Named Among Best BBQ Joints In The South
By Sarah Tate
March 10, 2023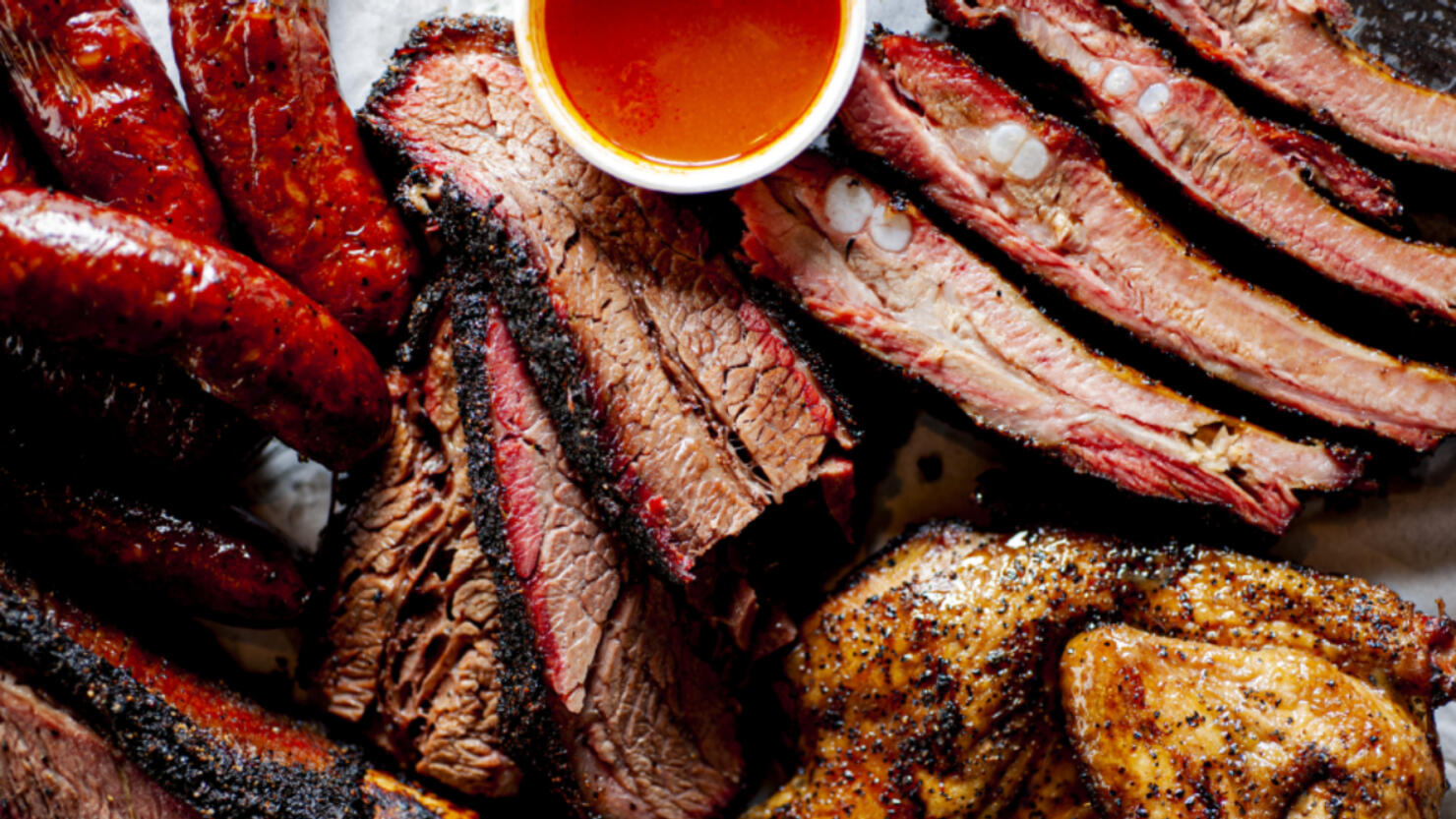 The South is known for many things — warm hospitality, incredibly indulgent Southern cuisine and flavorful barbecue to name a few. Because tasty barbecue is so rampant among the south, nearly each state has its own signature style, from smoked Texas-style brisket and ribs to the Carolinas' vinegar-based sauce.
Southern Living recently released its readers' choice list of the best barbecue restaurants in the South for 2023, and one popular restaurant in South Carolina got a shout out. According to the site:
"This year's readers' picks for the South's best barbecue joints reflect the current state of Southern barbecue, offering a blend of continuity and change."
So which South Carolina restaurant is a standout among the South's best BBQ joints?
Rodney Scott's BBQ
Rodney Scott's BBQ is so good that it has expanded outside of Charleston into three states since first opening its doors in 2017. With a focus on whole-hog barbecue, you can find incredible menu options like pork sandwich, pulled pork shoulder plate, spare ribs, beef brisket and a whole host of delicious sides.
Rodney Scott's BBQ is located at 1011 King Street in Charleston.
Here's what Southern Living had to say:
"In the space of just six years, Rodney Scott has built a multi-state whole hog empire, with three locations in Alabama, one in Atlanta, and another on the way in Nashville. It all started in 2017 at the flagship on King Street in downtown Charleston, where Scott introduced city diners to the Pee Dee style of 'burn barrel' cooking he learned at his parents' restaurant in the small South Carolina town of Hemingway. Those diners can order ribs, chicken, or even beef brisket if they choose, but the original pit-cooked whole hog, mopped with a tongue-tingling vinegar and red pepper sauce, is what made Scott a Southern barbecue star."
Check out Southern Living's full list of the best barbecue restaurants in the South.