Harry Styles Wins Impressive Award, But Not For His Music
By Dani Medina
March 11, 2023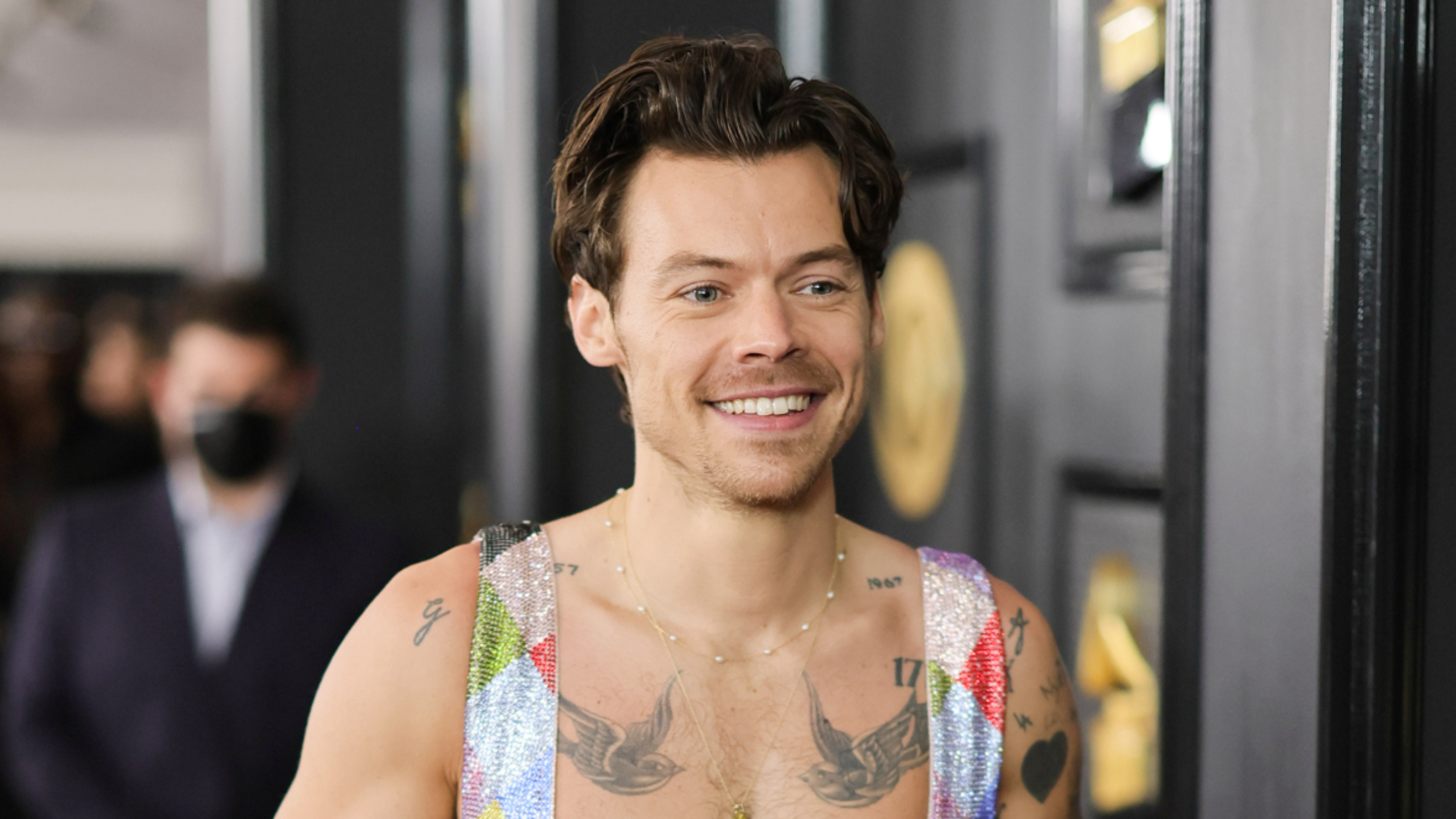 Harry Styles is about to add another trophy to his ever-growing collection. This time, however, he's not being rewarded for his musical talent.
The "As It Was" singer has been given the title of world's most attractive smile, according to leading dentists, The Mirror reports. His pearly whites won the first Dentakay Smile of the Year Award — and it was a close competition! Other frontrunners were boxer and internet personality KSI, Game of Thrones actor Richard Madden and Bridgerton's Regé-Jean Page, but he ultimately prevailed in the male category.
Dr. Gülay Akay, founder of the Dentakay dental clinic, opened up about what exactly qualifies someone to have an award-winning smile like Harry's. "The positive effect of a beautiful smile on people in their social and professional life is indisputable. An attractive smile is an important tool to impress people. When a beautiful face is complemented by an attractive smile, facial harmony is achieved," Akay said. "Obviously, one of the most important factors that make a smile is the teeth, especially teeth that have changed shape, colour and form due to trauma, fracture, or caries, or are naturally crooked and deformed, spoiling the aesthetic appearance."
Akay went on to add that the proportion of someone's teeth and how they look compared to the rest of their face is important. "Harry Styles has the ideal symmetry in his smile, with the front teeth slightly longer than the others," the dentist added.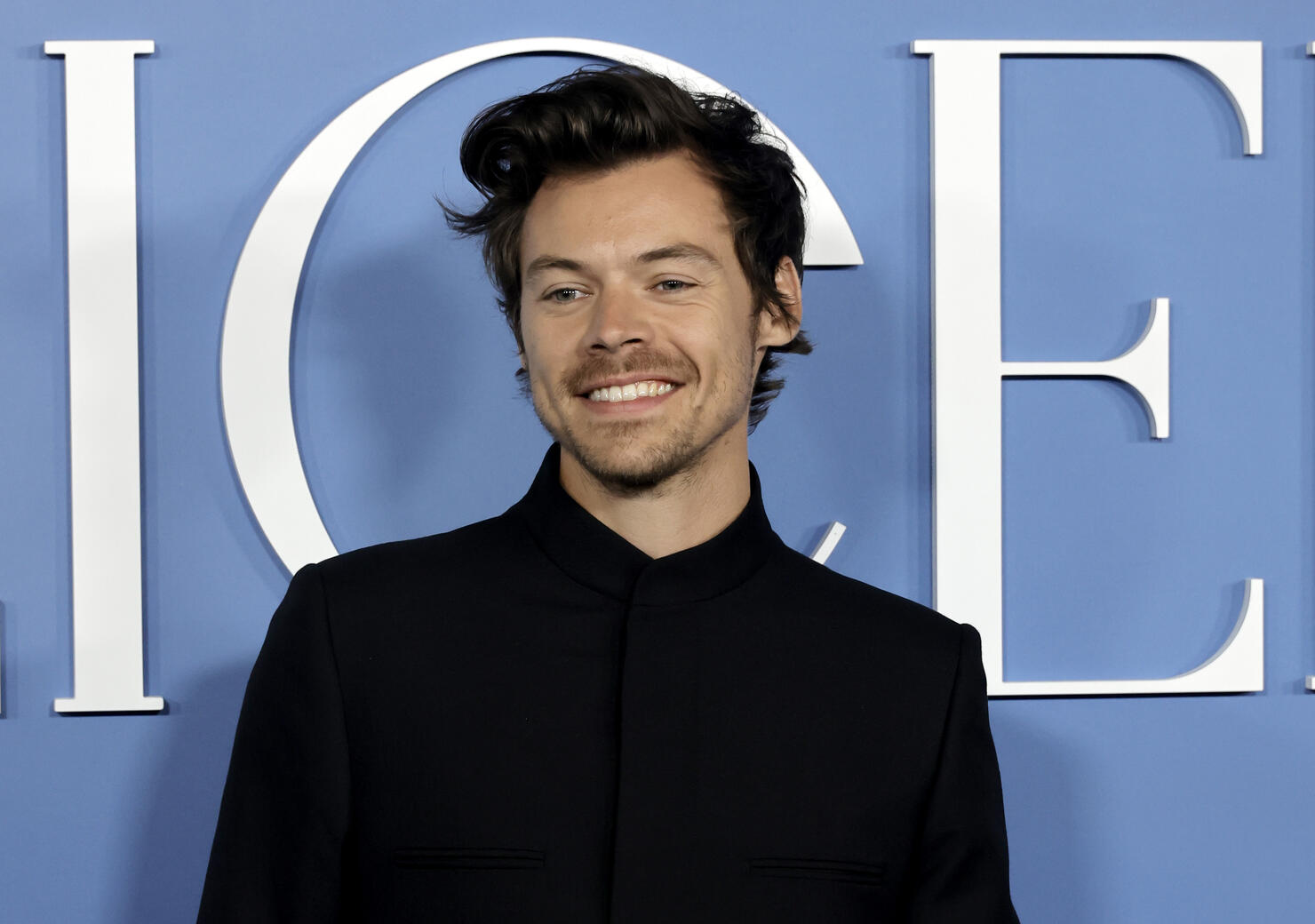 Harry Styles arrives at the Los Angeles premiere of "My Policeman" at Regency Bruin Theatre on November 01, 2022 in Los Angeles, California.
Photo: Getty Images
Harry's female counterpart is Love Island UK host Maya Jama, followed by Princess Catherine. "With Maya Jama, the judges liked the harmony of her smile: the teeth that were visible, their colour and arrangement of her teeth were all ideal, they are worthy winners of the first Dentakay Smile of the Year award. The Princess of Wales also has a lovely, warm smile: the relationship between the upper lip and the lower lip is ideal, the buccal corridor — the black area that can be seen at the corners of the mouth — is perfectly proportioned, and the symmetry of the anterior teeth is just right," Akay said.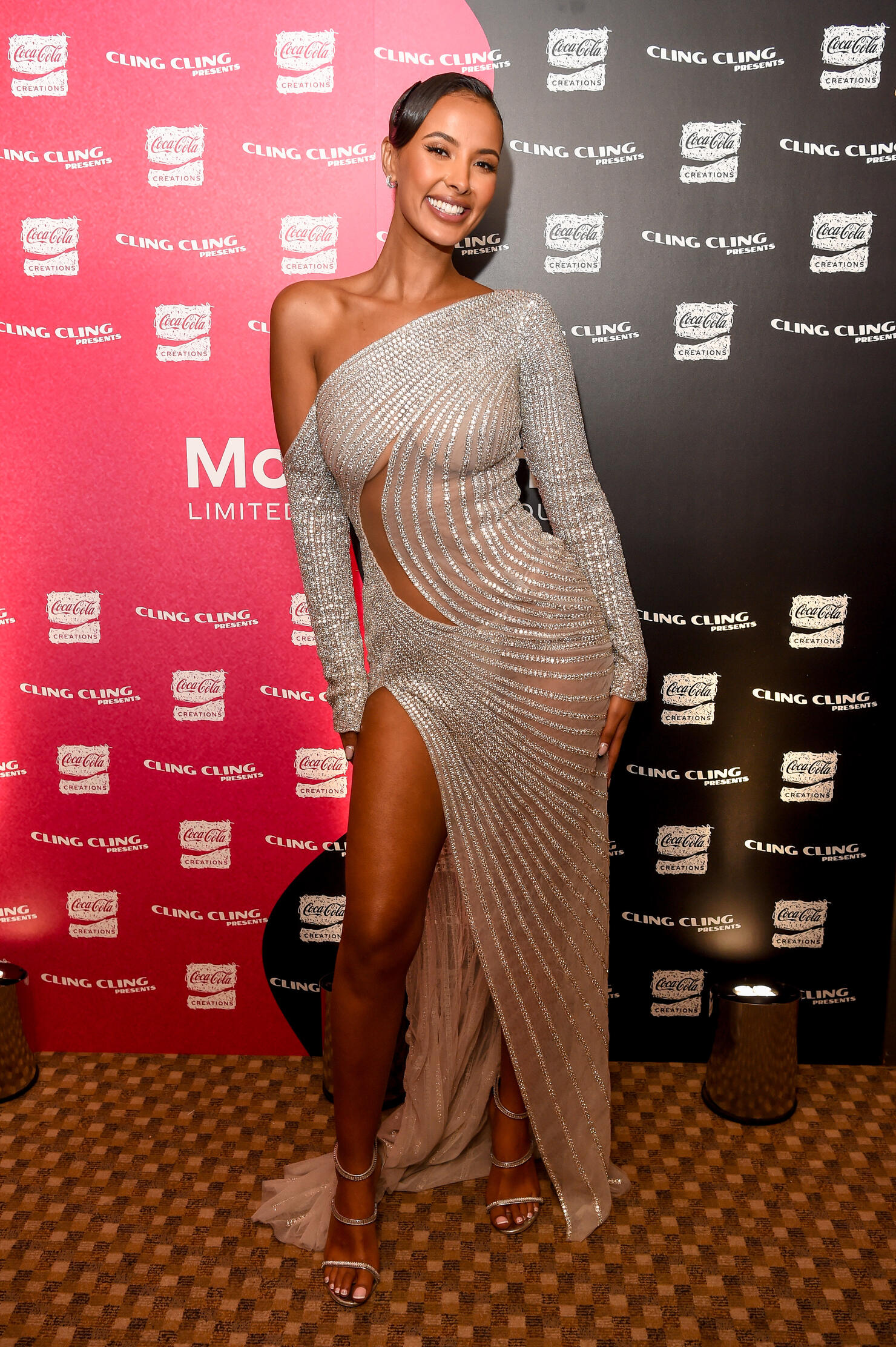 Maya Jama hosts the Coca-Cola Creations limited edition Movement launch at North Greenwich Pier on February 11, 2023 in London, England.
Photo: Getty Images
What makes for a perfect smile? Akay says its a combination of the following: "Symmetrical lips, no gums in a perfect smile, how much of your teeth you show, alignment, straight teeth, bottom teeth shouldn't show, and stain-free teeth," according to the news outlet.