Watch Stevie Nicks Perform Tearful Tribute To Christine McVie
By Katrina Nattress
March 12, 2023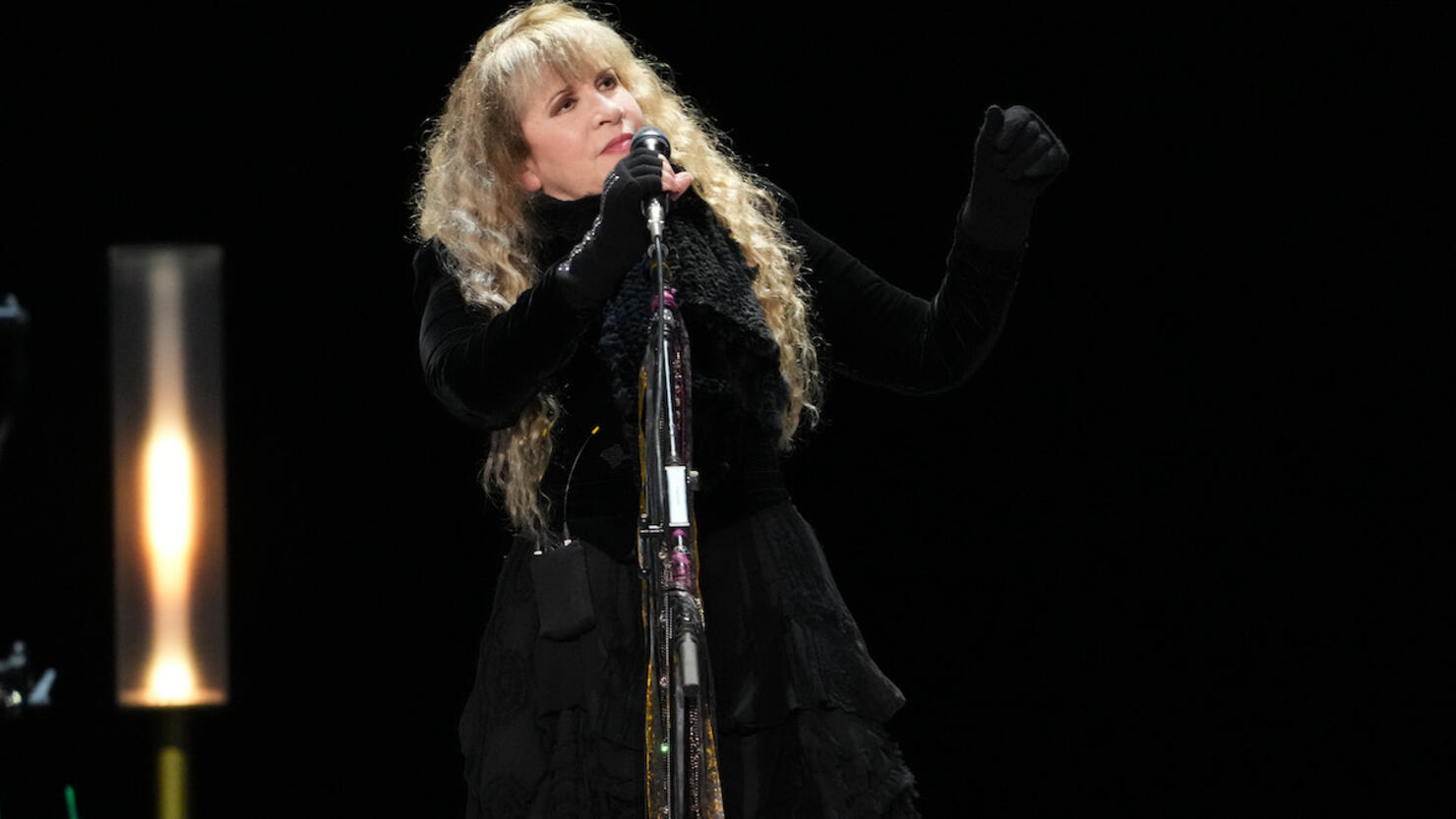 Photo: Getty Images North America
Stevie Nicks had an emotional surprise in store for fans who attended the first date of her Two Icons, One Night co-headlining tour with Billy Joel on Friday night (March 10) in Los Angeles. For the last song of her set, Nicks dedicated Fleetwood Mac's hit "Landslide" to her late bandmate Christine McVie. As she delivered the powerful performance, photos of the pair together throughout the years scrolled on the large screen behind her. After singing the last line, Nicks bowed her head and sobbed. "There's really not much to say," she told the crowd, wiping away tears. "We just pretend that she's still here, that's how I'm trying to deal with it."
McVie passed away in late November after battling a short illness. Nicks revealed that she didn't even know she was sick until just before she died and intended to visit the hospital but was "told to wait."
Elsewhere in the set, Nicks also paid tribute to her late friend Tom Petty with a cover of "Free Fallin'" and brought Joel out to sing their duet "Stop Draggin' My Heart Around." In addition to her tour with Joel, Nicks is also playing a run of dates on her own.
See fan-shot footage of Nicks' heart-wrenching tribute to McVie below.