Brendon Urie Shares Emotional Message After Panic! At The Disco's Last Show
By Katrina Nattress
March 12, 2023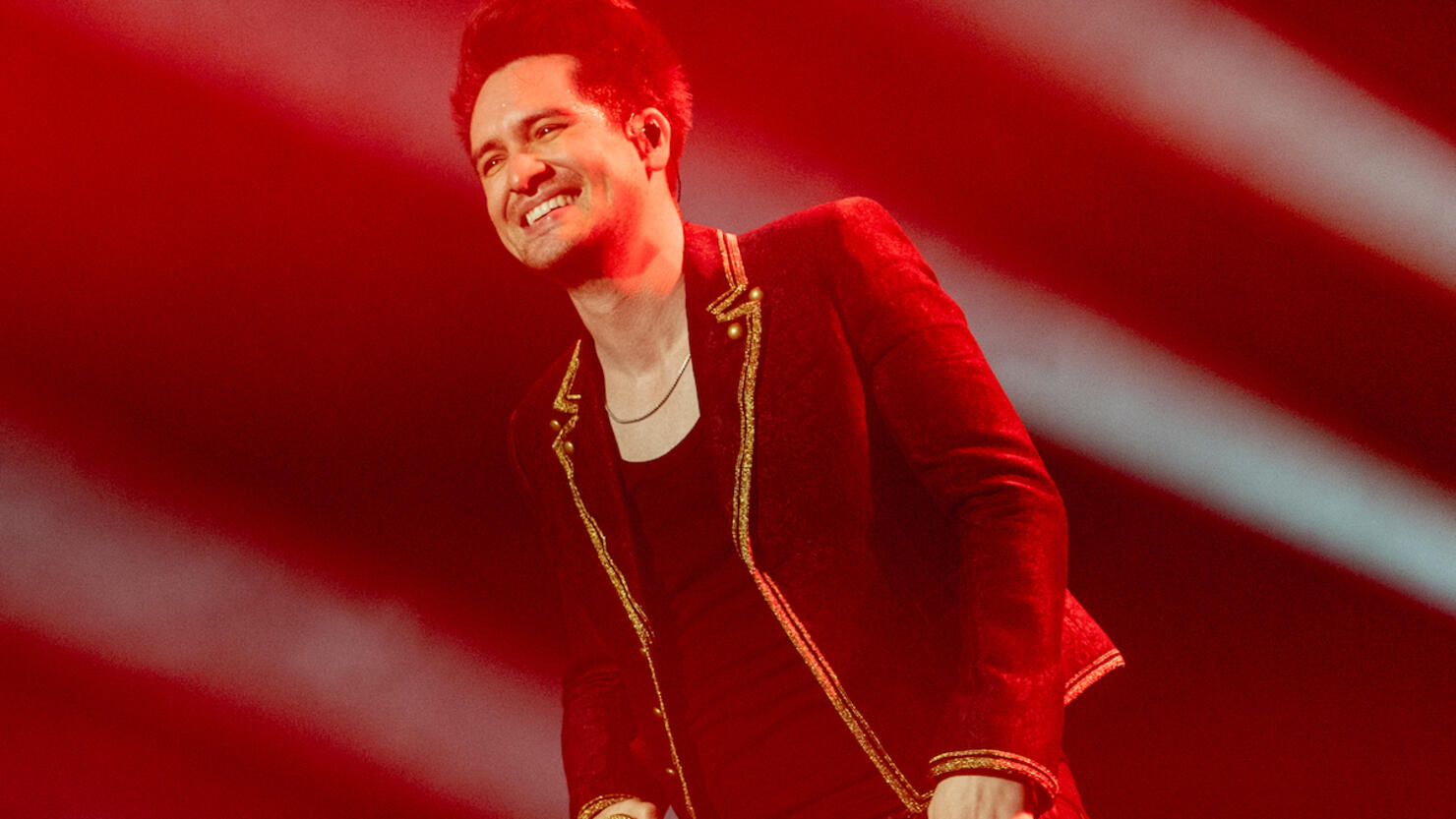 On Friday (March 10), Panic! At The Disco played their final show ever at AO Arena in Manchester, England. They treated fans to the same career-spanning setlist they've been playing on the European leg of the Viva Las Vengeance tour, and following the performance Brendon Urie shared an emotional message on social media.
"I'm overcome with gratitude," he wrote. "I just want to say thank you from the bottom of my heart. For the last 18 years, it's truly been an experience that I'll always be grateful for. So if you've been with us for 18 years, thank you very much. And if you've just joined us, welcome and….farewell. Either way, I love you very much, and I just can't say thank you enough. Let's live every day like it's our last, babyyyyy!"
The Panic! At The Disco mastermind decided to step away from the band after he and his wife welcomed their first child. "The prospect of being a father and getting to watch my wife become a mother is both humbling and exciting. I look forward to this next adventure," he wrote in the breakup announcement. "That said, I am going to bring this chapter of my life to an end and put my focus and energy on my family, and with that Panic! At The Disco will be no more."
See Urie's post below.