Panic! At The Disco Kick Off Farewell Tour: See The Setlist
By Katrina Nattress
February 22, 2023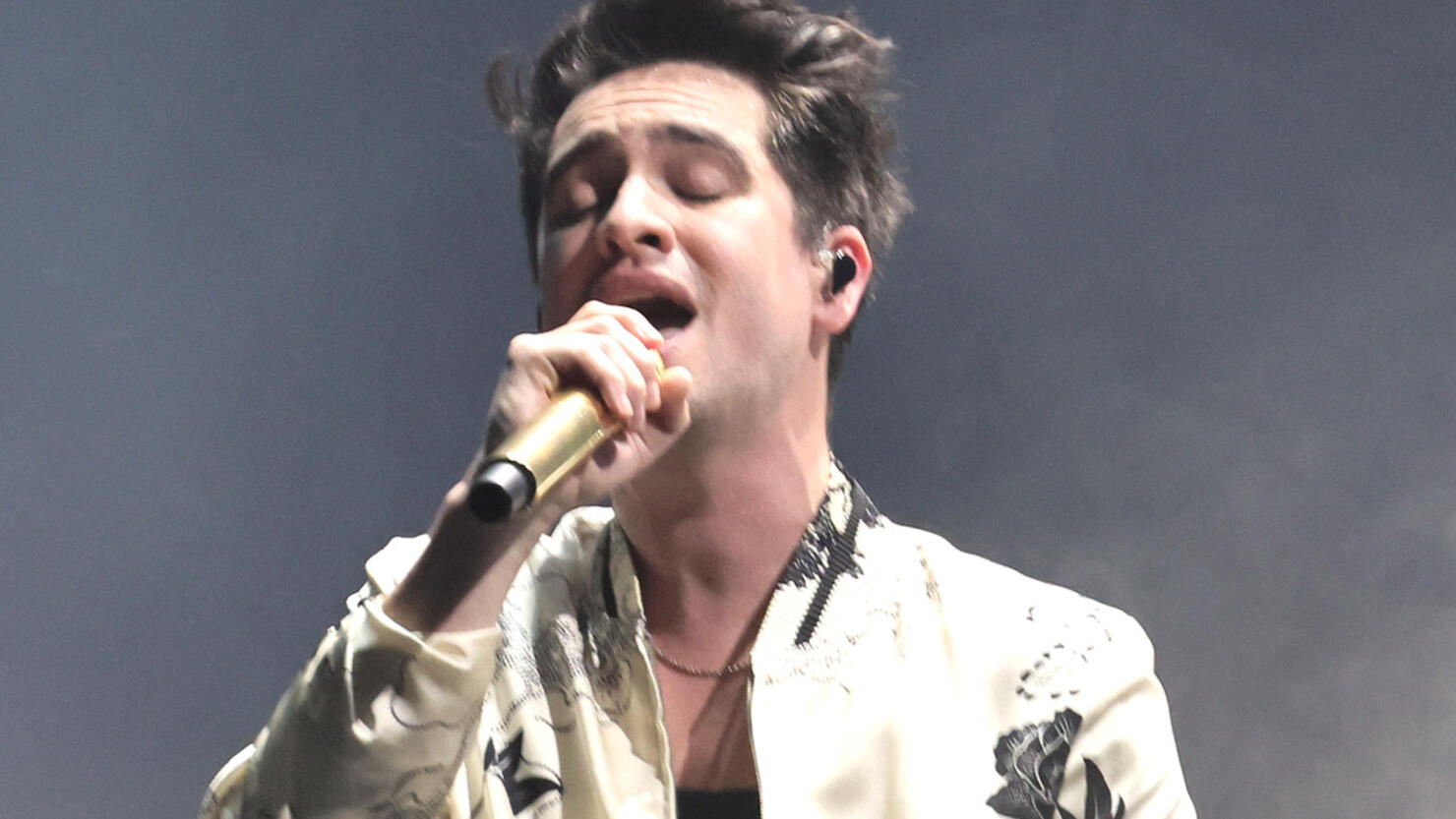 Photo: Getty Images North America
Last month, Brendon Urie threw a gut punch to fans by announcing Panic! At The Disco would "be no more" after their upcoming European tour. Over the weekend, they kicked off that tour in Vienna. Though it's their farewell run, the band didn't make any significant changes to its Viva Las Vengeance setlist — playing the latest album from front to back in the middle of the set. They ended the show with "High Hopes," which got Urie more than a little choked up.
The Panic! At The Disco mastermind decided to step away from the band after he and his wife welcomed their first child. "The prospect of being a father and getting to watch my wife become a mother is both humbling and exciting. I look forward to this next adventure," he wrote in the breakup announcement. "That said, I am going to bring this chapter of my life to an end and put my focus and energy on my family, and with that Panic! At The Disco will be no more."
See the farewell tour setlist below.
Panic! At The Disco Farewell Tour Setlist
1. Say Amen (Saturday Night)
2. Hey Look Ma, I Made It
3. Don't Threaten Me With A Good Time
4. This Is Gospel
5. Miss Jackson
6. Emperor's New Clothes
7. Viva Las Vengeance
8. Middle Of A Breakup
9. Don't Let The Light Go Out
10. Local God
11. Star Spangled Banger
12. God Killed Rock And Roll
13. Say It Louder
14. Sugar Soaker
15. Something About Maggie
16. Sad Clown
17. All By Yourself
18. Do It To Death
19. Girls/Girls/Boys
20. House Of Memories
21. Nine In The Afternoon
22. Death Of A Bachelor
23. I Write Sins Not Tragedies
24. Victorious
25. High Hopes