Photos Show 'Worst Case Scenario' Flooding After California Levee Breaks
By Logan DeLoye
March 13, 2023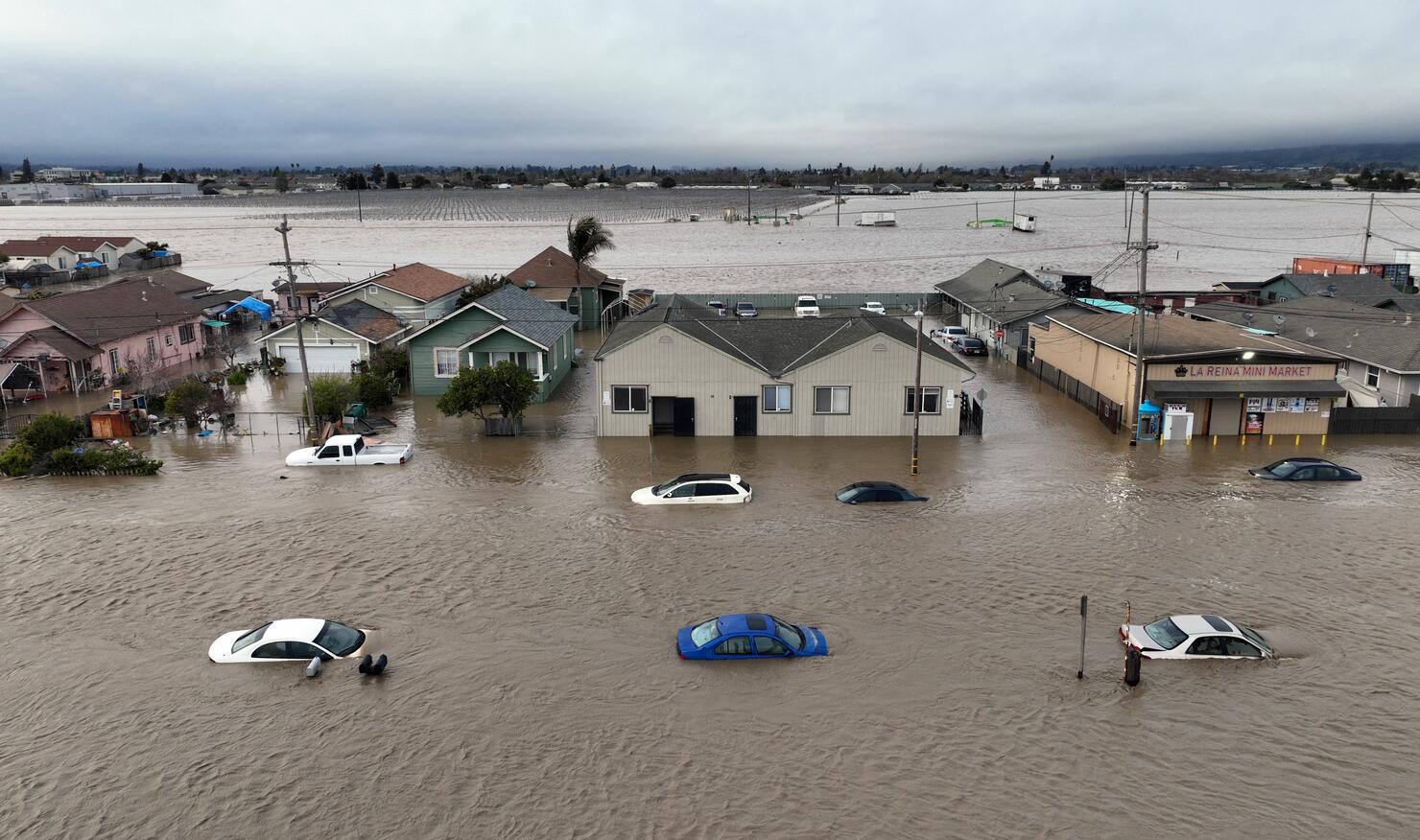 Photo: JOSH EDELSON / AFP
A section of the Pajaro River levee broke on Saturday morning, causing widespread flooding and evacuations throughout the region. According to KSBW, more than 100 people had to be rescued from the raging flood waters. Over 8,500 Pajaro residents were forced to leave their homes, none entirely sure of when they would be allowed to return. Monterey County Supervisor Luis Alejo mentioned that flood damage may be so severe that residents will not be able to return to their houses for months.
"I meant it would be months to repairs homes. Question will be, will homes be habitable after the water recedes due to extensive water and mud damage. Water creates other hazards such as black mold. Flood waters also have contaminants."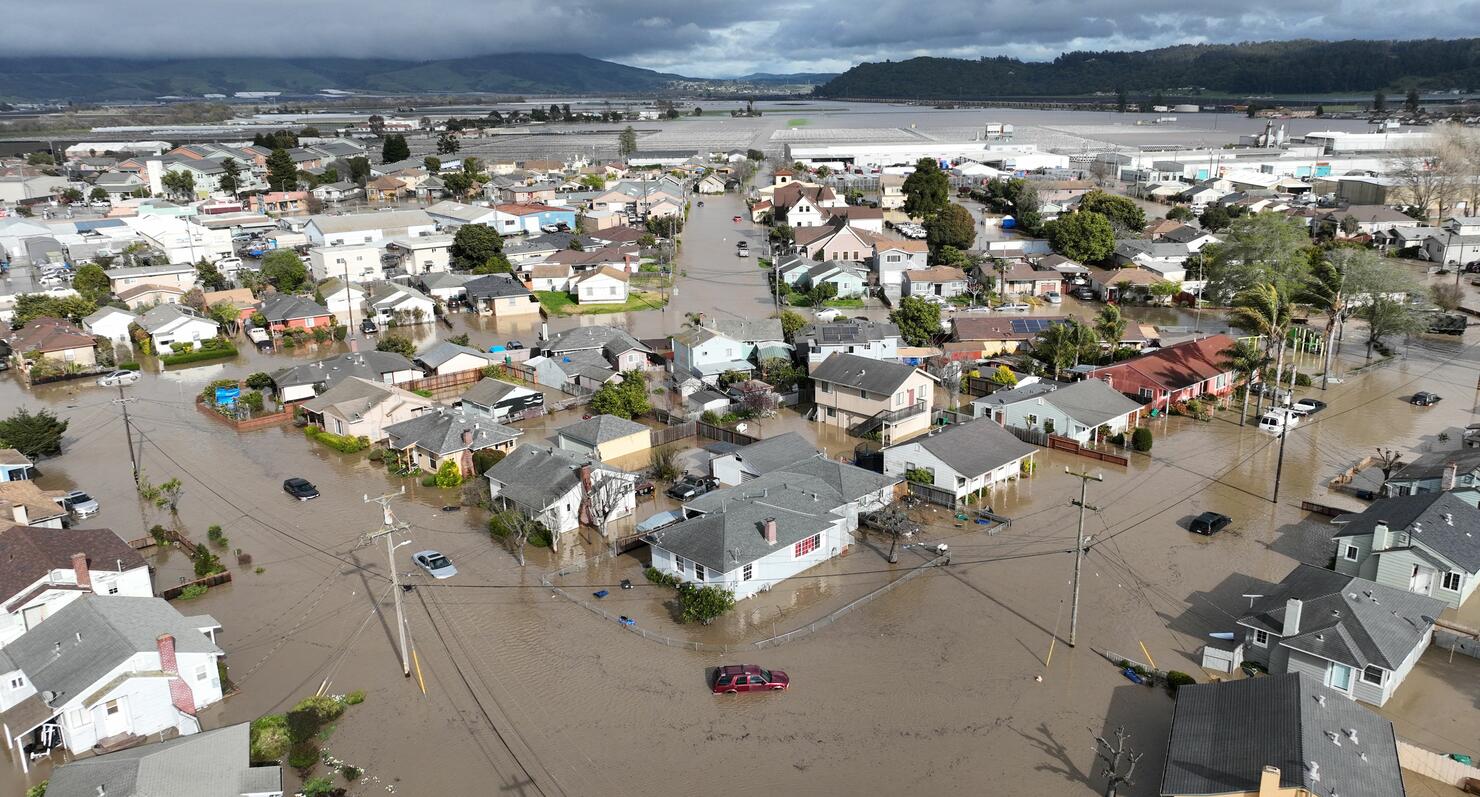 Photo: JOSH EDELSON / AFP
This is not the first time that the river has flooded. In 1995, Pajaro residents remained in shelters for months waiting for the flood waters to disperse. Monterey County Sheriff Tina Nieto noted that, as of Monday morning, the water was still rising.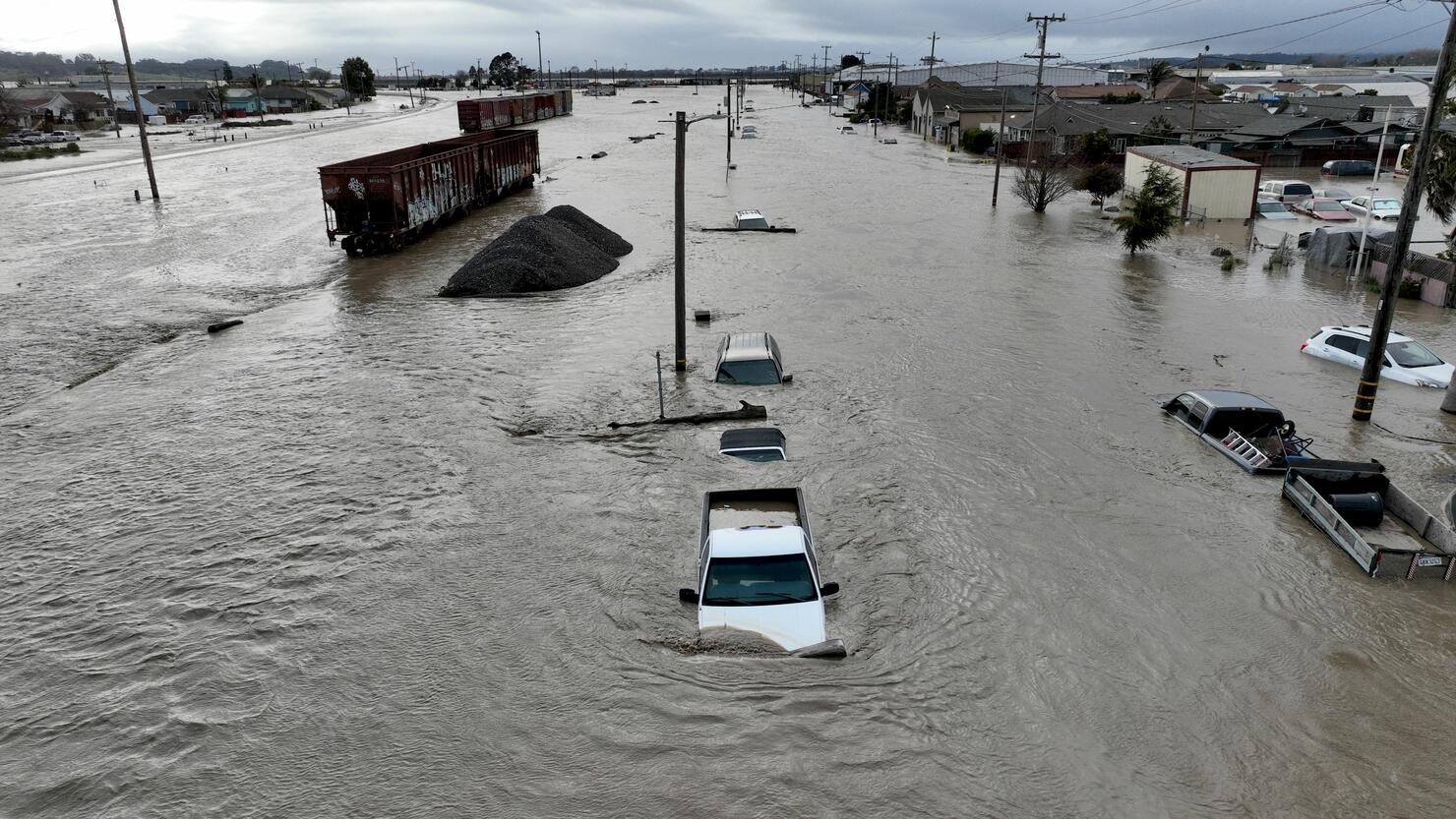 Photo: JOSH EDELSON / AFP
"We are to the point now where the water still rising and the high water vehicles; we're going to have to go to probably boat rescues." As Pajaro residents wait to return home, emergency crews are working relentlessly to fill the gap in the broken levee and put an end to the flooding.