Popular Eatery Named Missouri's 'Must-Visit' Restaurant
By Sarah Tate
March 15, 2023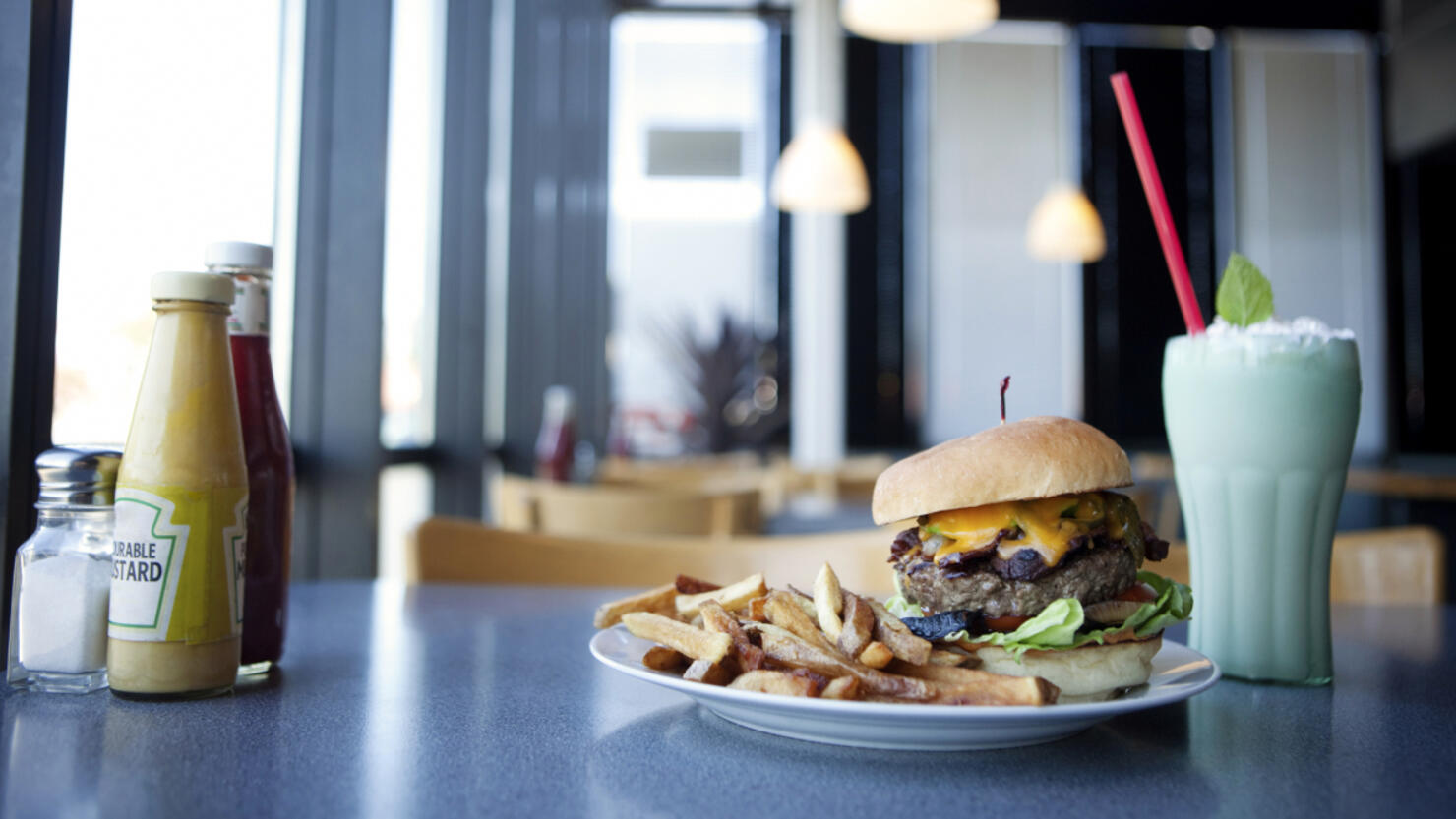 A popular restaurant in Missouri was named among one of the eateries that any foodie, or really just anyone looking for a good meal, needs to visit at some point while in the state.
24/7 Wall St. searched around the country to find the restaurants around the country that foodies just have to try, consulting reviews, both national and publications and editorial discretion to compile a list of the "must-visit" eatery in each state. According to the site:
"...Every state possesses at least one establishment that has attained iconic status — a place emblematic of its surroundings, one that no food-lover should miss when in the vicinity, one that might inspire some savvy traveler to say 'You went to [wherever] and you didn't eat THERE???'"
So which Missouri eatery was named the restaurant you simply have to visit?
Crown Candy Kitchen
Located in St. Louis, the retro Crown Candy Kitchen is a blast from the past, serving candy and tasty food, plus offerings from its soda fountain, since first opening its doors in 1913. This longtime local favorite is a popular destination for hungry diners and anyone with a sweet tooth, with a Google rating of 4.7 stars and nearly 3,000 reviews.
Crown Candy Kitchen is located at 1401 St. Louis Avenue.
Here's what 24/7 Wall St. had to say about Missouri's "must-visit" restaurant:
"Its name notwithstanding, this St. Louis tradition, opened in 1913, is more than a candy shop (though it does produce and sell its own chocolates). There's also a soda fountain, serving homemade ice cream, plain or in elaborate sundaes, as well as malts and shakes — and a lunch and dinner menu of sandwiches, chili, and tamales."
Check out 24/7 Wall St. to see its full list of the country's need-to-see restaurants.