Popular Eatery Named Wisconsin's 'Must-Visit' Restaurant
By Sarah Tate
March 13, 2023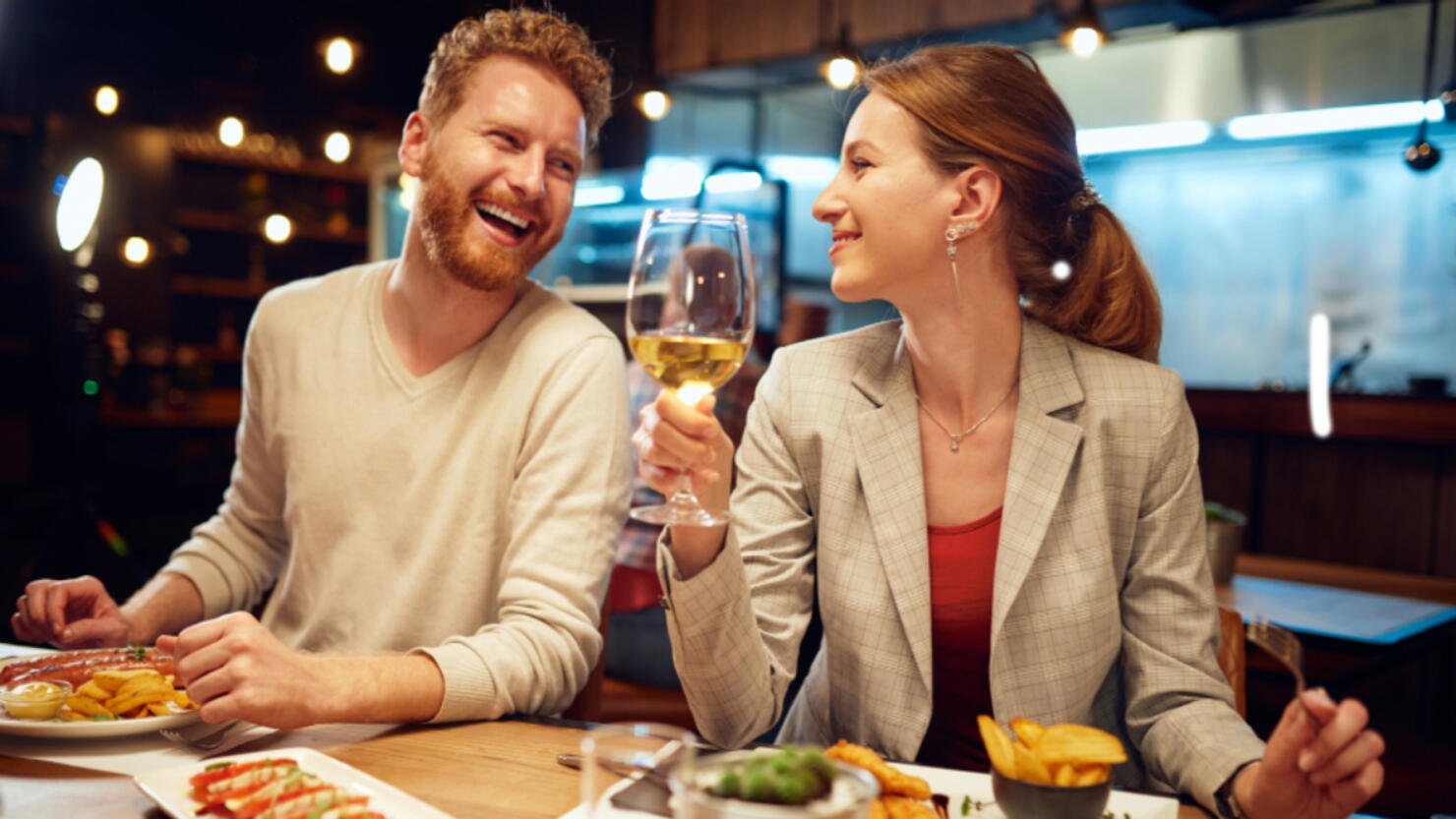 A popular restaurant in Wisconsin was named among one of the eateries that any foodie, or really just anyone looking for a good meal, needs to visit at some point while in the state.
24/7 Wall St. searched around the country to find the restaurants around the country that foodies just have to try, consulting reviews, both national and publications and editorial discretion to compile a list of the "must-visit" eatery in each state. According to the site:
"...Every state possesses at least one establishment that has attained iconic status — a place emblematic of its surroundings, one that no food-lover should miss when in the vicinity, one that might inspire some savvy traveler to say 'You went to [wherever] and you didn't eat THERE???'"
So which Wisconsin eatery was named the restaurant you simply have to visit?
Ishnala Supper Club
With beautiful lake views and delicious food, Ishnala Supper Club, located near Wisconsin Dells, is a unique spot that will transport you back decades to the heart of the popularity of supper clubs. This longtime favorite is a popular destination for anyone looking for classic American cuisine and tasty drinks, with a Google rating of 4.6 stars and nearly 2,500 reviews.
Ishnala Supper Club is located at S2011 Ishnala Road in Lake Delton. It will open for the season on April 12, 2023. Learn more at the restaurant's website.
Here's what 24/7 Wall St. had to say about Wisconsin's "must-visit" restaurant:
"Supper clubs used to be fancy restaurants, sometimes in the city, sometimes on country roads, that offered live music and dancing as well as all-American food and free-flowing — places that offered a whole night's worth of entertainment in one location. They fell out of fashion in the latter 20th century in much of America but remained a part of the dining scene in Wisconsin, where a few of them still thrive, mostly in rural locations. Ishnala is a fine example, a woodsy, lakeside establishment serving such throwback fare [such as] shrimp cocktail, breaded duck strips, and chicken Cordon Bleu."
Check out 24/7 Wall St. to see its full list of the country's need-to-see restaurants.