Skull Discovered In Seattle Park Sparks Homicide Investigation
By Zuri Anderson
March 14, 2023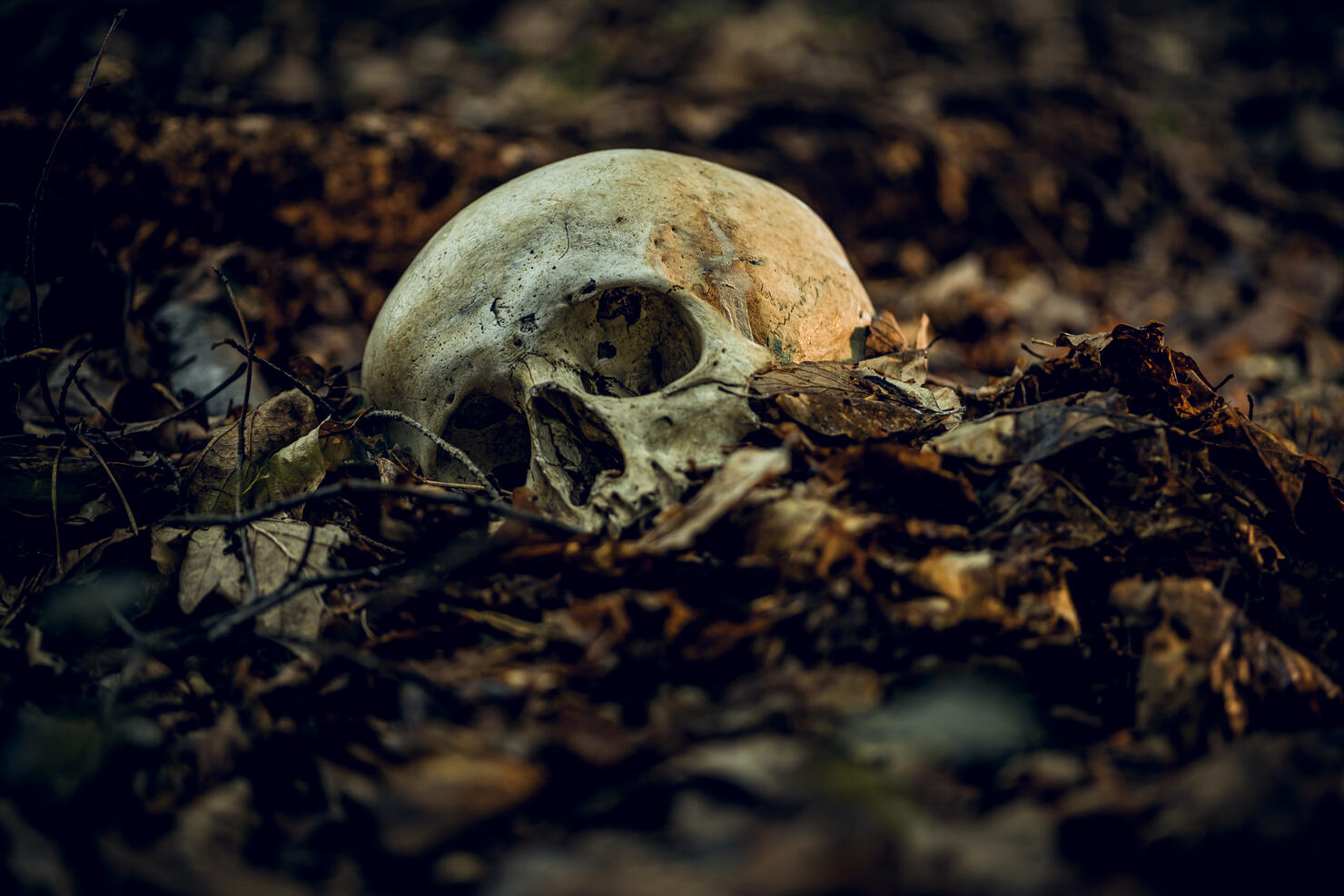 A homicide investigation is underway after a human skull was discovered last week in a Seattle park, according to a police blotter released Monday evening (March 13).
A Seattle Parks employee told officers they found the remains while cleaning debris from a fenced-off area of Be'er Sheva Park on March 8. Cops responded to the scene around 7 a.m., recovered the skull, and took it to the King County Medical Examiner's Office (KMCE) "for further analysis," police wrote.
"Upon examination, KCME found evidence the victim had been stabbed and ruled the death a homicide," according to authorities.
They haven't identified the victim as of Tuesday morning (March 14). No word on how long the skull was there in the park, or if they're looking for any more human remains in the area.
SPD homicide detectives are leading the investigation. Anyone with information about the case is urged to contact SPD Violent Crimes Tip Line at (206) 233-5000.
Many law enforcement agencies and forensic scientists have made great strides in identifying people who died recently and decades ago. A woman from Washington state was identified as a "partially skeletonized" body discovered in Oregon two years ago. Human remains found tangled in fishing line 44 years ago were recently identified as a 29-year-old Washington man.