Wisconsin Bake Shop Serves The Best Slice Of Pie In The State
By Sarah Tate
March 14, 2023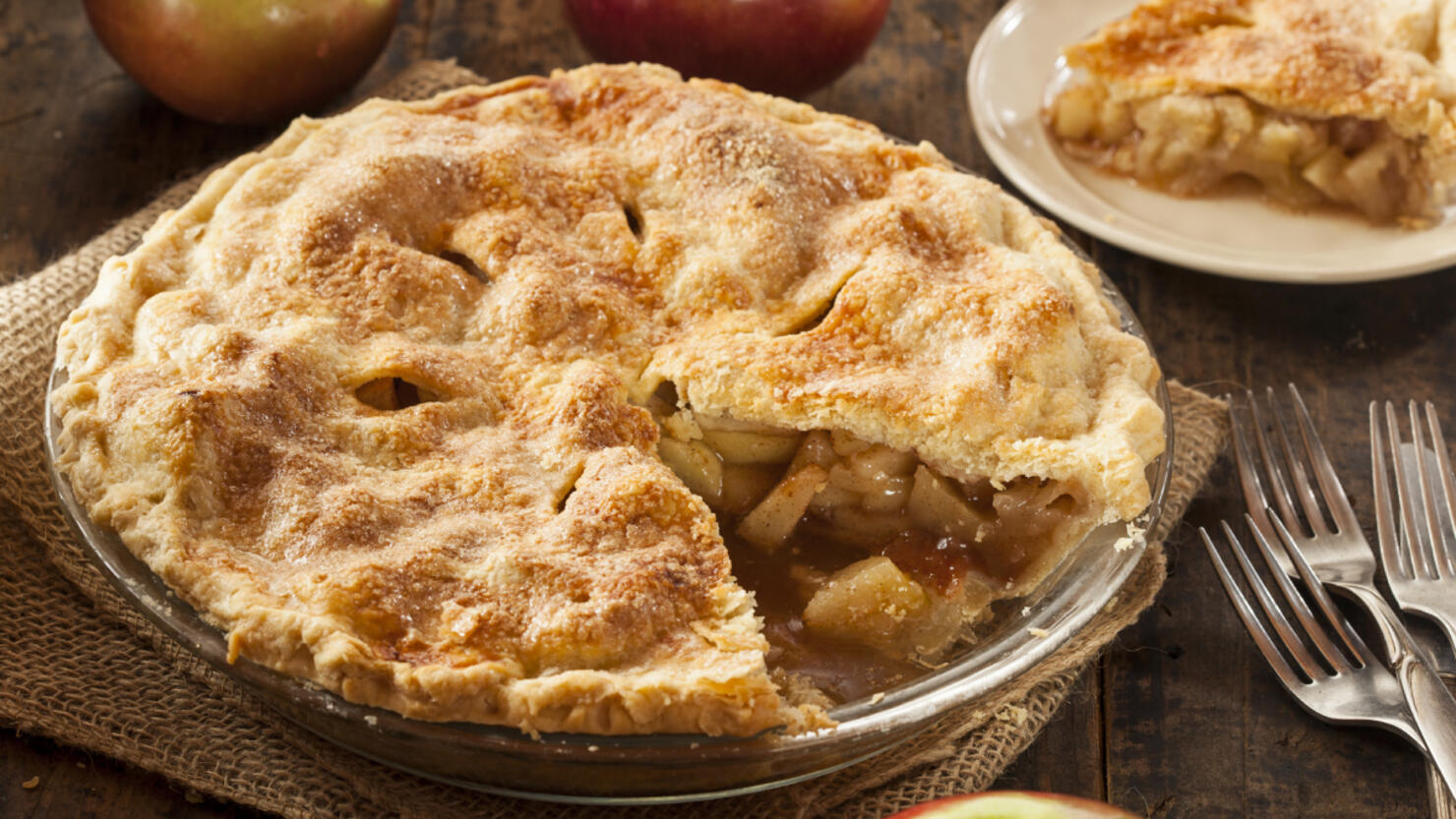 Is there anything better than a slice of your favorite pie? Whether you prefer a chilled key lime or classic warm apple pie, the sweet treat is the perfect addition to any meal or even just an indulgent snack.
Yelp looked at restaurants and bakeries around the country in search of the best pies around, compiling a list of the top spot in each state where you can grab a delicious slice. According to the site:
"We identified businesses in the food category on Yelp with a large concentration of reviews mentioning 'pie,' then ranked those spots using a number of factors, including the total volume and ratings of reviews mentioning 'pie.'"
So where can you find the best pie in Wisconsin?
Stockholm Pie and General Store
Given its name, Stockholm Pie and General Store has the best pie in the state, with the double lemon earning the title of featured flavor. With 4.5 out of 5 stars and nearly 100 reviews on Yelp, this bake shop has plenty of pie flavors to choose from, including cranberry walnut, Canadian maple, eggnog custard, classic apple and peach, to name a few.
Stockholm Pie and General Store is located at N 2030 Spring Street in Stockholm
Check out Yelp's blog to find more of the best spots to find pie around the country.