Abortion Pill Approval Overturning To Be Considered By Federal Judge
By Jason Hall
March 15, 2023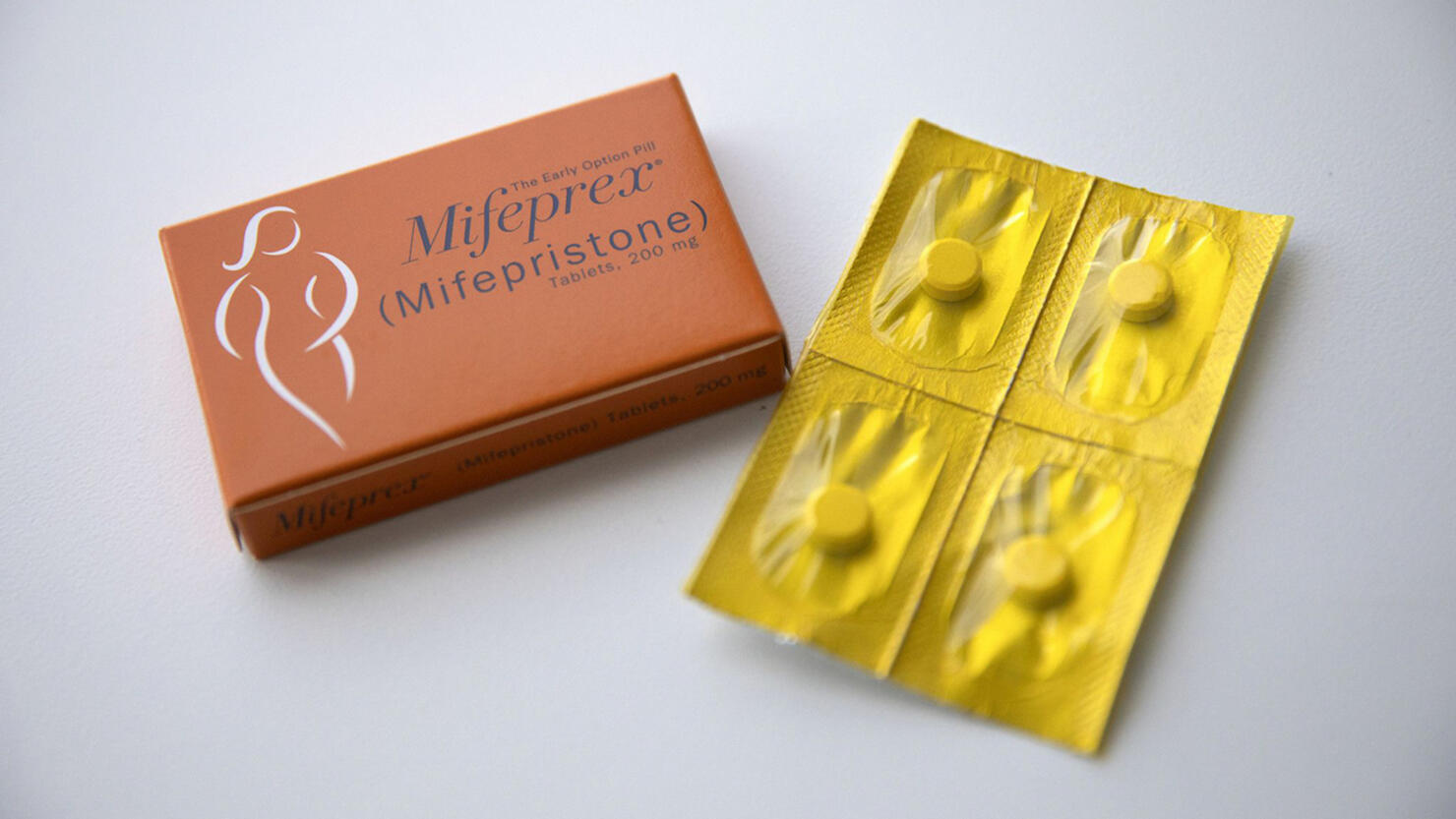 A lawsuit aiming to overturn the Food and Drug Administration's approval of pills used in medication abortions will be heard by a federal judge in Texas on Wednesday (March 15), NBC News reports.
The Alliance for Hippocratic Medicine, a coalition of anti-abortion groups responsible for the lawsuit, requested a preliminary injunction aimed to take mifepristone, one of the two drugs used in medication abortions, off the market nationwide amid the ongoing case. The hearing is scheduled to begin at 9:00 a.m. local time, however, it has not yet been determined when U.S. District Judge Matthew Kacsmaryk will make his decision, which reportedly could come as early as Wednesday or within the next few days or weeks, according to NBC News.
More than half of women who terminate pregnancies in the U.S. are reported to do so through medication abortion, so the halting of the drug would force the patients to choose between a surgical procedure or instead taking the second drug used in medication abortions, misoprostol, off-label on its own. The lawsuit was filed by Alliance for Hippocratic Medicine in November and alleges that the FDA didn't adequately evaluate mifepristone's safety when it approved the drug nationwide in 2000, as well as arguing that the drug shouldn't have been accessible by the agency via telehealth during the COVID-19 pandemic.
President Joe Biden's administration has argued that the group doesn't have the legal standing to bring the lawsuit, which is among issues Kacsmaryk -- who was appointed by former President Donald Trump -- told lawyers to prepare to address during Wednesday's hearing, as well as the possible harm of halting access to the drug nationwide.