Kanye West Won't Face Charges In Battery Investigation
By Tony M. Centeno
March 16, 2023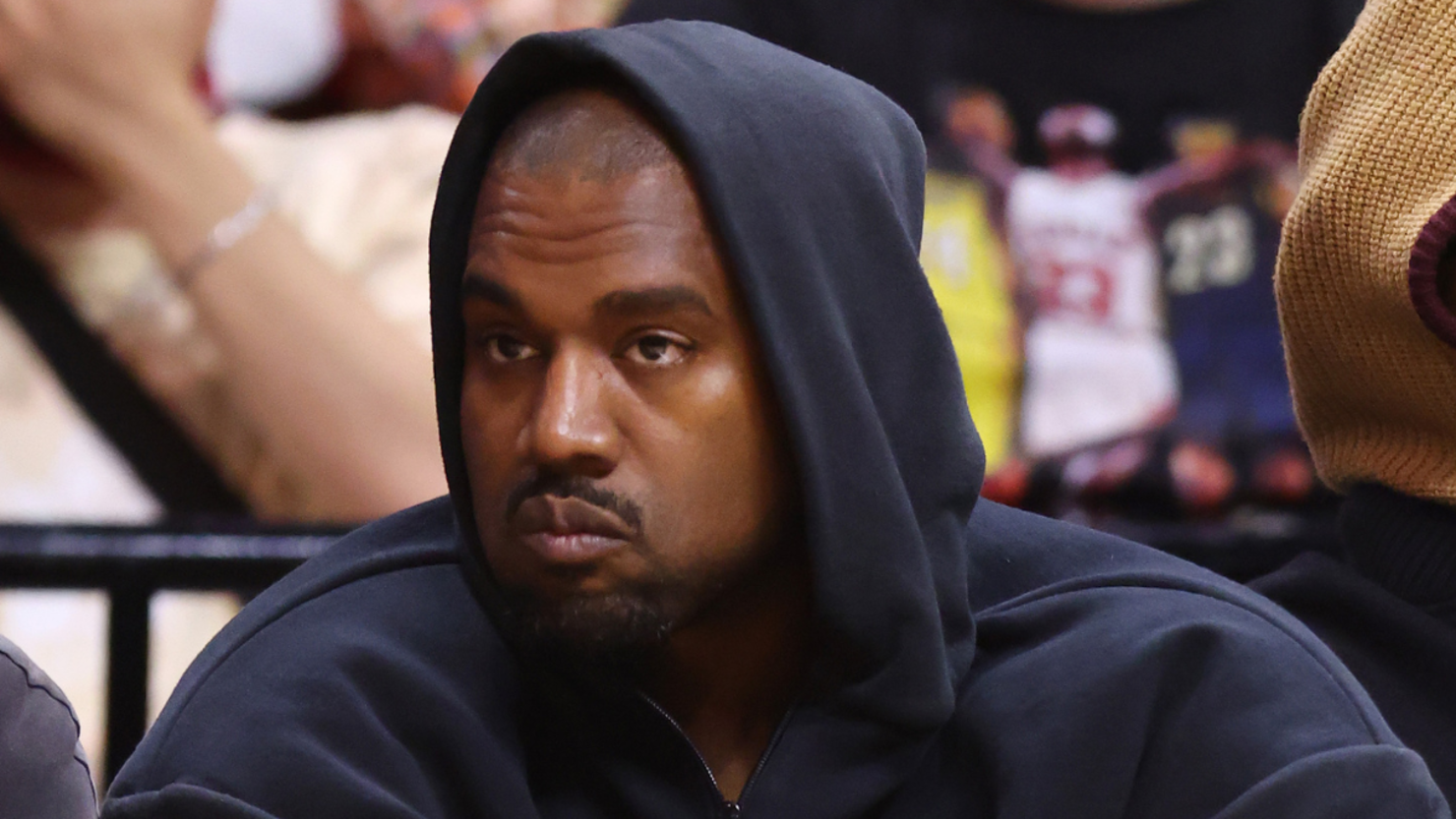 Kanye West may have upset a photographer during a recent altercation, but he won't face any criminal charges for it.

According to a report TMZ published on Wednesday, March 15, the Ventura County District Attorney's Office announced that the woman who filed the complaint has declined to move forward with pressing charges against the rapper and producer. Ye was named as a suspect in a battery investigation back in January after his interaction with the photographer went left. After accusing the woman of following him and his new wife Bianca Censori, Ye reportedly grabbed her phone and threw it on the street.
The father of four got into the dispute with the paparazzo while he was at a rec center where his daughter North was playing basketball at. At the time, he asked the photographer not to record him while he was trying to spend time with his kids. Clearly, she didn't respect his wishes, which is probably why he confronted her and tossed her device. The D.A. said Ye caused minor damage to the phone's $30 case.

A few weeks ago, Ye was caught in front of the West Hollywood Sheriff's Department to report a separate incident with another photographer. In video TMZ released, we can see Ye confronting the man filming the interaction with his friend and fellow producer 88-Keys by his side. A source told the outlet that Ye walked into the station and told officers his previous alleged interaction almost turned violent but he didn't engage with the photographer any further.