This Restaurant Serves Colorado's Best Bucket-List Barbecue
By Zuri Anderson
March 16, 2023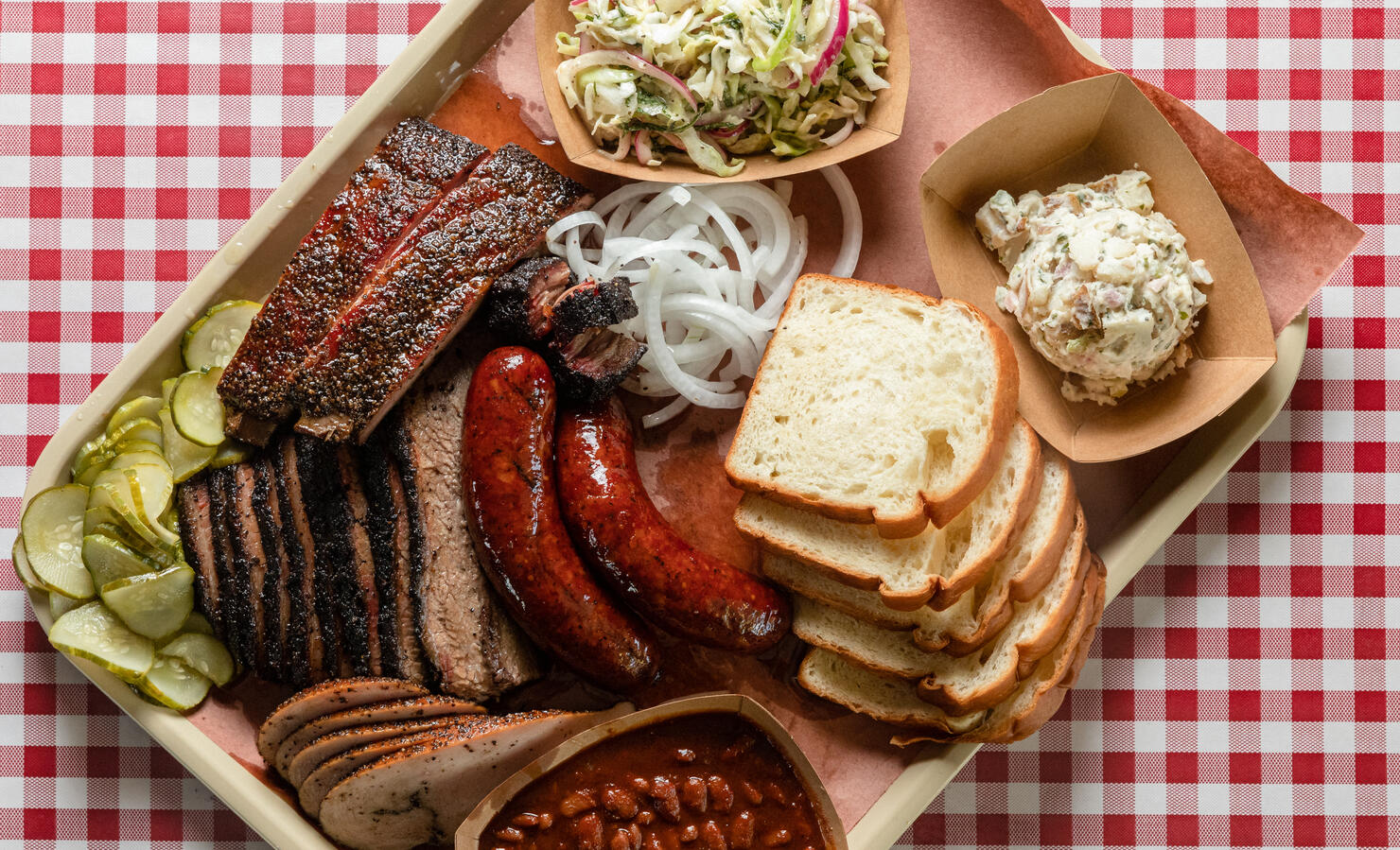 Barbecue has a very rich history in American culture. Originating from the South, several distinct smoking and cooking styles have emerged to delight people's taste buds. From the different meats to the various sauces and sides to go along with it, there's no shortage of restaurants serving this exciting cuisine.
Luckily, you don't have to go to one region of the United States to enjoy some barbecue. That's why Cheapism found every state's best bucket-list barbecue joint.
The website states, "Next time you're on a road trip, plan to stop at some of these fantastic, bucket list-worthy barbecue joints that have received top marks from customers and critics."
According to writers, you have to visit Roaming Buffalo Bar-B-Q to try Colorado's most delicious barbecue. Here's why it was chosen:

"If there was such a thing as Colorado-style barbecue, Roaming Buffalo would be it. It specializes in smoking local lamb and bison along with the usual favorites. Pulled lamb shoulder, lamb shank, bison ribs, and bison green chile sausage all go well with the restaurant's smoked poblano cheddar Mac."