This Restaurant Serves Colorado's Best Pancakes
By Zuri Anderson
March 21, 2023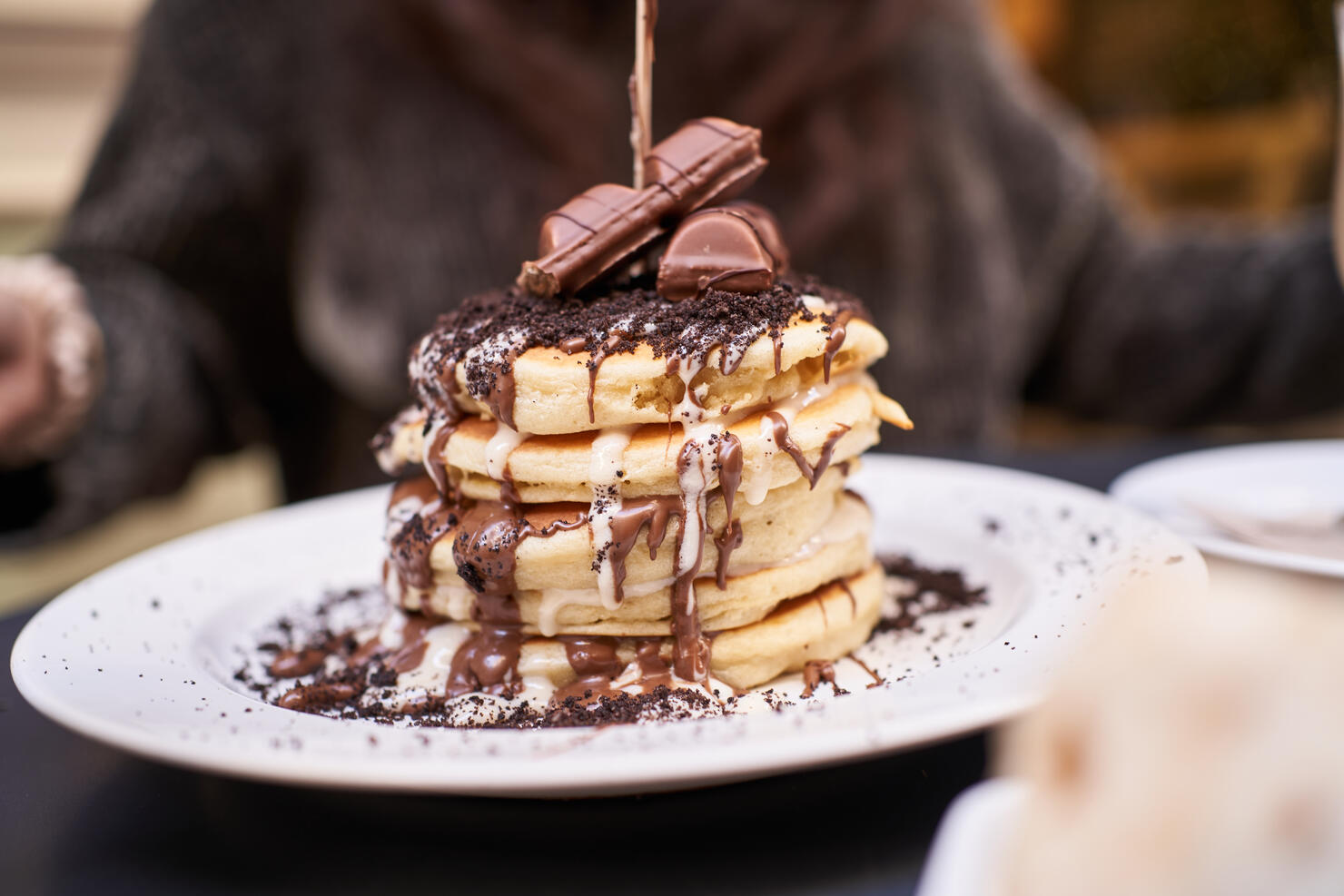 You can't think about the most important meal of the day without pancakes. This sweet staple is beloved by many people and a common sight on both breakfast and brunch menus. What makes pancakes even more enjoyable are the different toppings and fillings you can add, including savory ingredients.
For the pancake lovers out there, New York Daily News found the best restaurant serving pancakes in every state. The website states, "Finding someone who actively dislikes big, fluffy flapjacks topped with butter and maple syrup is about as rare as finding a unicorn. The reason? They're one of the most delicious foods in existence, and we've tracked down the best place to find them in every state, as well as Washington, D.C."
According to writers, Mountain Shadows Restaurant serves Colorado's best pancakes! Here's why it was chosen:
"This Colorado Springs diner is a big hit with the locals, who have been flocking here for its pancakes, omelettes, and fresh-made pies for more than 25 years. You can order your pancakes filled with blueberries, bananas, strawberries, or chocolate chips, but we suggest the Life is Good pancake, a big blueberry pancake topped with blueberries, bananas, and whipped cream."