This Restaurant Serves Washington's Best Pancakes
By Zuri Anderson
March 21, 2023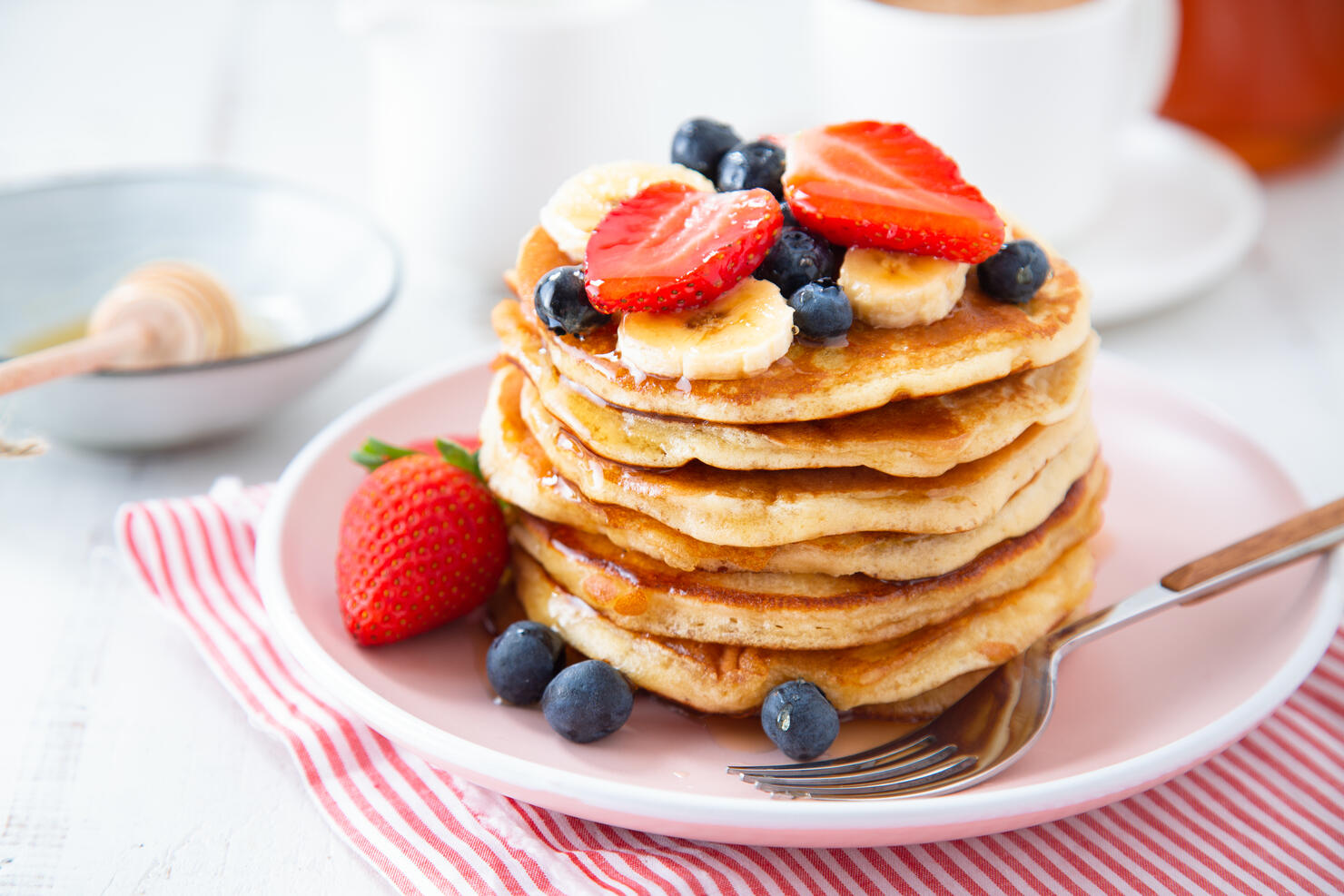 You can't think about the most important meal of the day without pancakes. This sweet staple is beloved by many people and a common sight on both breakfast and brunch menus. What makes pancakes even more enjoyable are the different toppings and fillings you can add, including savory ingredients.
For the pancake lovers out there, New York Daily News found the best restaurant serving pancakes in every state.
According to writers, Portage Bay Café serves Washington state's best pancakes! Here's why it was chosen:
"This popular restaurant uses local, organic, and sustainable ingredients to create some delicious dishes. Its brunch is especially popular (the avocado toast with Dungeness crab is a wonder), kicked up about a thousand notches by its breakfast bar: a selection of seasonal fruits, nuts, and whipped cream that you can top your pancakes and French toast with. The classic pancakes are made with organic heirloom wheat flour, organic yogurt, brown sugar, and vanilla; you can also opt for vegan banana pancakes, Swedish pancakes, and buckwheat pancakes topped with ginger honey compound butter. Get your perfect stack of pancakes, head on up to the breakfast bar, and live the dream."