Georgia Restaurant Serves The State's Best 'Bucket-List' Barbecue
By Sarah Tate
March 23, 2023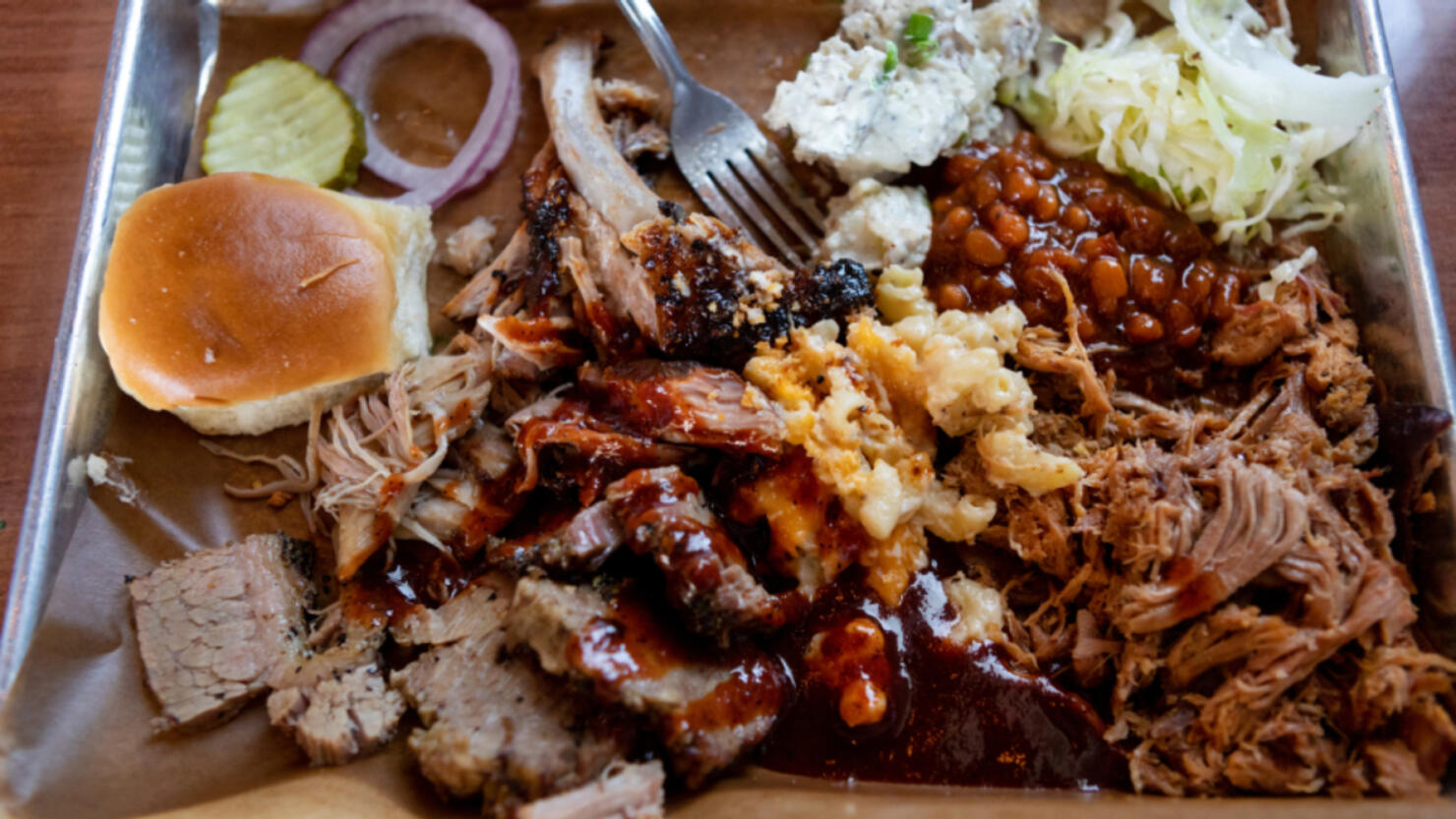 The South is known for many things, from its famous hospitality to delightfully indulgent cuisine. This also includes its unique varieties of barbecue, from smoked Texas-style brisket to Memphis' take on saucy ribs.
Cheapism searched around the country to find the barbecue that you have to try at some point, whether you're passing through on a road trip or live right down the street, and compiled a list of the top spot in each state based on feedback from critics and customers alike.
So which Georgia restaurant serves the best "bucket list" barbecue in the state?
Fresh Air Barbecue
Located in Jackson, Fresh Air has been serving fresh, old-fashioned, pit-cooked barbecue since first opening its doors nearly 100 years ago. Open seven days, this community staple is known for its delicious, award-winning BBQ and tasty Brunswick stew. Fresh Air has a Google rating of 4.4 stars and nearly 2,000 reviews.
Fresh Air Barbecue is located at 1164 Highway 42 S. in Jackson. There is also a second location in Macon at 3076 Riverside Drive.
Here's what Cheapism had to say:
"The barbecue is simple and iconic at Fresh Air, a restaurant dating back to 1929. Chopped pork is about all you can get, though that's all you need when it's topped with Fresh Air's vinegar-based sauce and slapped on some white bread. Add a side of Brunswick stew, a regional specialty made with leftover bits of barbecued meat and vegetables."
Check out Cheapism's full list to see where to find the best bucket-list barbecue around the country.