Get Ready For Love & Drama With 'Love Is Blind' Season 4 Cast
By Dani Medina
March 23, 2023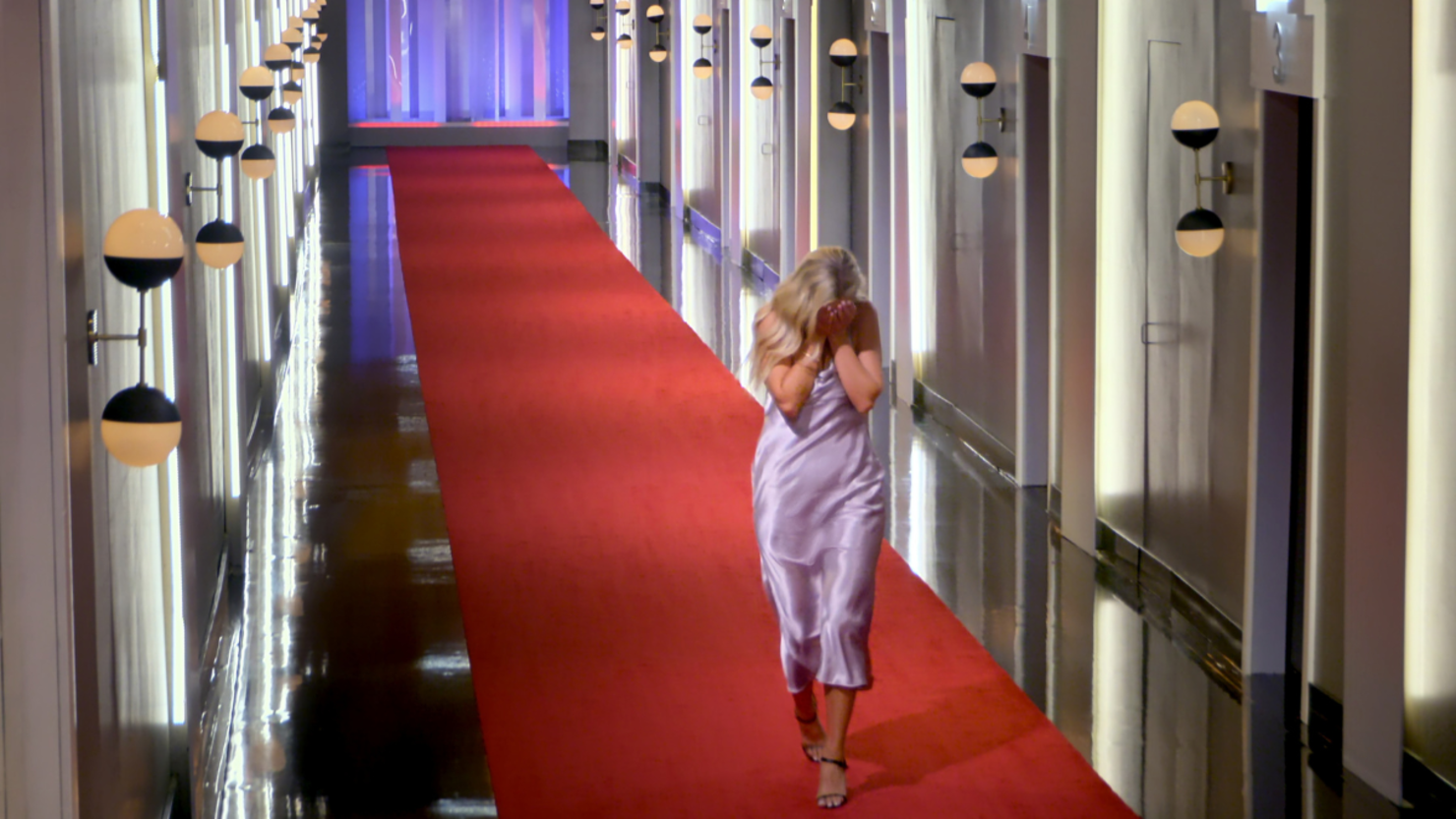 Love Is Blind is back!
The popular Netflix show will drop its fourth season on Friday (March 24) and along with it are a slew of Seattle singles ready to meet their future husband or wife. The streaming giant teased a first look at the dramatic season a few weeks ago, and now we have some insight into who the hopefuls will be.
Here's a look at the Netflix description of the upcoming season:
Singles who want to be loved for who they are have signed up for a less-conventional approach to modern dating in Seattle, and will choose someone to marry without ever meeting them. Over several weeks, the newly engaged couples will move in together, plan their wedding and find out if their physical connection matches their strong emotional bond developed in the Pods. When their wedding day arrives, will real-world realities and external factors push them apart, or will they marry the person they fell blindly in love with? Hosted by Nick and Vanessa Lachey, this addictive 12-episode series will uncover whether looks, race or age do matter, or if love really is blind.
Netflix will release the show's 12 episodes every week. The first five episodes will drop on March 24, followed by three more on March 31. Episodes 9-11 will be released on April 7, followed by the season finale on April 14.
Without further ado, here are the 30 singles vying for love on Season 4 of Love Is Blind:
The women
1 of 15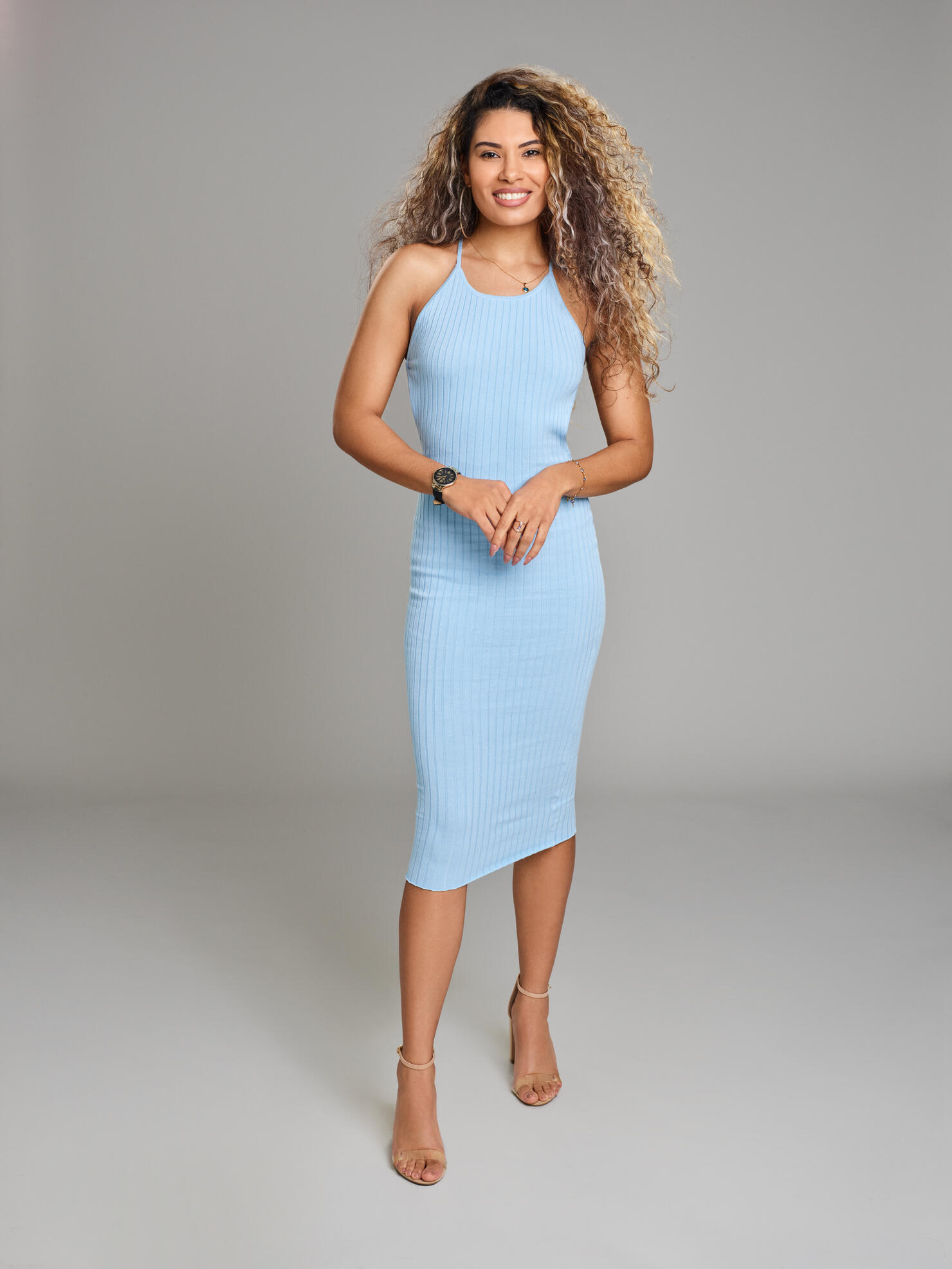 Jackelina, 27, Certified Dental Assistant
Photo: Netflix
2 of 15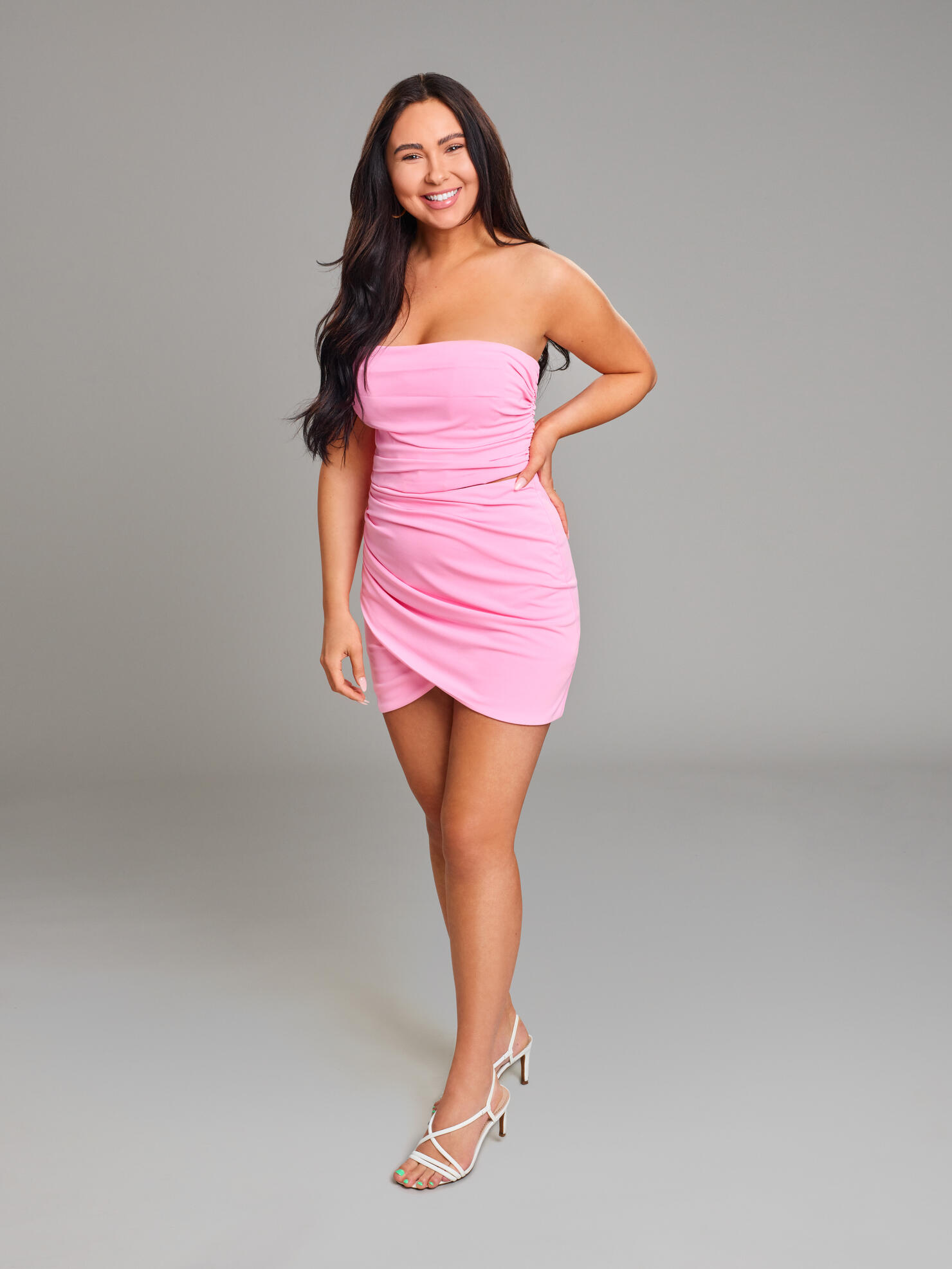 Irina, 26, Business Owner
Photo: Netflix
3 of 15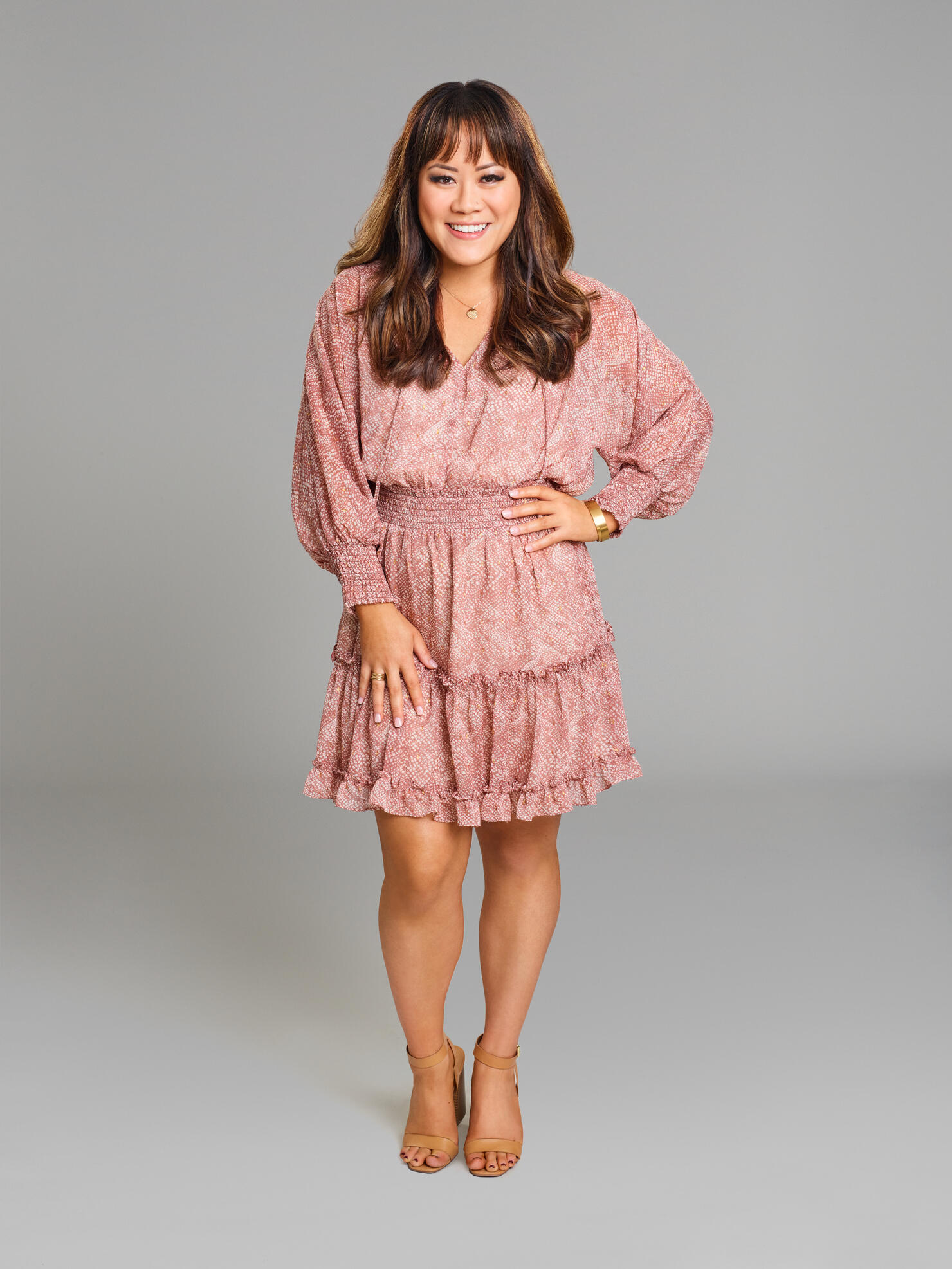 Ava, 32, Communications Specialist
Photo: Netflix
4 of 15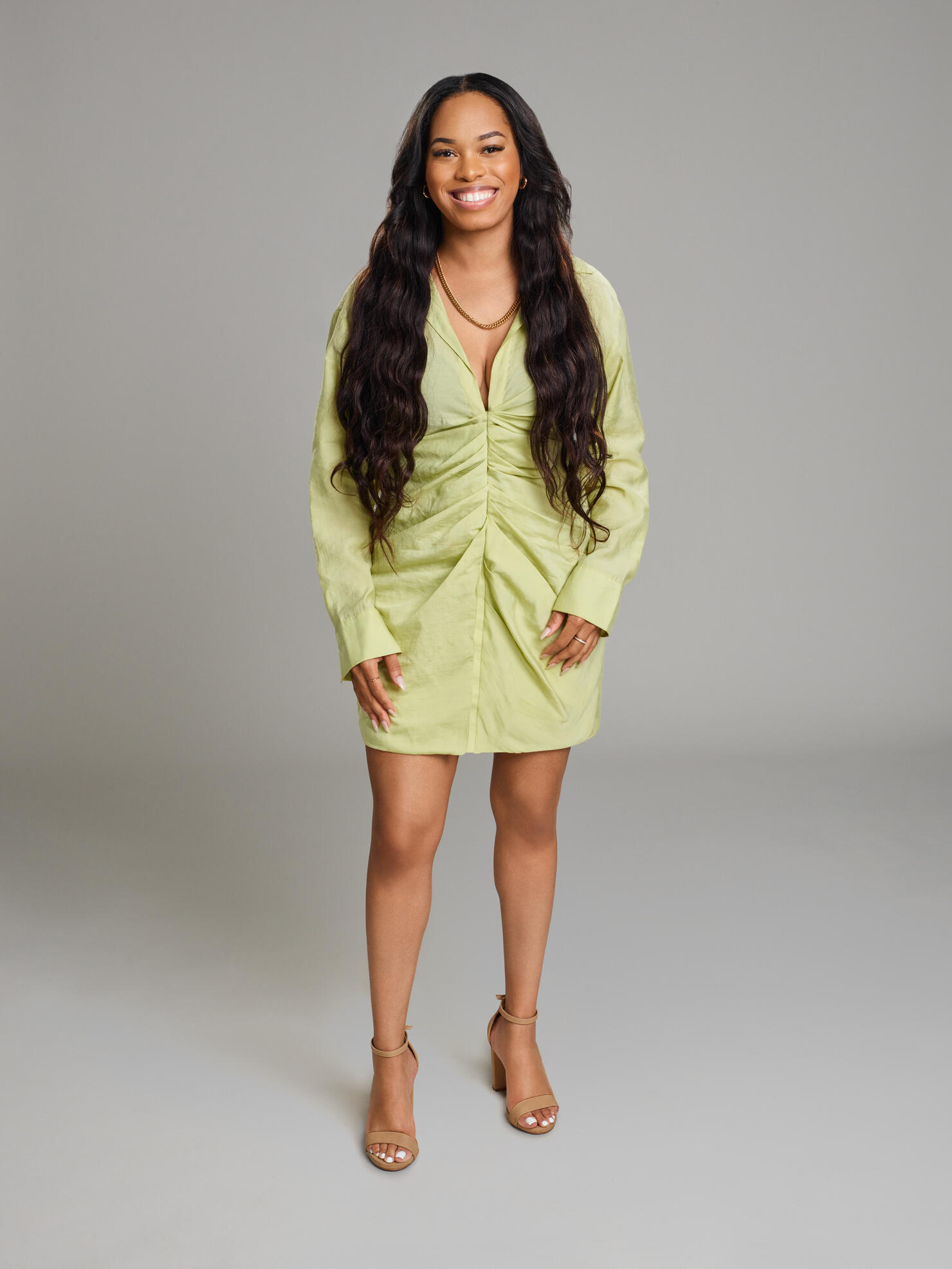 Kacia, 31, Family Support Specialist
Photo: Netflix
5 of 15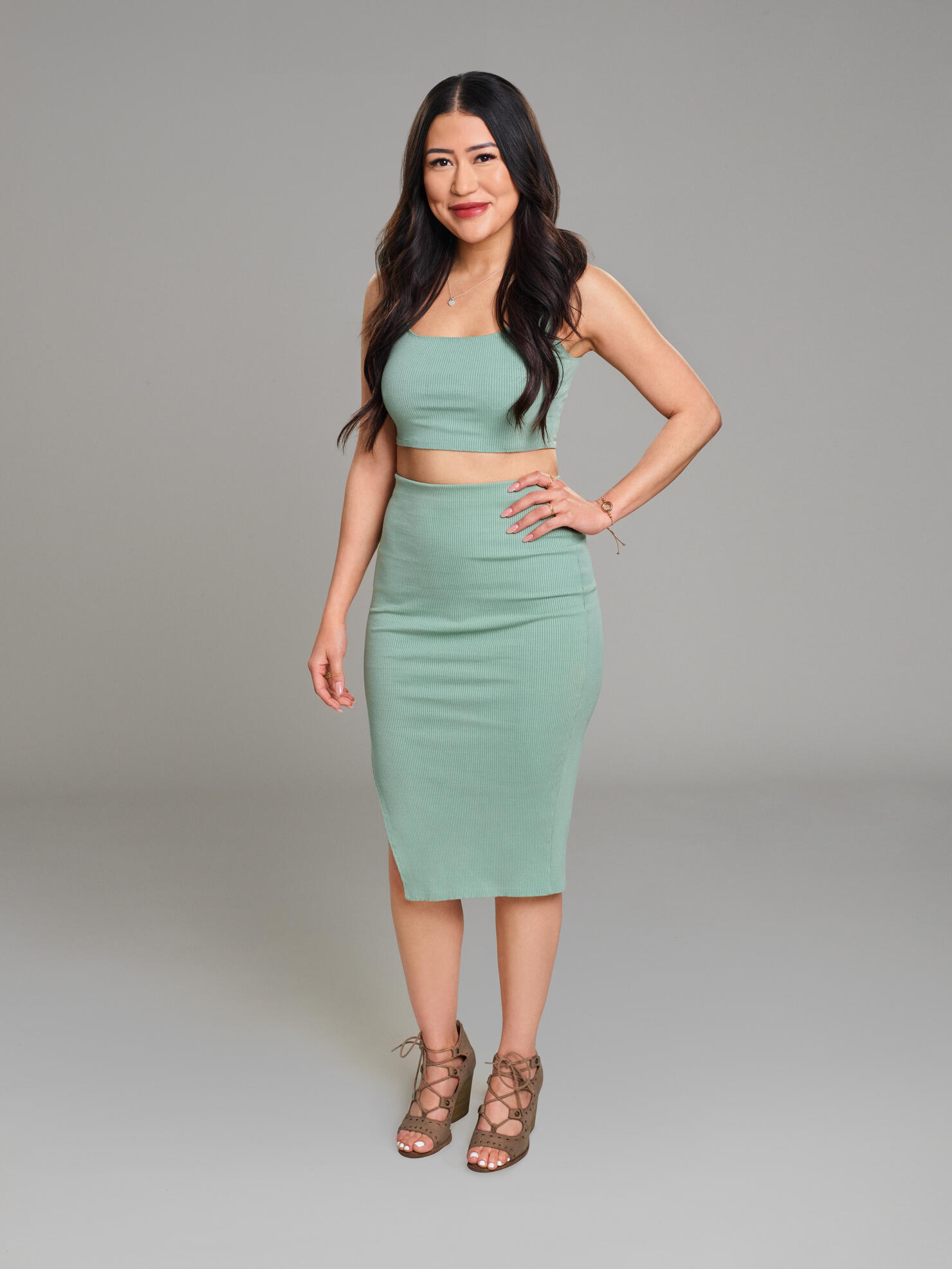 Monica, 31, Elementary School Teacher
Photo: Netflix
6 of 15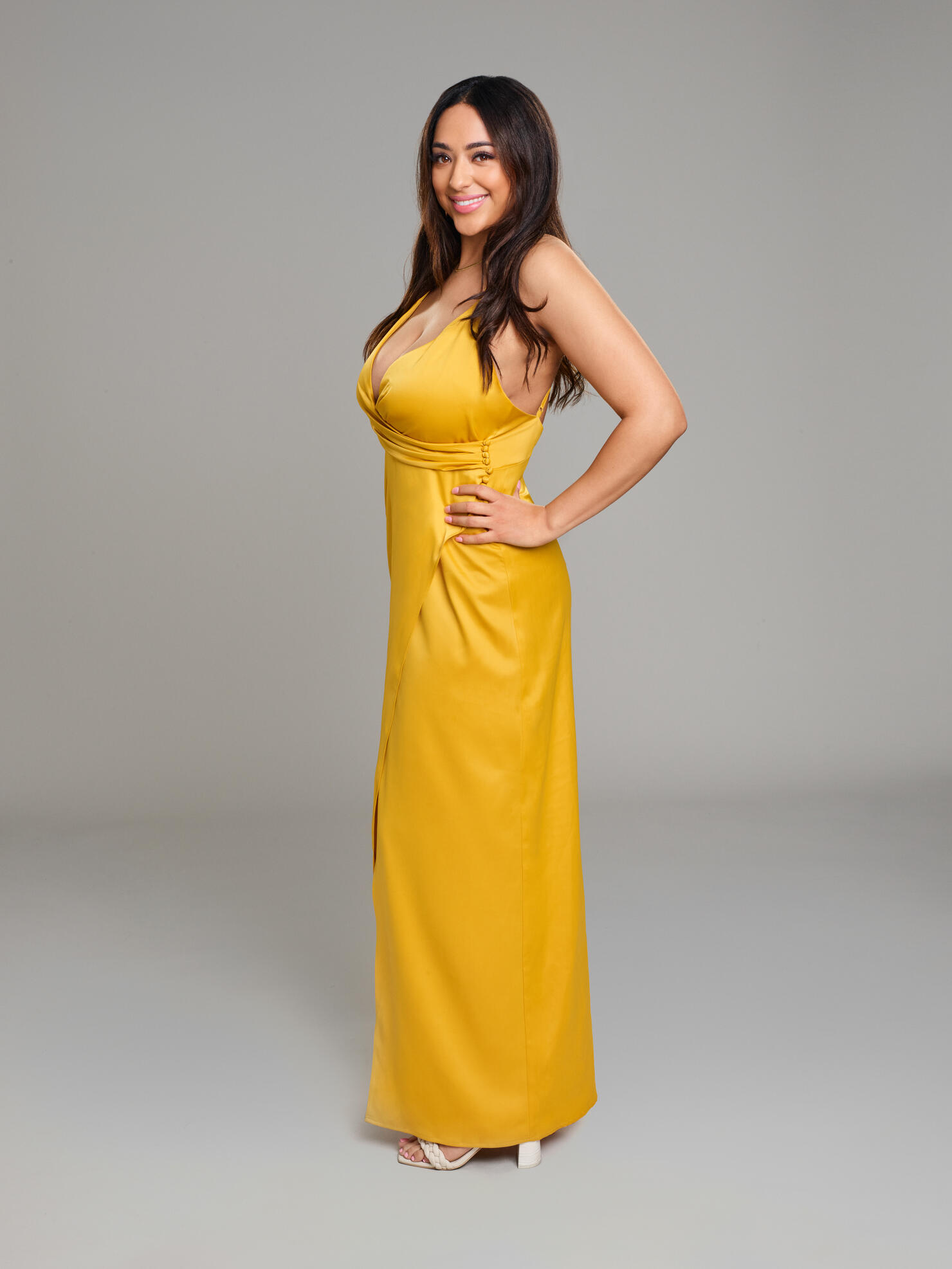 Bliss, 33, Senior Program Manager
Photo: Netflix
7 of 15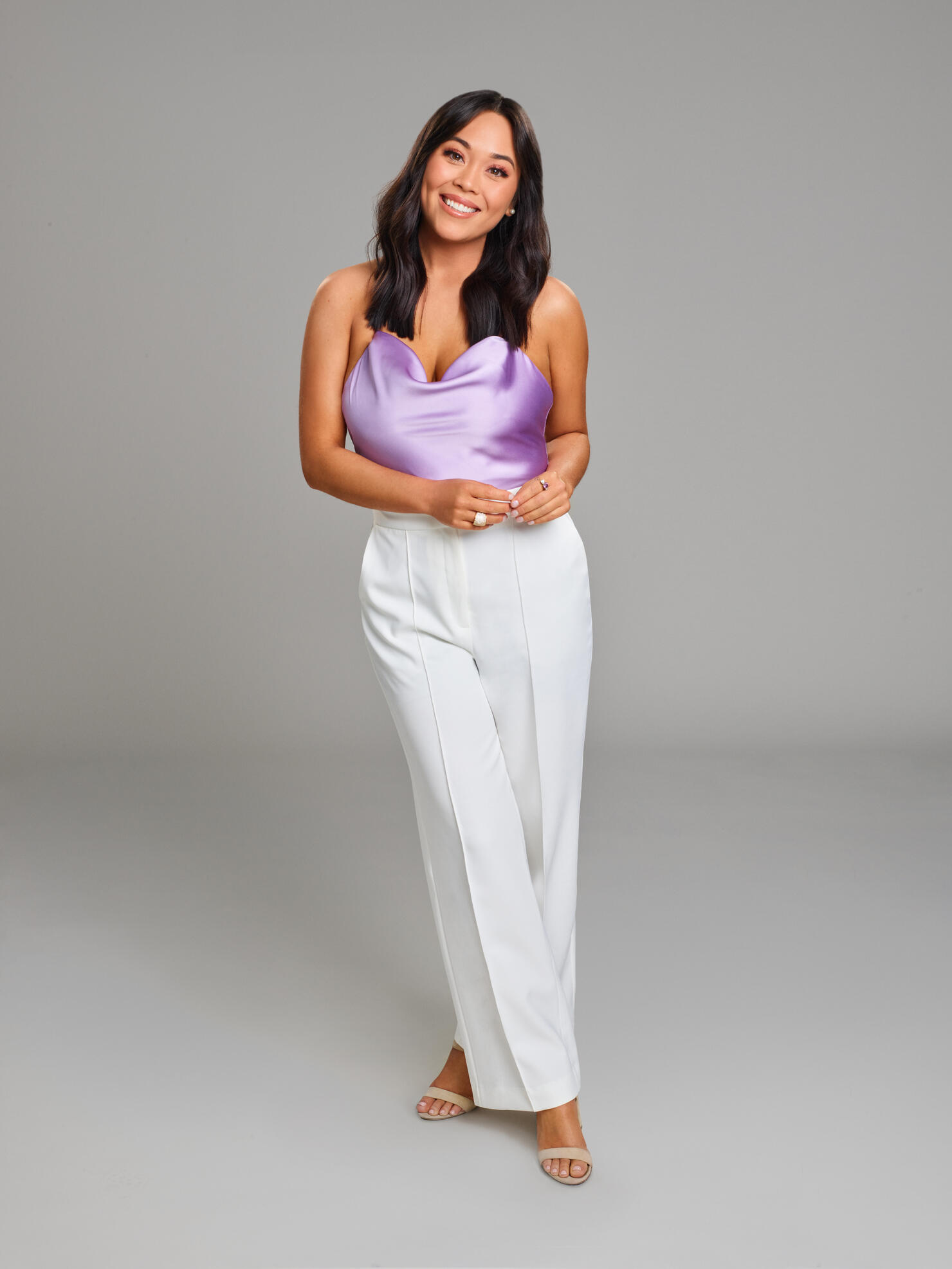 April, 29, Sales & Marketing Coordinator
Photo: Netflix
8 of 15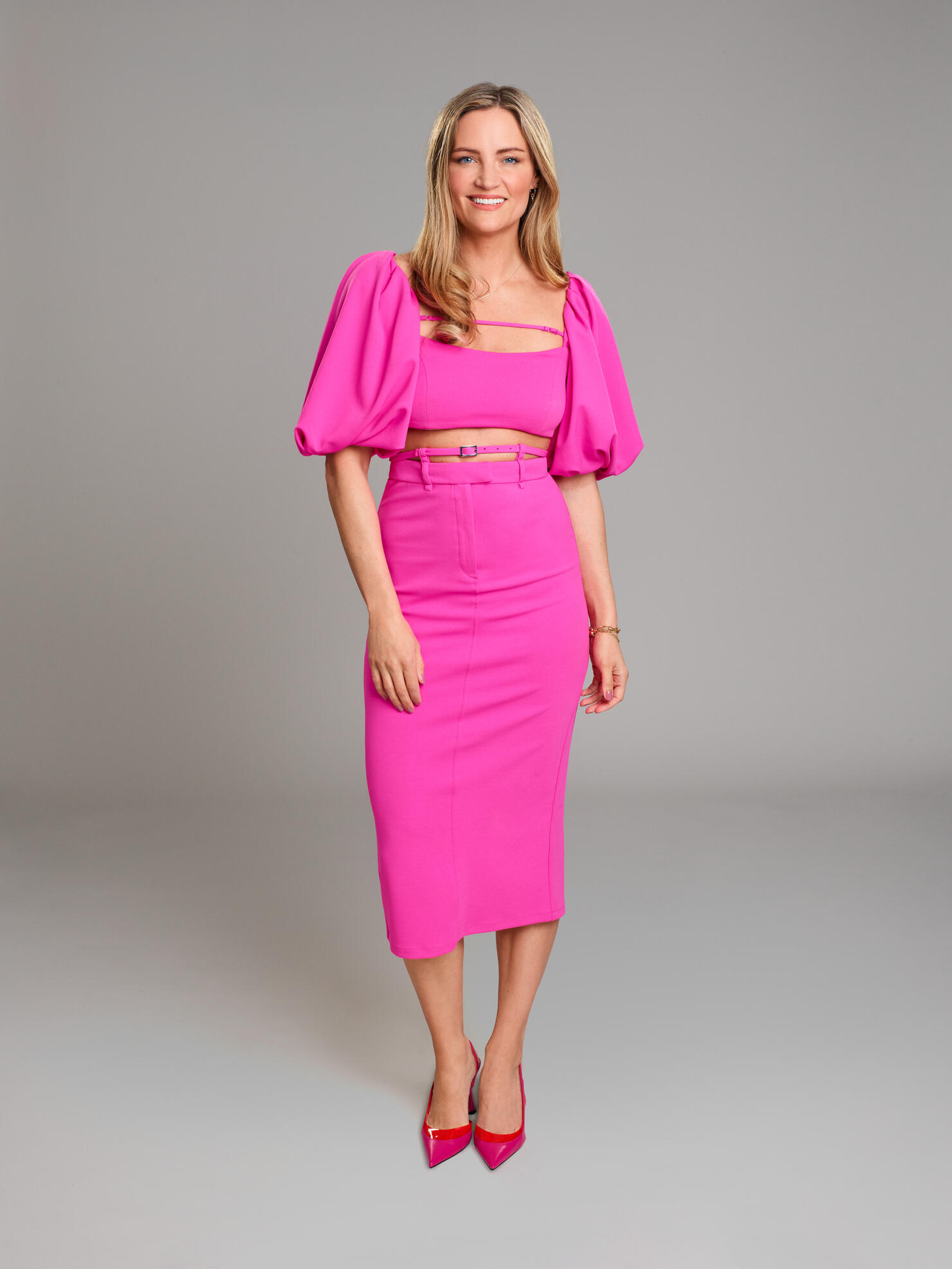 Brandie, 39, Real Estate Broker
Photo: Netflix
9 of 15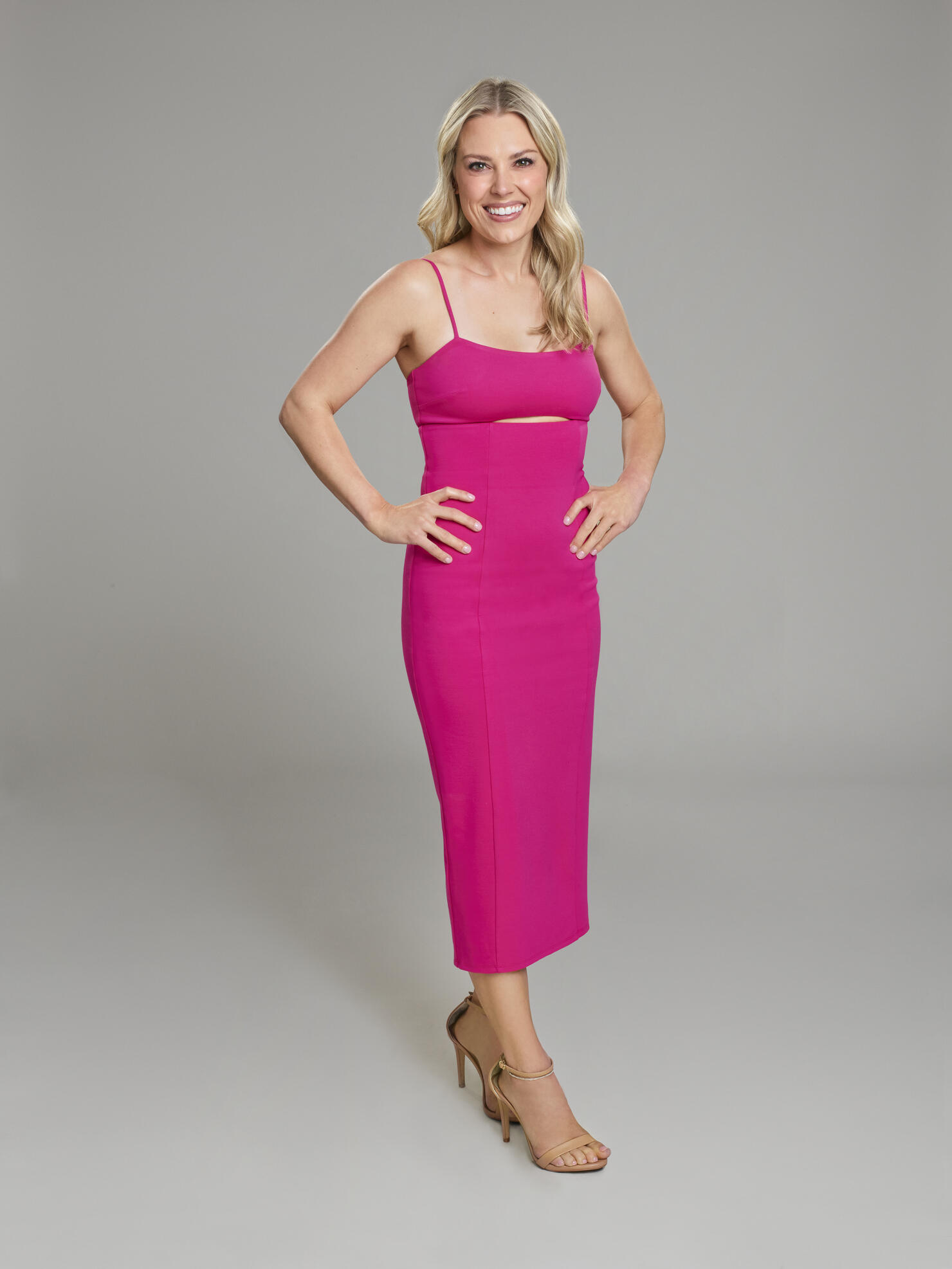 Molly, 32, Marriage & Family Therapist
Photo: Netflix
10 of 15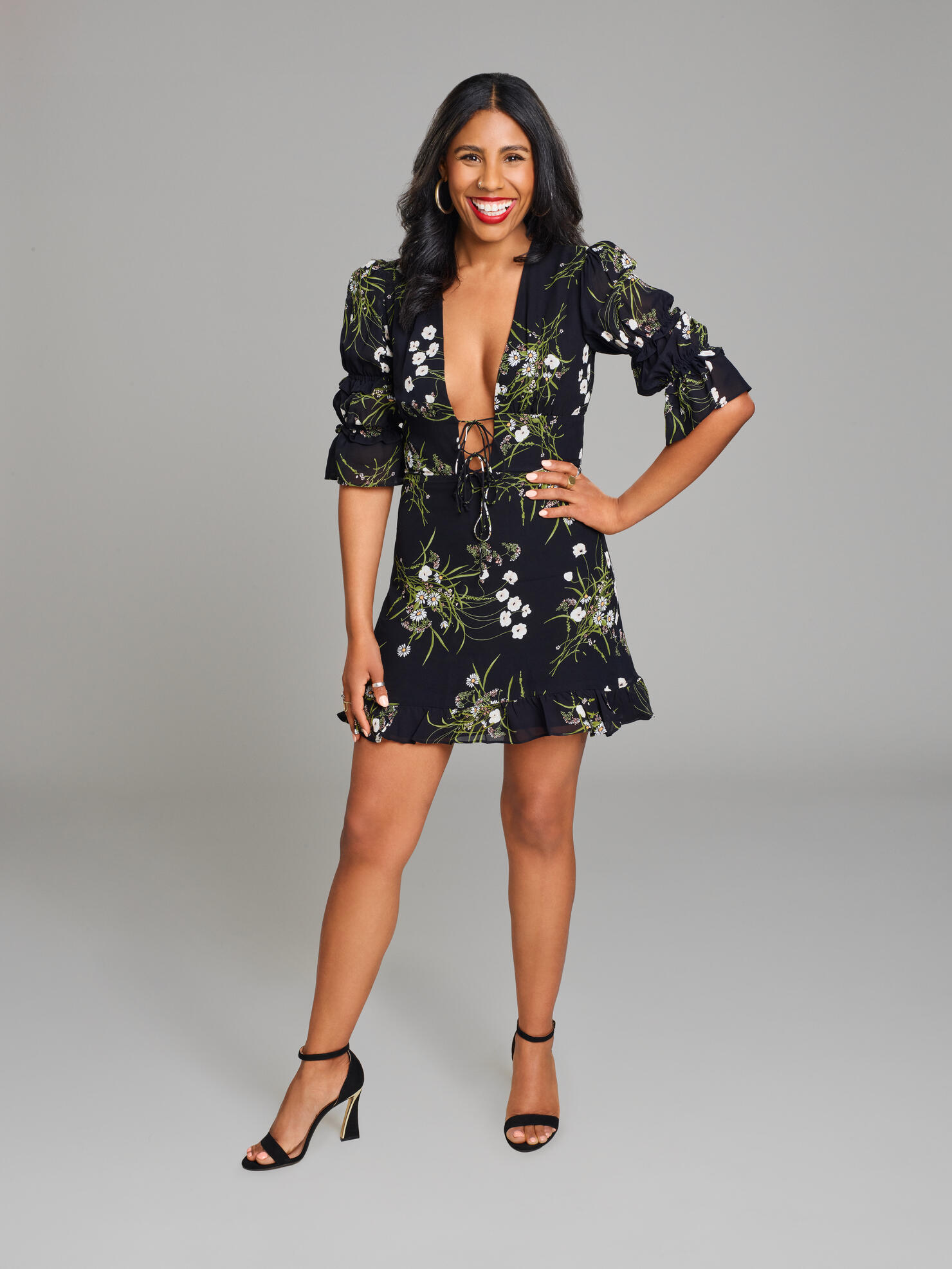 Kendra, 33, Social Worker
Photo: Netflix
11 of 15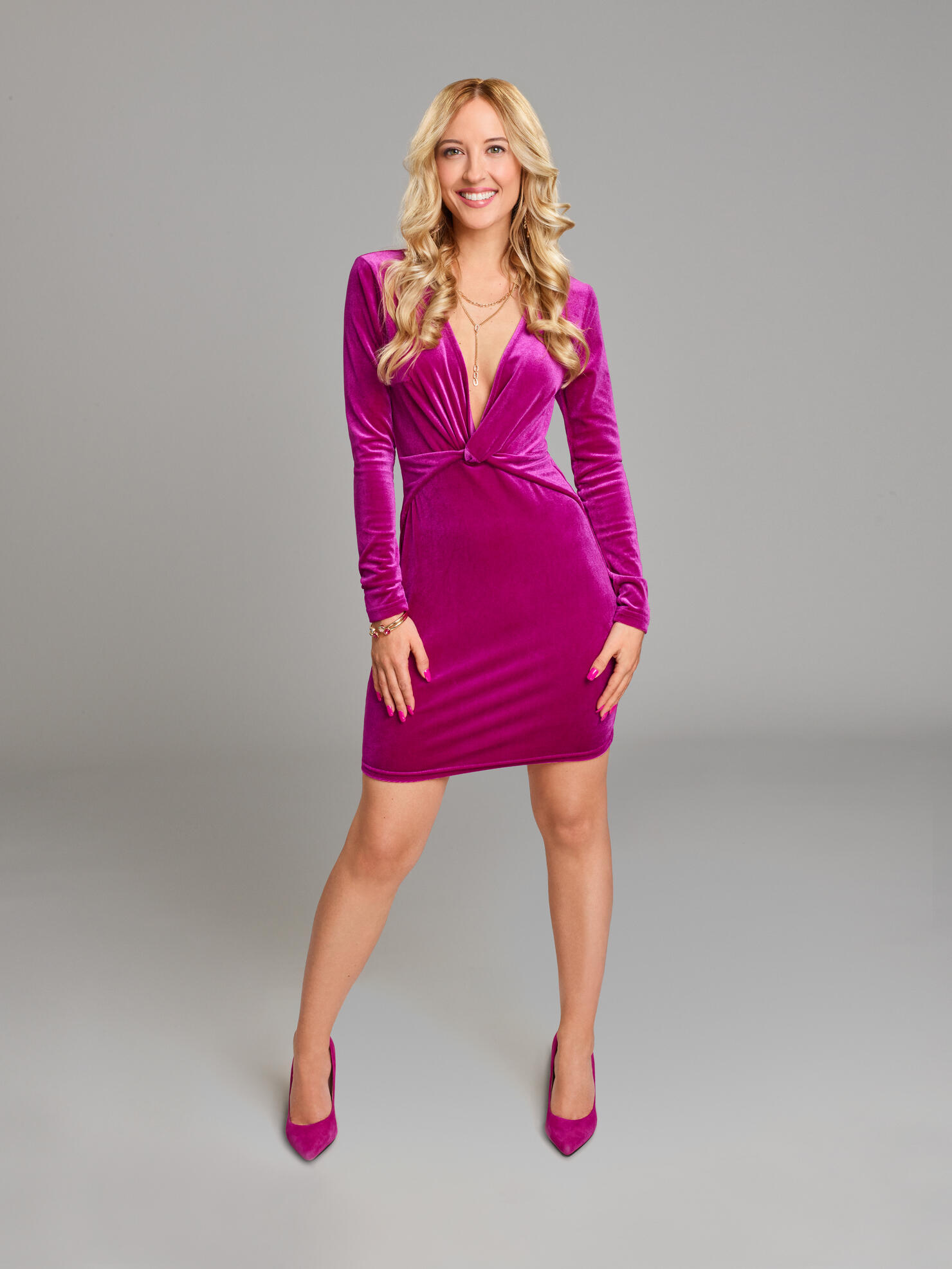 Chelsea, 31, Pediatric Speech Language Pathologist
Photo: Netflix
12 of 15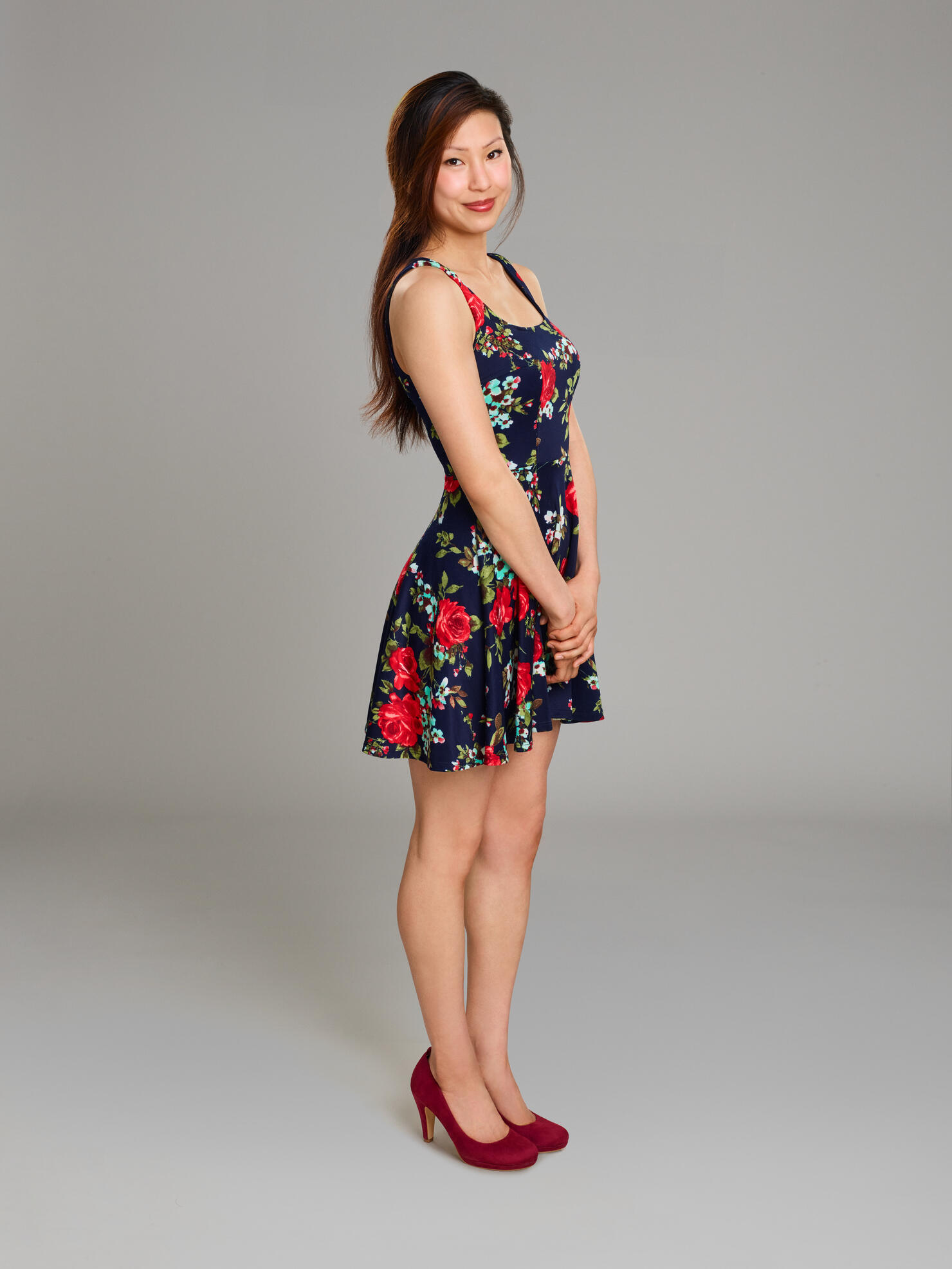 Wendi, 28, Aerospace Engineer
Photo: Netflix
13 of 15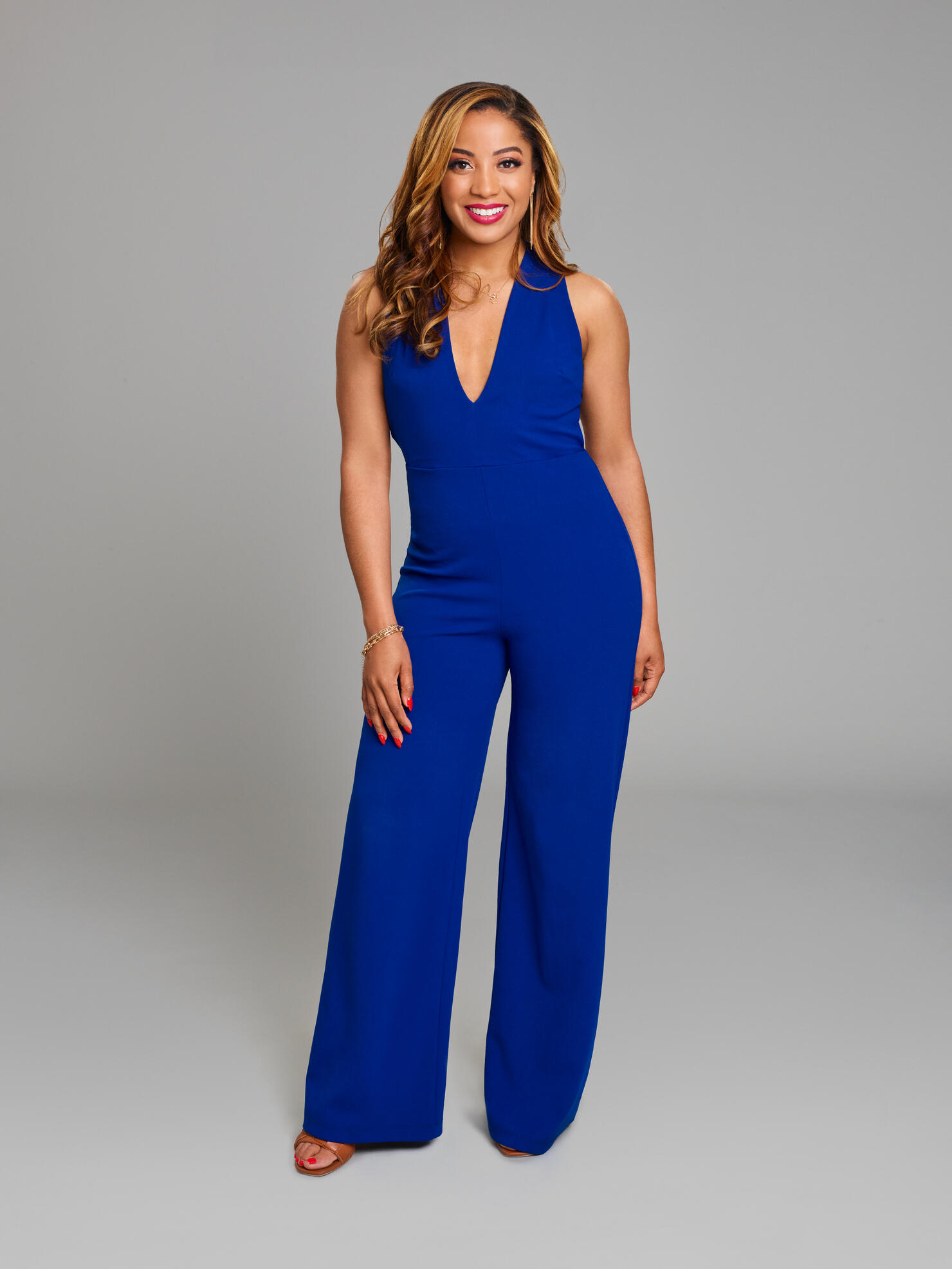 Tiffany, 37, Client Lead Recruiter
Photo: Netflix
14 of 15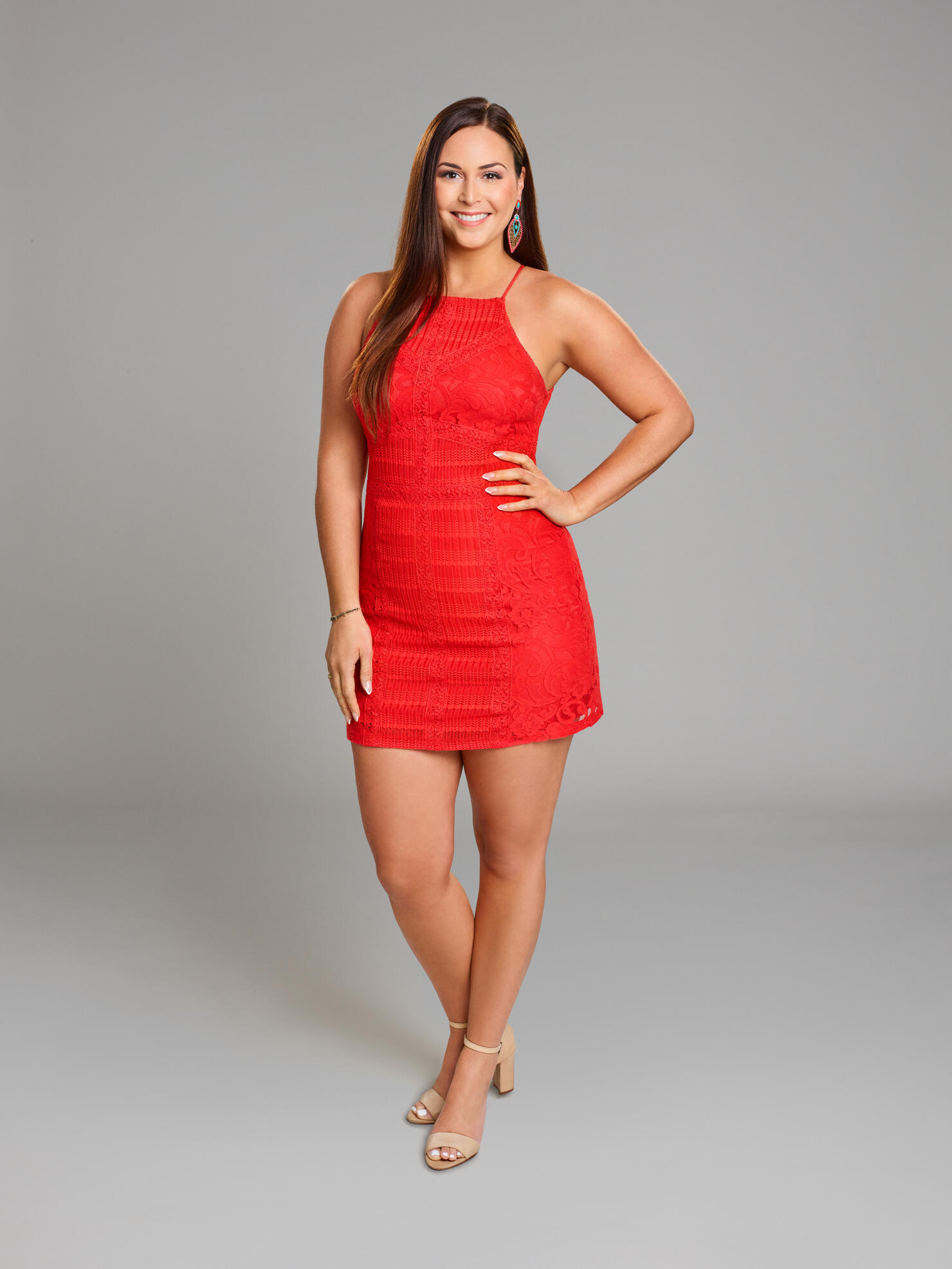 Amber, 34, Flight Attendant
Photo: Netflix
15 of 15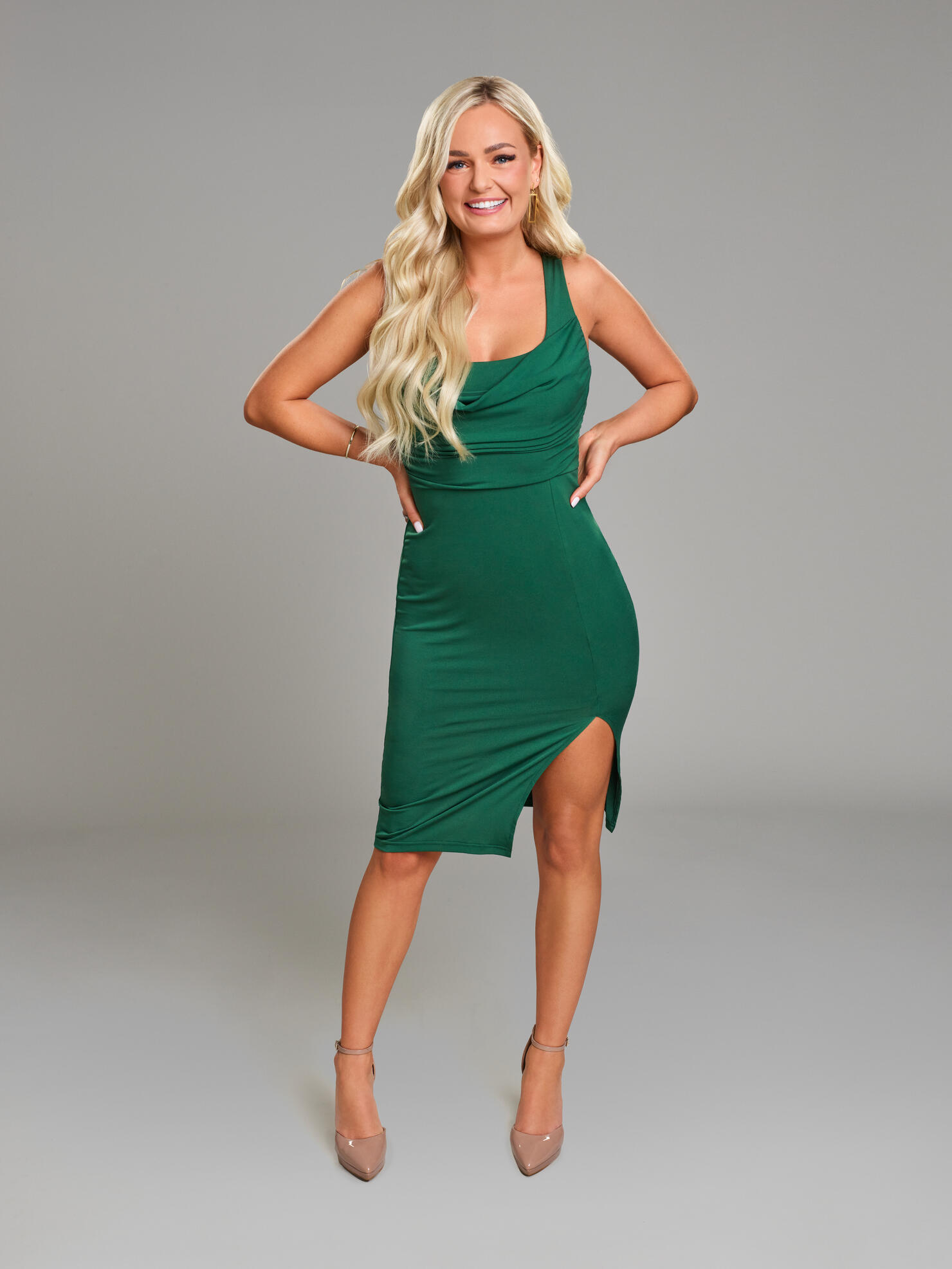 Micah, 27, Marketing Manager
1 of 15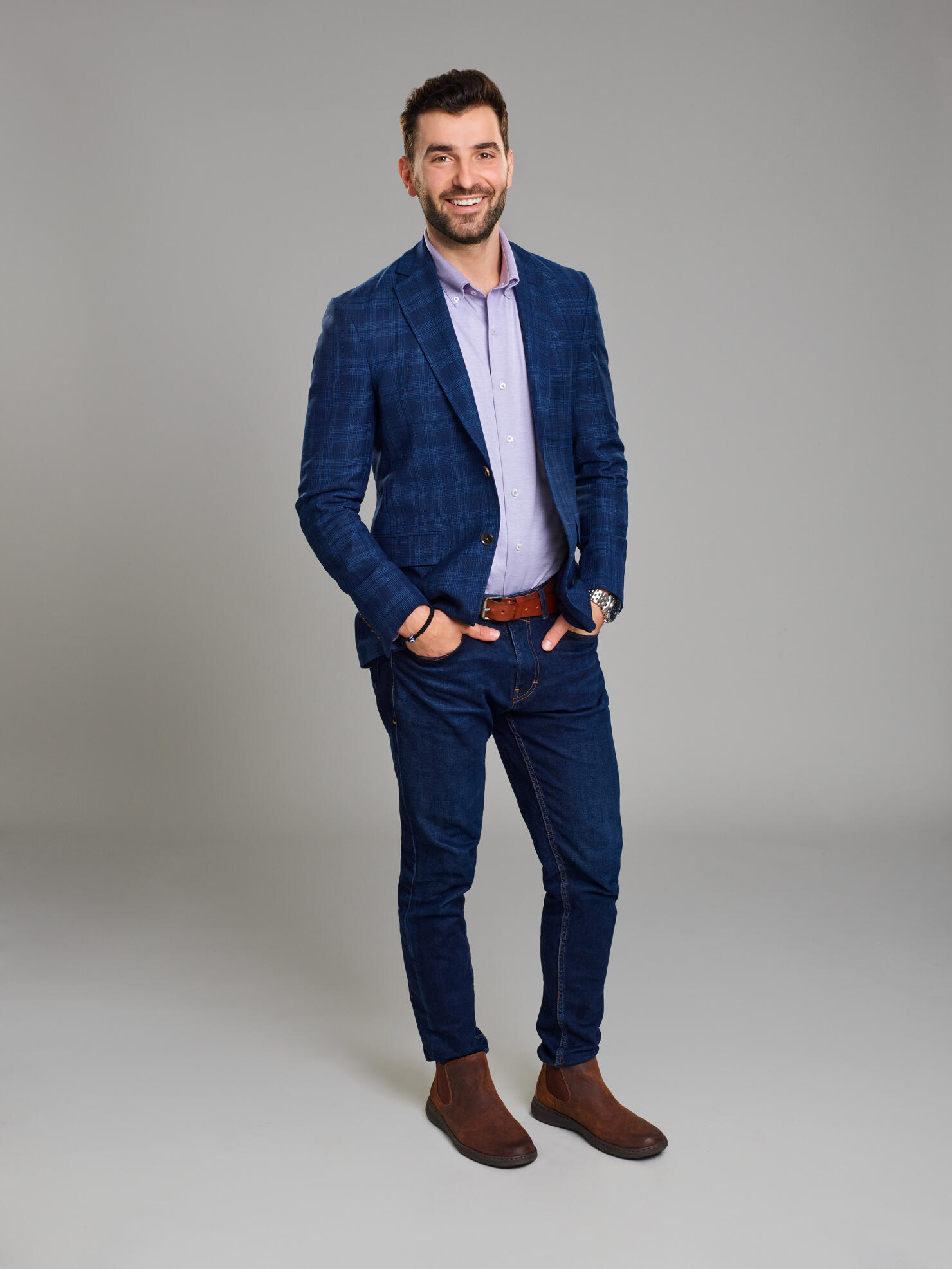 Jimmy, 29, Technical Product Manager
Photo: Netflix
2 of 15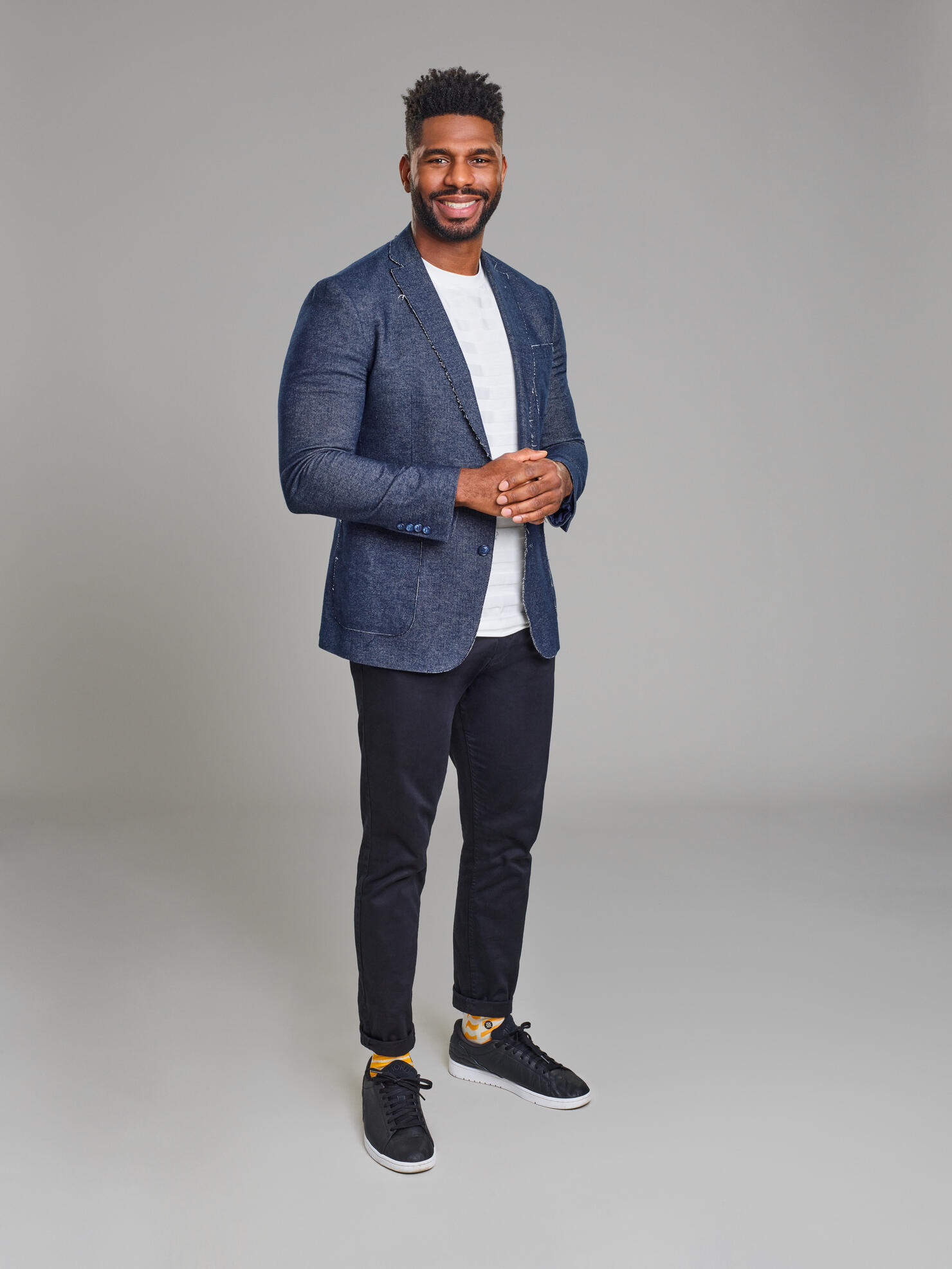 Brett, 36, Design Director
Photo: Netflix
3 of 15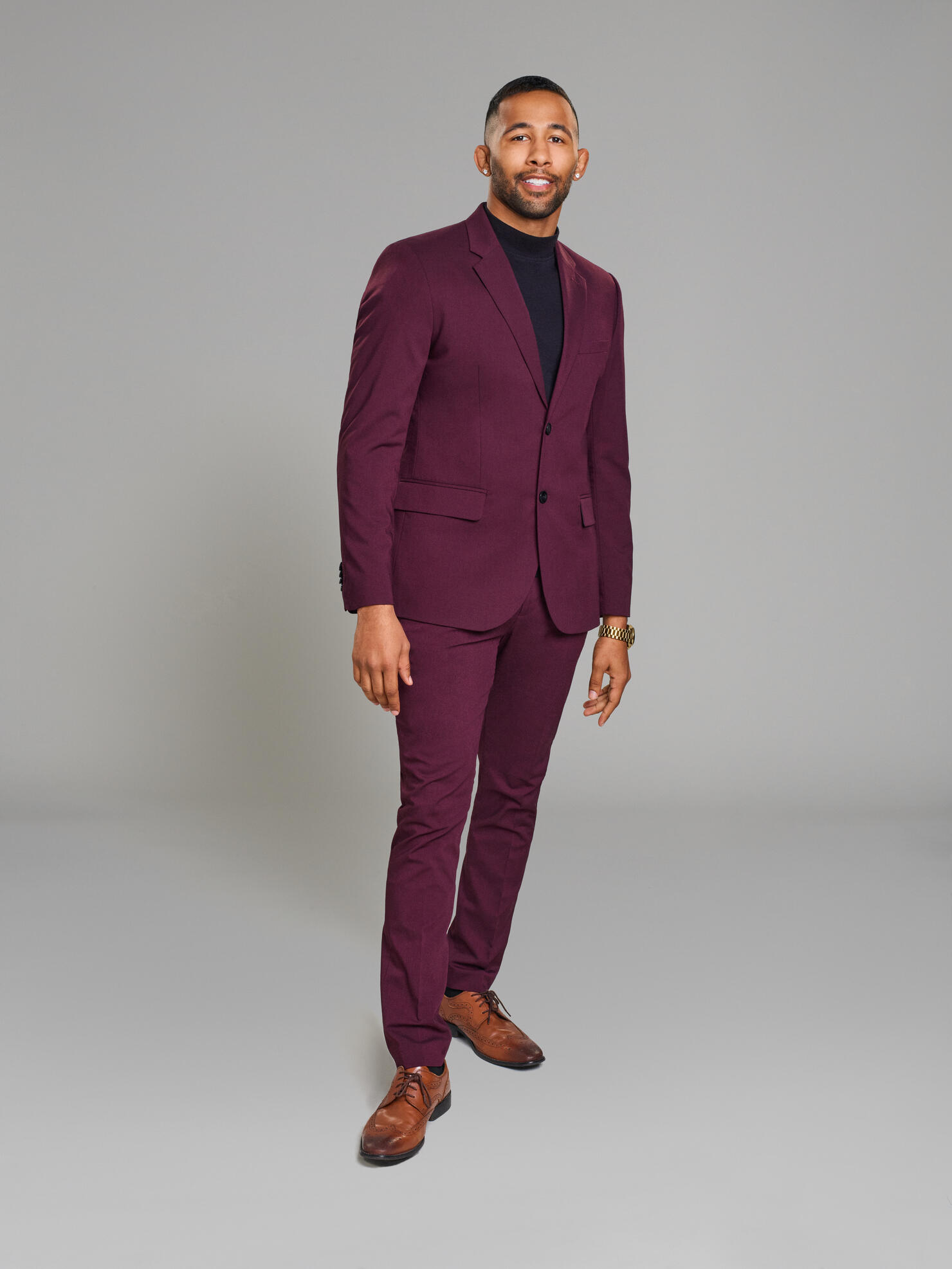 Josh D., 31, Project Engineer
Photo: Netflix
4 of 15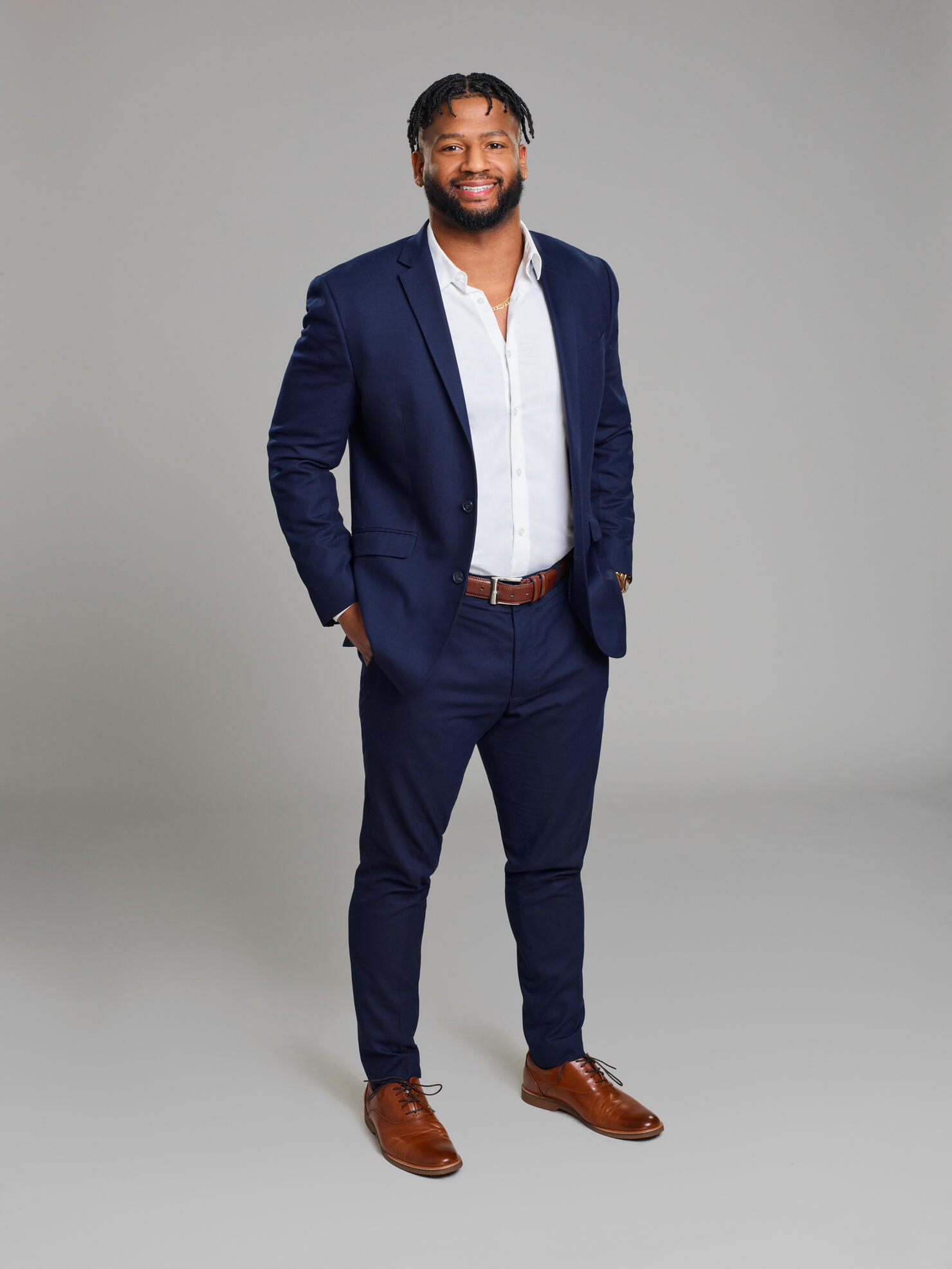 Juan, 30, Mortgage Loan Officer
Photo: Netflix
5 of 15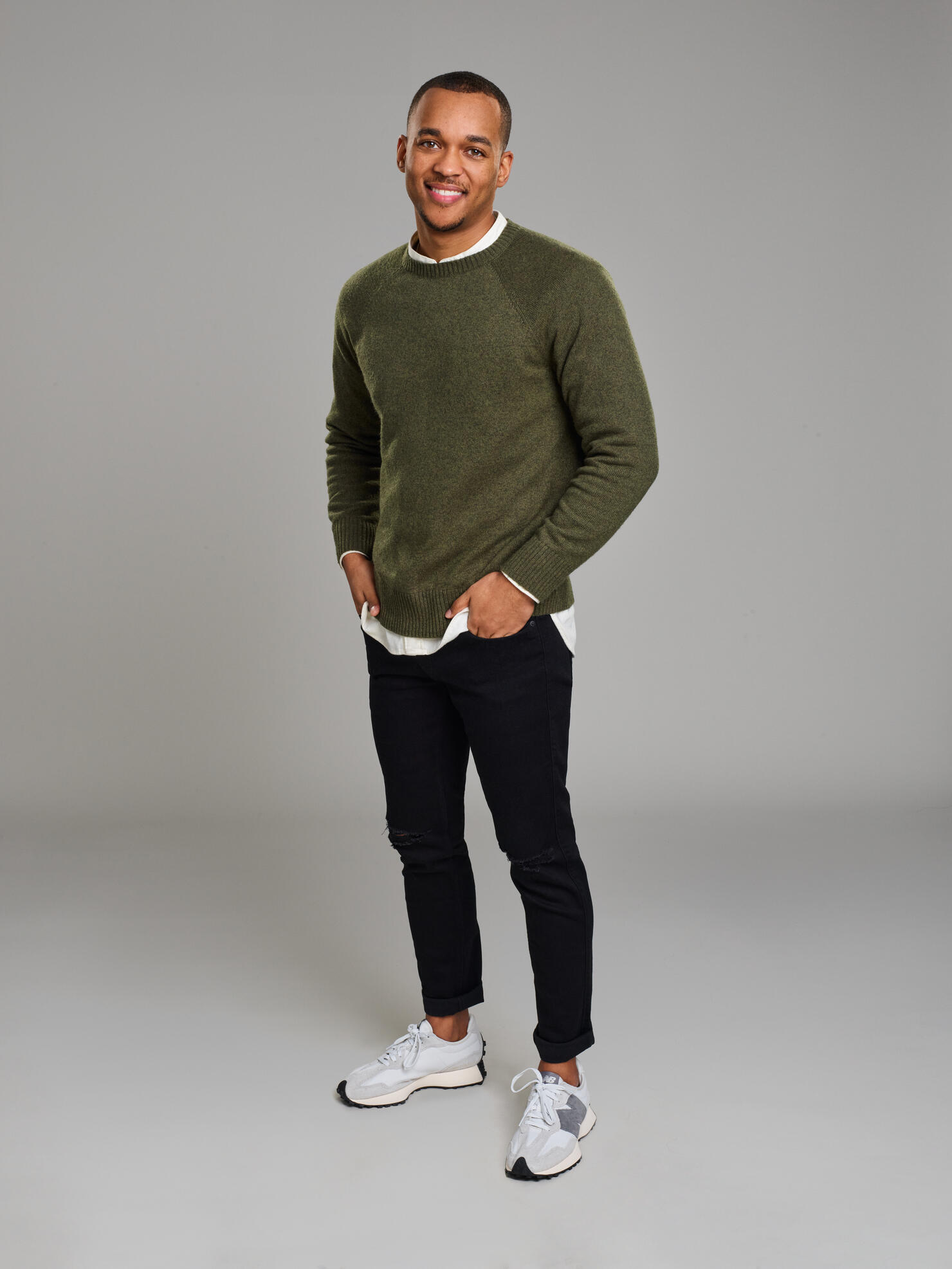 Marshall, 27, Marketing Manager
Photo: Netflix
6 of 15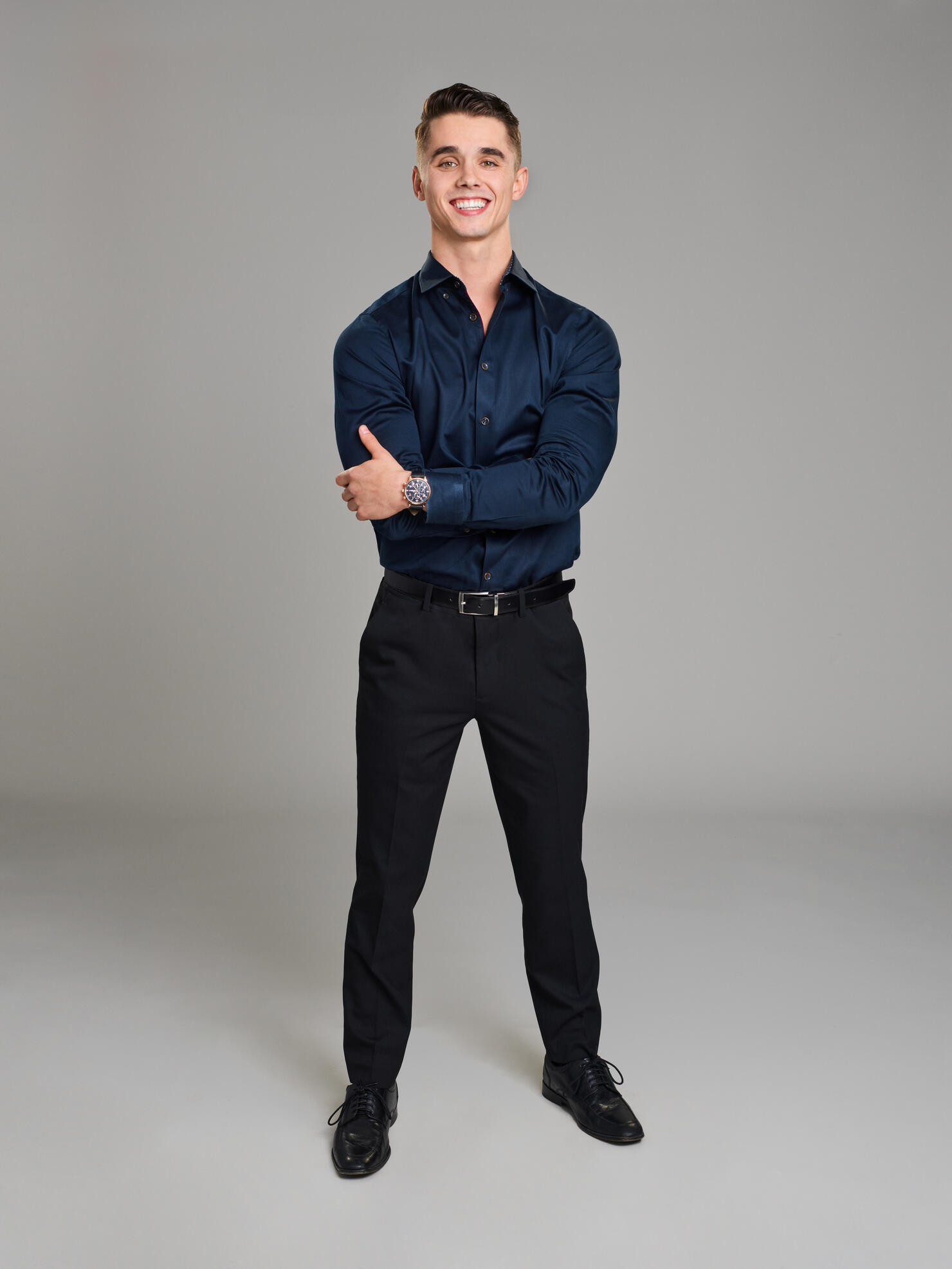 Conner, 28, Operations Manager
Photo: Netflix
7 of 15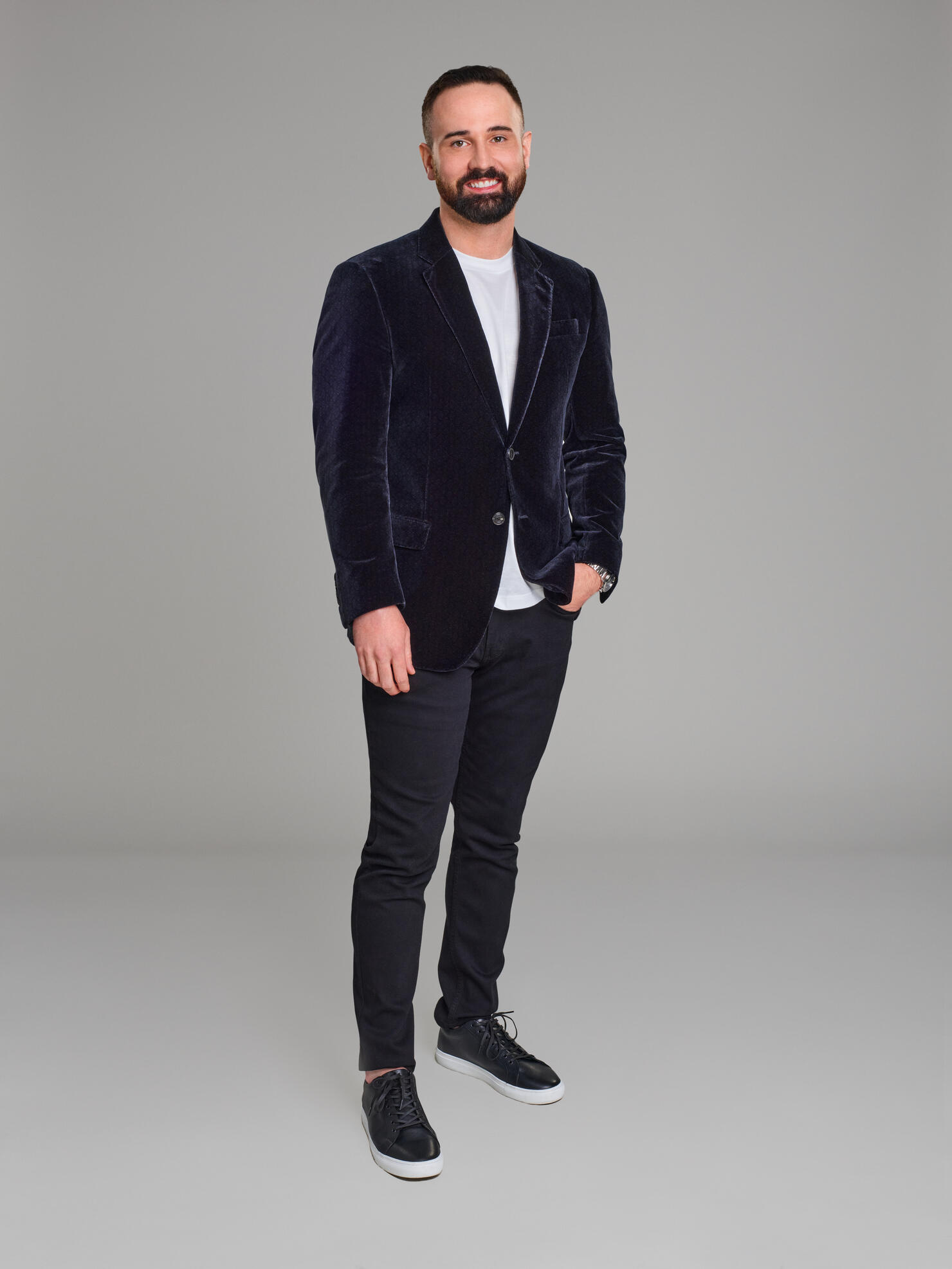 Chris, 32, Technical Recruiter
Photo: Netflix
8 of 15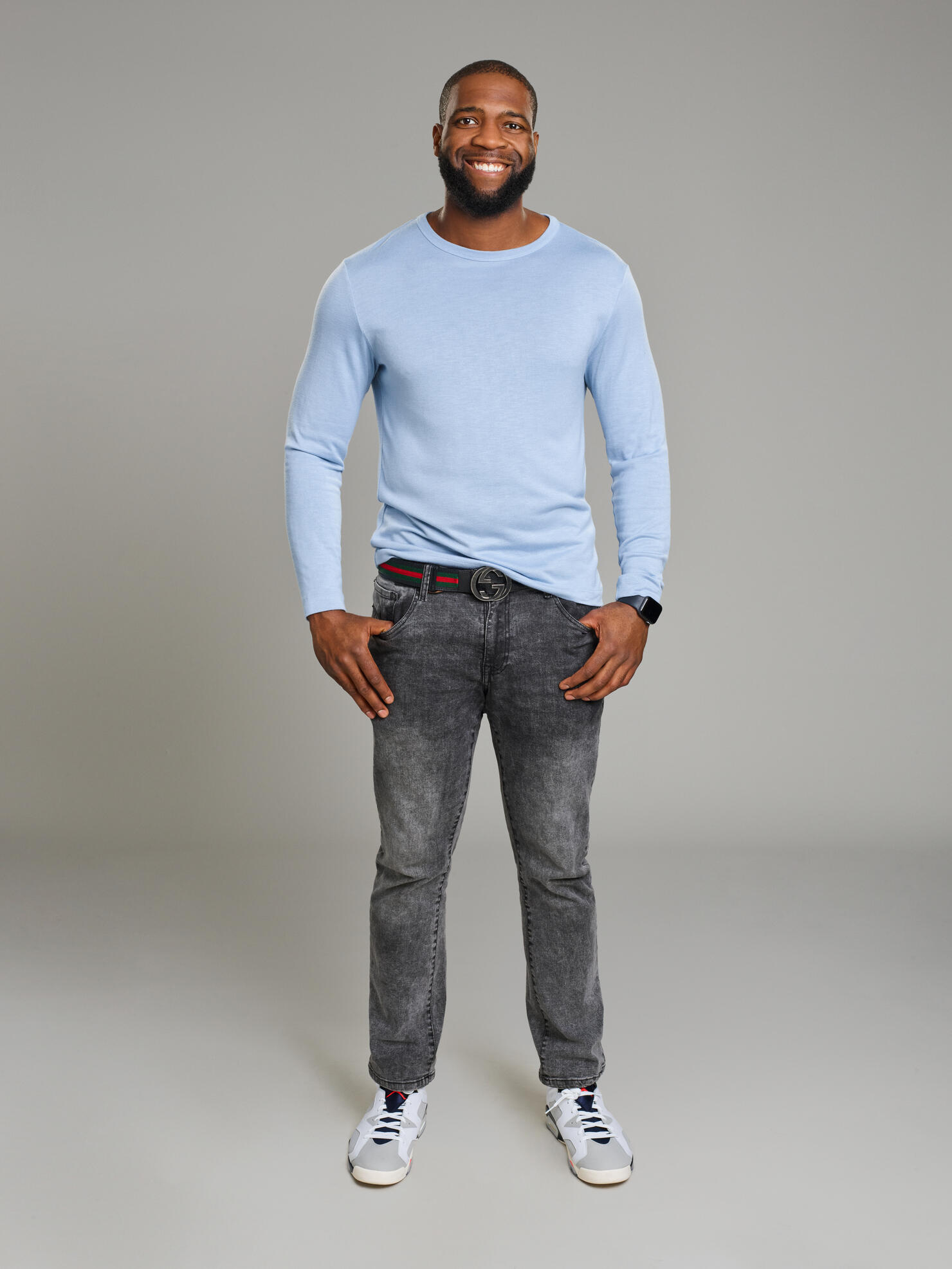 Quincy, 36, Gym Owner & Fitness Coach
Photo: Netflix
9 of 15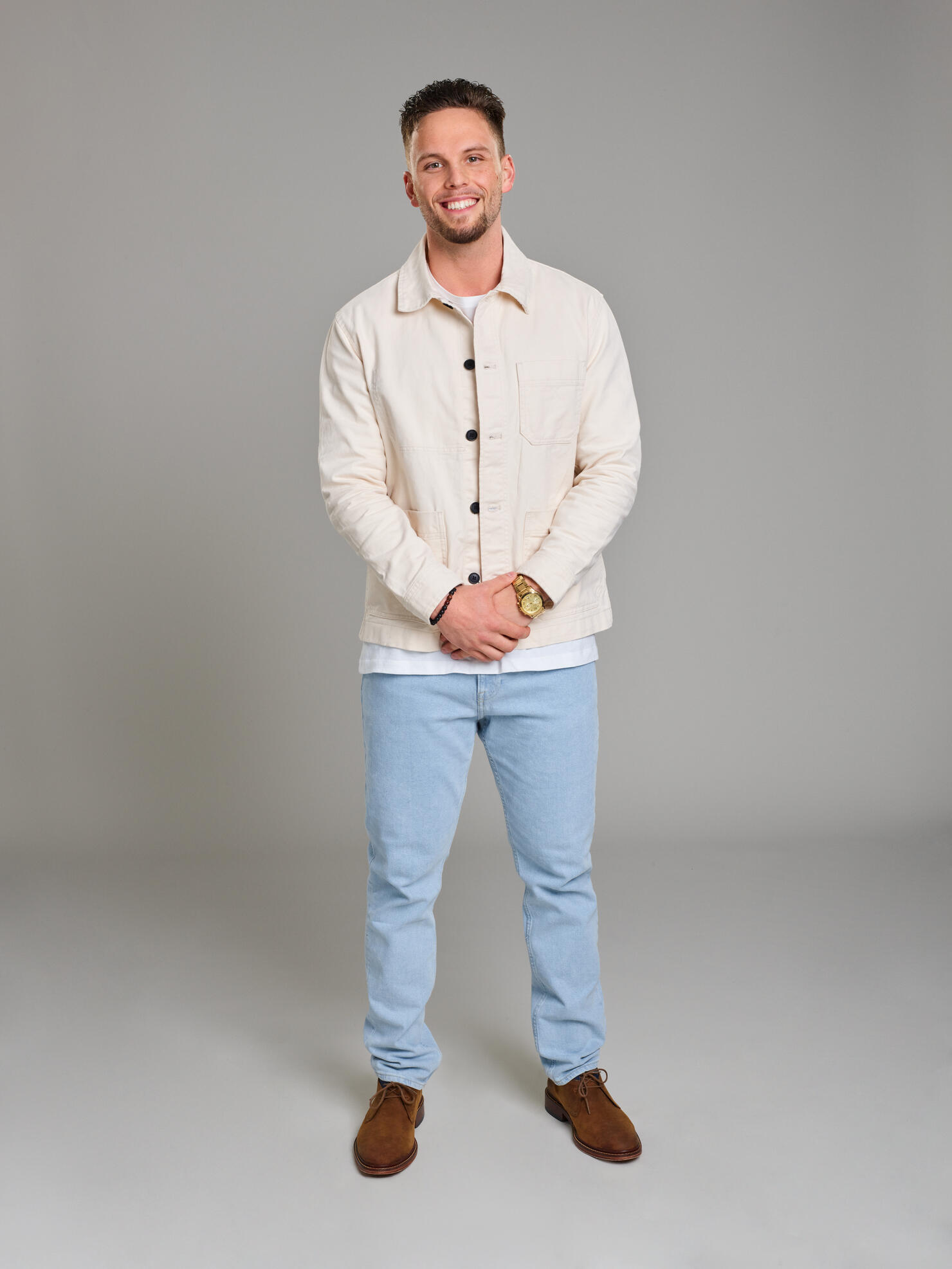 Josh S., 30, Plant Operations Director
Photo: Netflix
10 of 15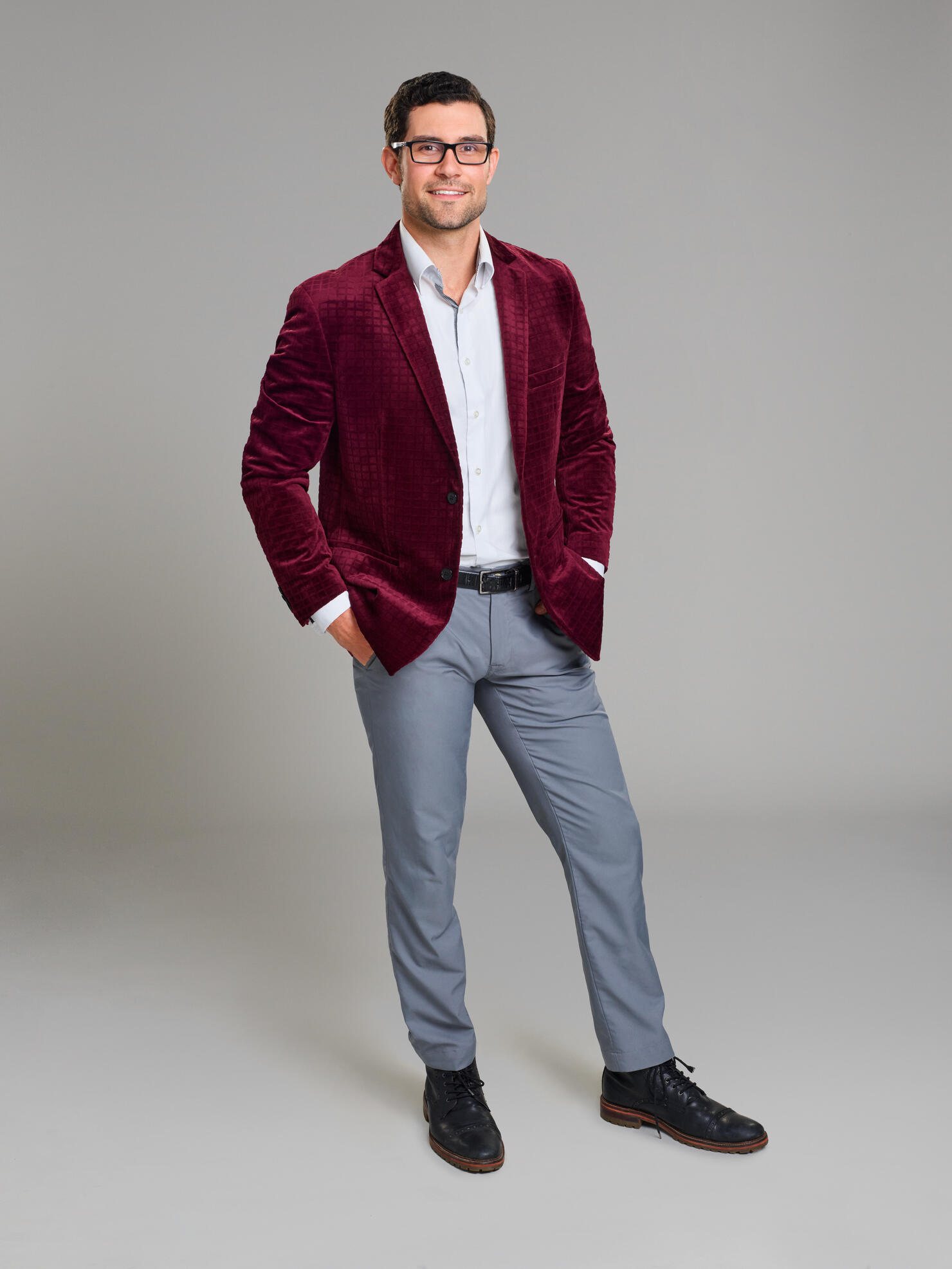 Ryland, 29, Commercial Insurance & Real Estate
Photo: Netflix
11 of 15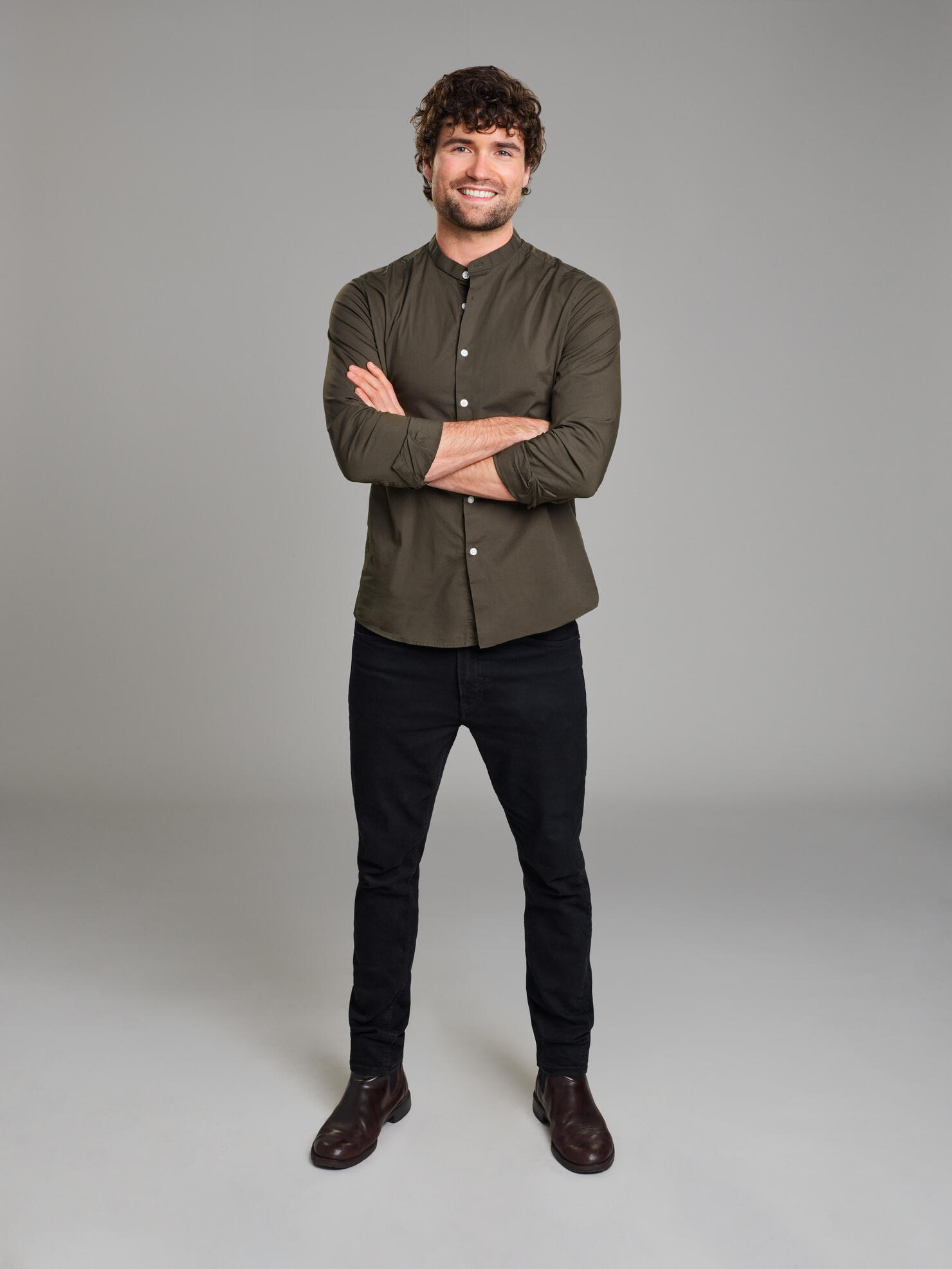 Paul, 29, Environmental Scientist
Photo: Netflix
12 of 15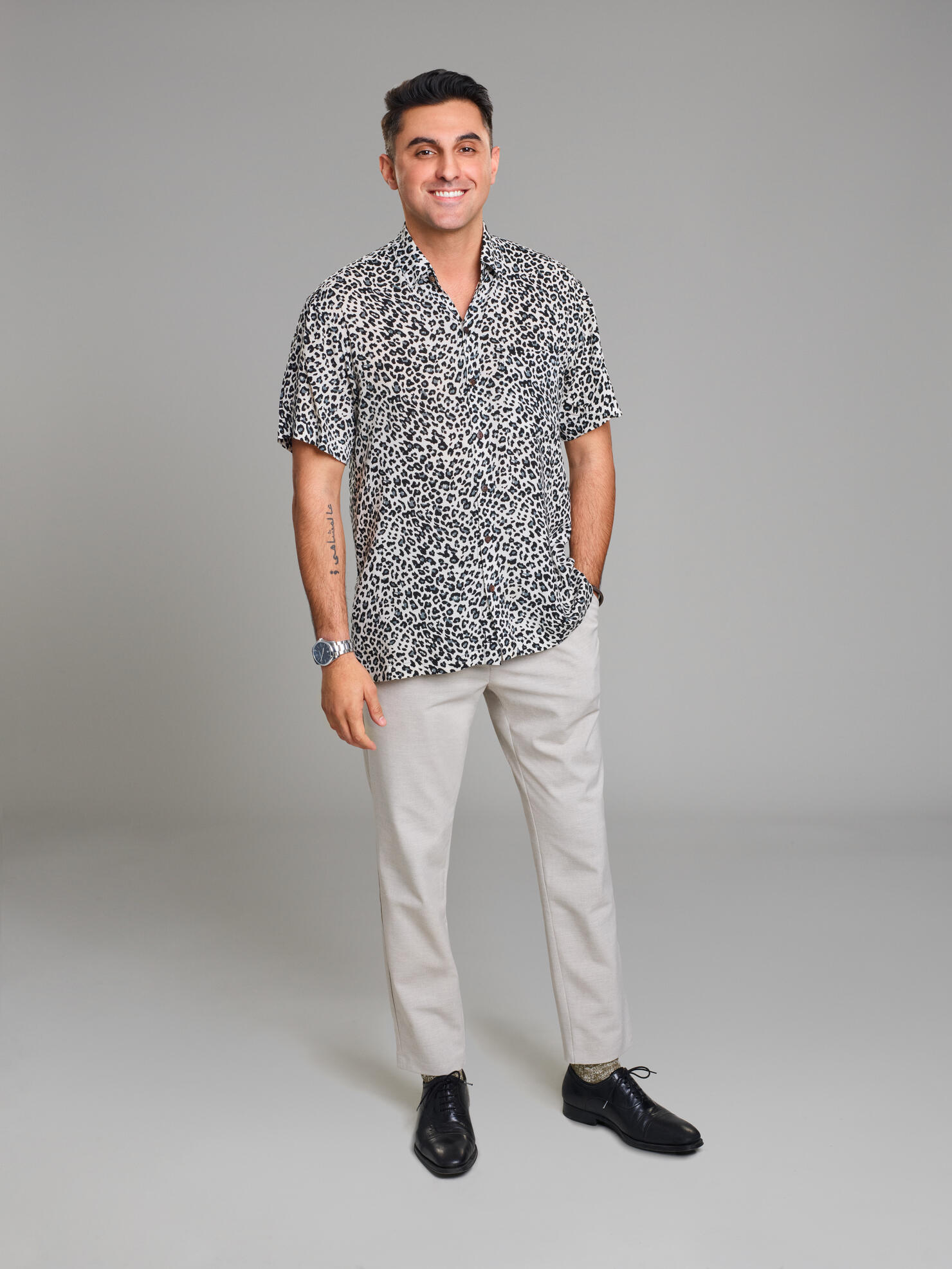 Bill, 33, Real Estate Investor
Photo: Netflix
13 of 15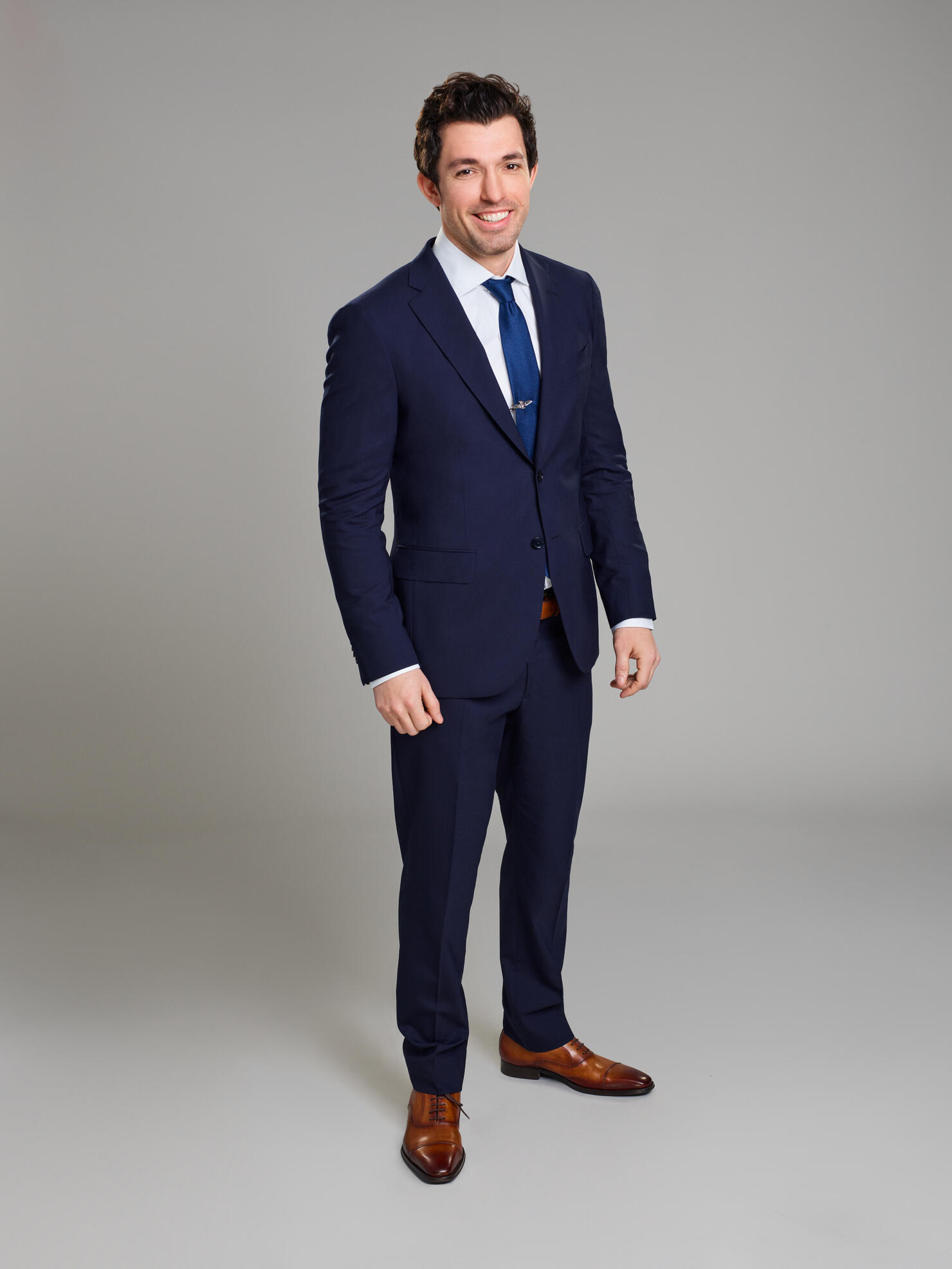 Zack, 31, Criminal Defense Attorney
Photo: Netflix
14 of 15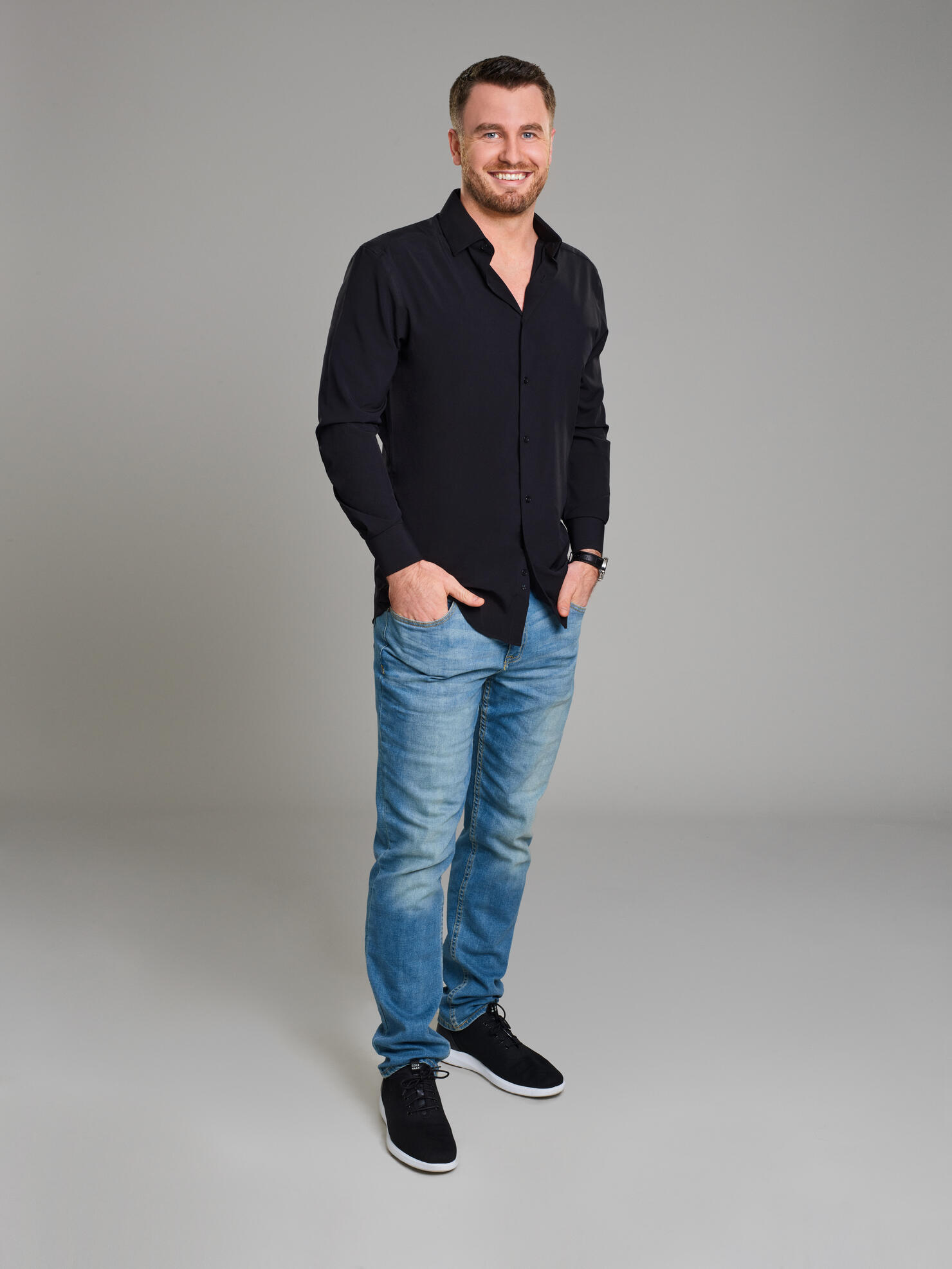 Jack, 30, Software Sales
Photo: Netflix
15 of 15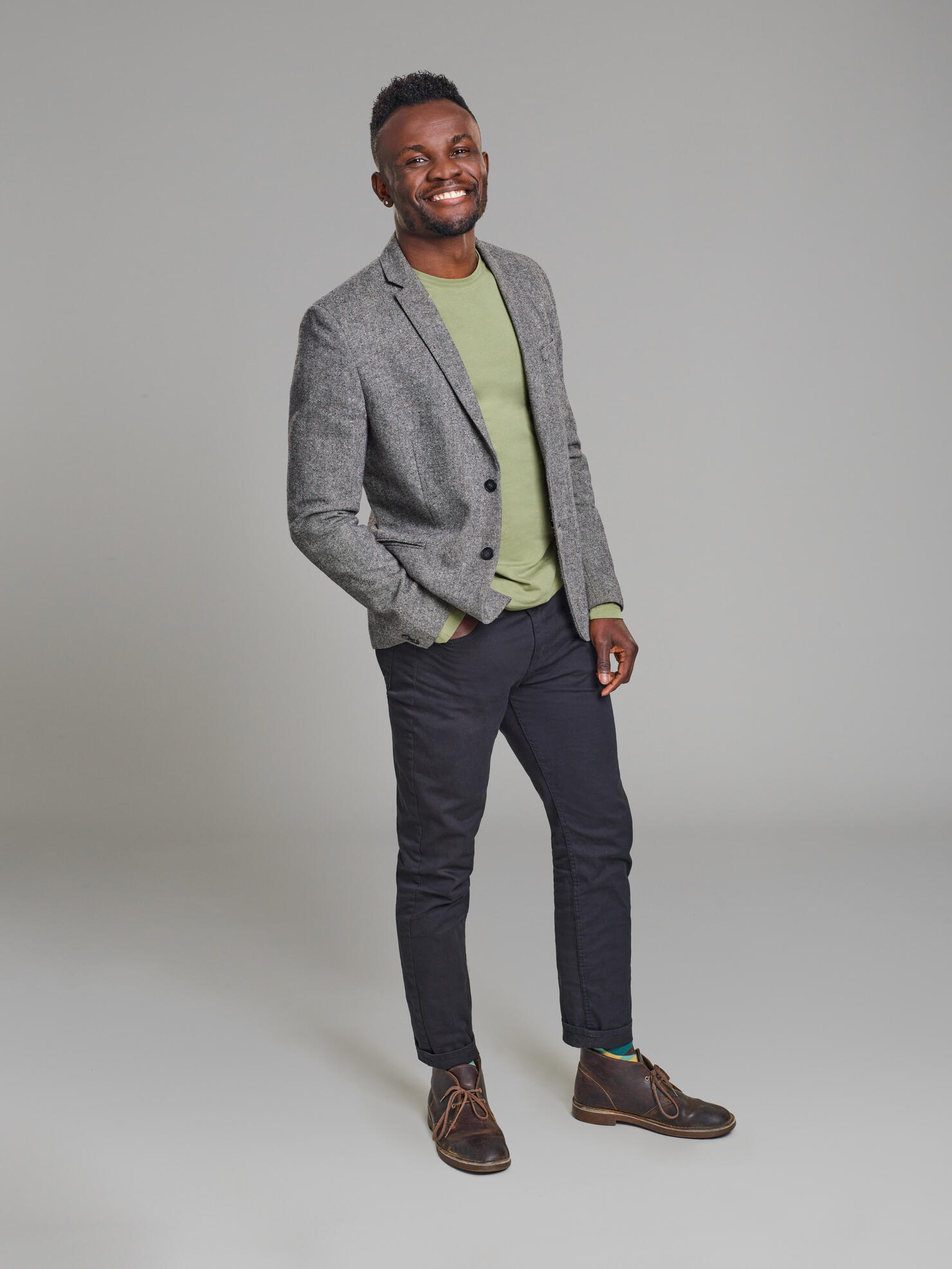 Kwame, 33, Sales Development Manager
Photo: Netflix