Netflix Teases 'Love Is Blind' Season 4 With Official Release Date
By Dani Medina
February 21, 2023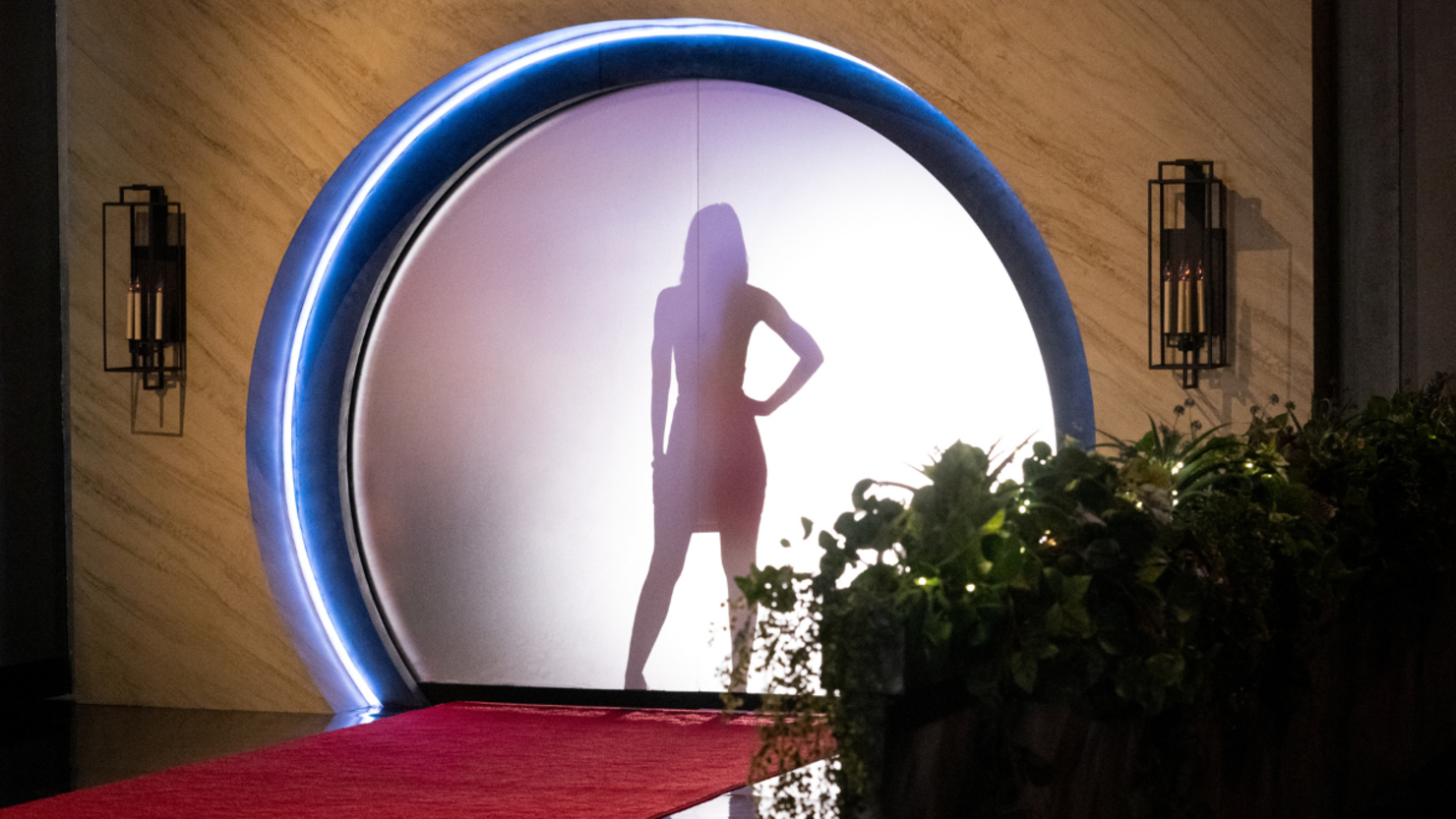 It's only been a few weeks since Love Is Blind released its dramatic After the Altar episodes, but fans won't have to wait long for more pod-talk.
Season 4 of the smash Netflix reality show is set to premiere on March 24, Netflix announced Tuesday (February 21). In a video teaser for the new season, you can see fans of past seasons reacting to some of the show's most dramatic moments, including Alexa's choice to say "I do" to Brennan and Jarrette and Iyana's wedding. In the less-than-a-minute-long clip, you can also see hopefuls from the show's newest season, which is set to follow singles from Seattle, although you don't see their faces.
Netflix released the following synopsis about Season 4 of Love Is Blind:
Singles who want to be loved for who they are, rather than what they look like, have signed up for a less conventional approach to modern dating in Seattle where they hope to meet the person they want to spend the rest of their lives with...without ever having seen them. With no distractions from the outside world, the singles talk to a stream of potential love interests and when a meaningful connection is made, they propose and then lay their eyes on their fiancé for the first time. Engaged and back in the real world, as the couples plan their wedding day, they will quickly discover whether they can turn their emotional connection into a physical one before the fast-approaching ceremony. Hosted by Nick and Vanessa Lachey, this addictive series will uncover whether looks, race or age do matter, or if love really is blind.
The first five episodes of Season 4 will be released on Netflix on March 24, followed by three more episodes on March 31 and three more after that on April 7. The season finale premieres April 14.
You can watch the teaser below: