First $1 Million Keno Prize Won In Massachusetts Using Unique Strategy
By Jason Hall
March 24, 2023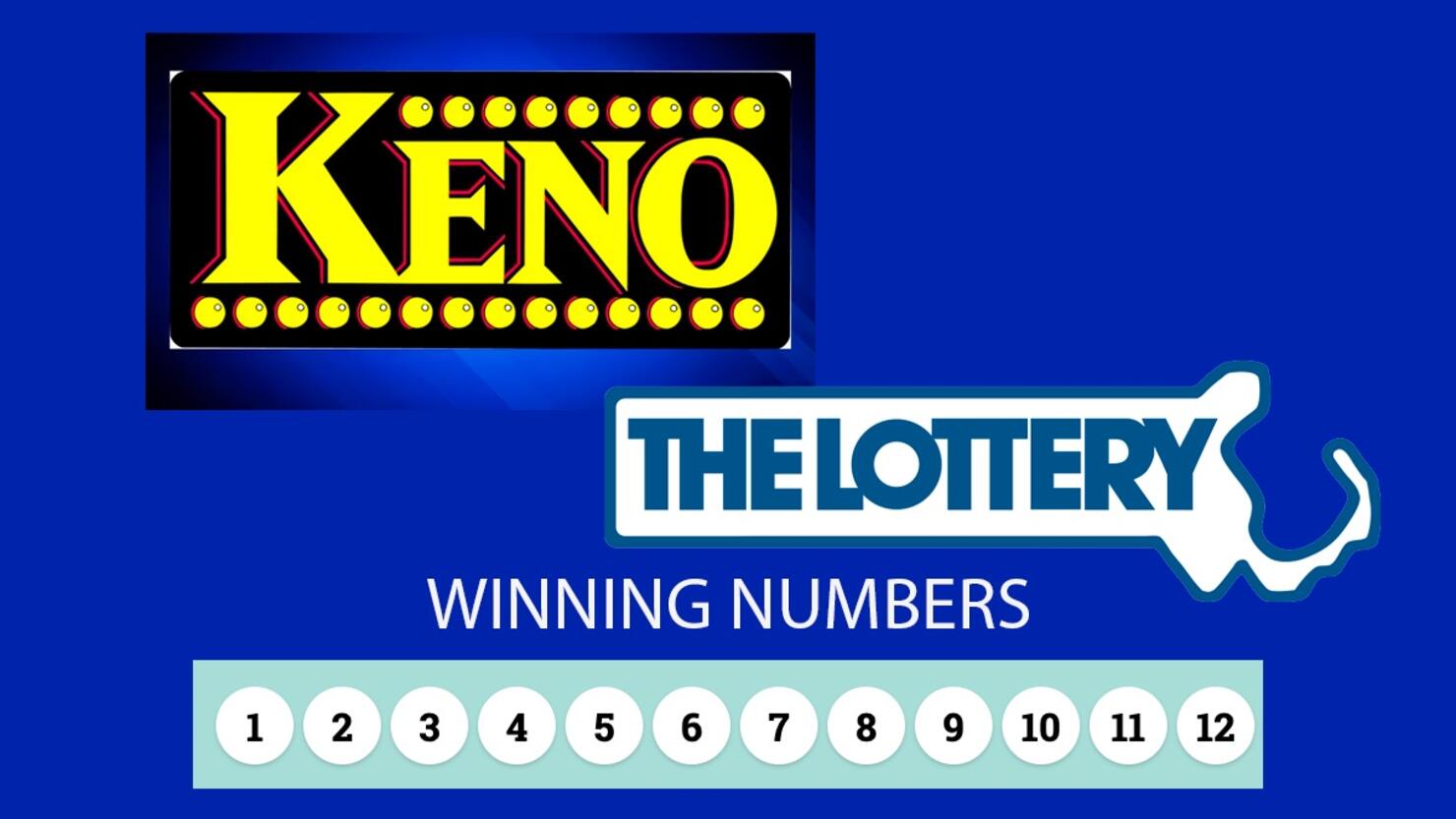 A Keno player in Pittsfield became the first person to win the $1 million prize in Massachusetts Lottery history by using a unique strategy.
The player picked numbers 1-12 out of 80 to match a field of 20 randomly selected during the lottery drawing on Wednesday (March 22) night, the Massachusetts Lottery announced in a news release shared on Thursday (March 23). Keno players are allowed to select from one to 12 total spots, with a $1 million prize offered if all 12 spots are matched.
The full set of winning numbers included: 1-2-3-4-5-6-7-8-9-10-11-12-13-24-28-31-44-53-71-75.
Another player was reported to have won the $500,000 prize in an 11-spot game, while four others won $100,000 on tickets that played a 10-spot game.
"Congratulations to all of the winners and the retailers who sold these tickets," said Mark William Bracken, Interim Executive Director of the Massachusetts State Lottery. "While a rare occurrence, it shows that the chances of consecutive numbers being selected are the same as the chances of any other set of numbers."
The $1 million ticket was sold at Zenner's Pub & Deli, which will receive a $10,000 bonus for its sale. Atlantic Cafe received a $5,000 bonus for selling the $500,000 ticket and the four locations that sold the $100,000 tickets will each receive $1,000.
The Massachusetts State Lottery first introduced the Keno game in 1993, according to Boston.com. Players have 1 in 478,261,833 odds to match all 12 numbers in a 12-spot game; 1 in 62,381,978 odds of matching all 11 in an 11-spot game; and 1 in 8,911,711 of matching all 10 in a 10-spot game.