Amanda Bynes' Psychiatric Hold Extended For Longer Than Expected
By Tony M. Centeno
March 26, 2023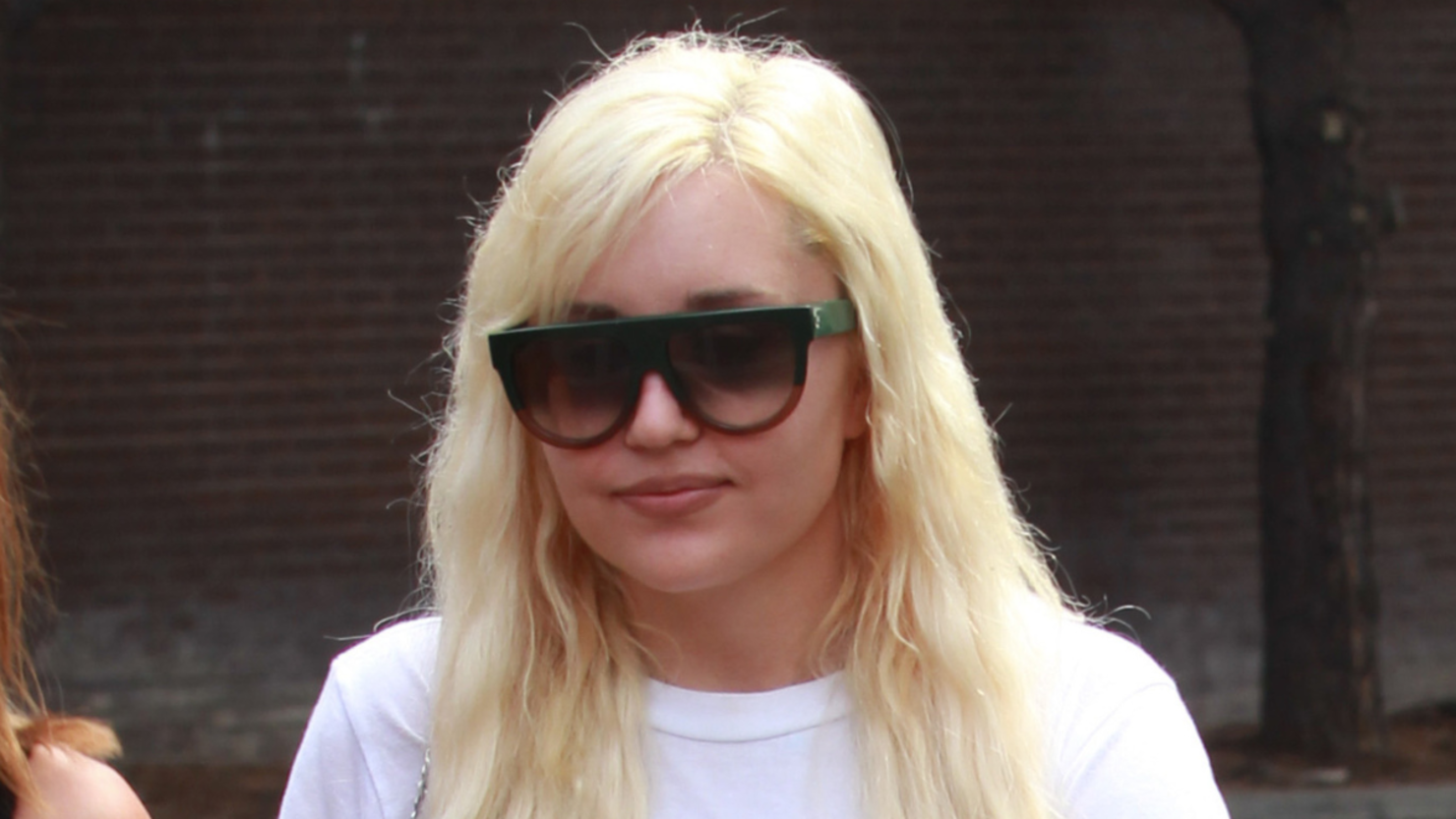 Amanda Bynes plans to get more treatment for her mental health.

According to a report TMZ published on Sunday, March 26, the former actress' psychiatric hold has been extended for another week. Bynes remains hospitalized in Los Angeles, and could be held there for a lot longer. Sources with knowledge of the situation say Bynes isn't communicating with anyone that's close to her. It's not clear whether or not she actually remembers what she's been through over the past few days after she was found roaming the streets of L.A. without any clothes.
Amanda Bynes was admitted to the psyche ward last weekend after she called for help following what she considered a "psychotic episode." The actress reportedly got in her car and left her home in mid-March. Her car was towed in Long Beach, which is about 40 miles from her home, on March 15 without any gas. Sources close to the situation believe she got around by using public transportation and hitchhiking. She had no cell phone while she was out.

Bynes was last seen at an apartment she used to share with her ex-fiancé Paul Michael just few before her car was towed. Michael reportedly told people that he hasn't seen Bynes since January. During her trek through L.A., she was spotted walking with a fan who recorded her interaction and posted it to social media. The actress appeared to be out of it but she still had clothes on at the time.

At the moment, the medical team tending to Bynes are taking things day-by-day. If she doesn't improve, her stay will most likely increase to 30 days. Bynes was admitted to the hospital just a year after her conservatorship ended, but her parents do not plan to reinstate it despite her recent mental episode.