Colorado Is Home To One Of The World's Most Unusual Restaurants
By Zuri Anderson
March 27, 2023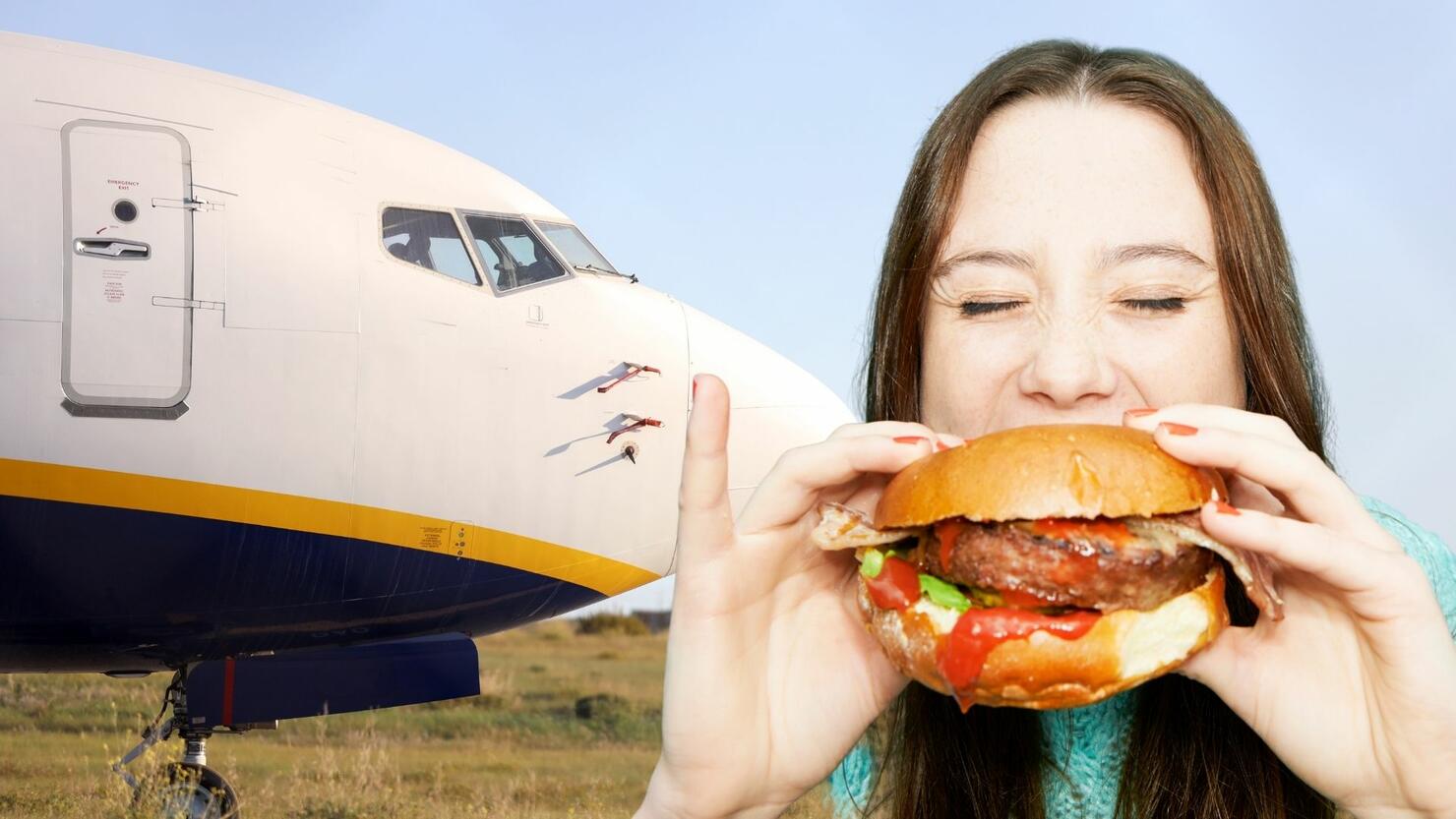 It's no secret that the United States is home to some wacky attractions and landmarks. Restaurants are no different with plenty of eateries offering fascinating to downright strange dining experiences. America's not alone in this department -- there are other countries with oddly-themed restaurants, as well.
That's why LoveFood pinpointed the weirdest restaurants in the world. The website states, "Here we reveal the world's most unusual restaurants guaranteed to drop jaws and get people talking, including eateries in unique locations and diners inside historic aircraft."
A famous Colorado restaurant made it on the list: the Airplane Restaurant! This spot has been around since 2002, charming diners with delicious American-style food and aviation history. The cabin replaced rows of airplane seats with dining booths, and you can check out the pilot's cockpit.
"Climb aboard this 1950s Boeing KC-97 for an aviation and history-rich dining experience," writers say. "Enjoy a honey mustard chicken burger, slow-roasted barbecue ribs, or a fish platter while marveling at the hundreds of pictures and rare artifacts on display."