Georgia Park Named The Best Picnic Spot In The State
By Sarah Tate
March 27, 2023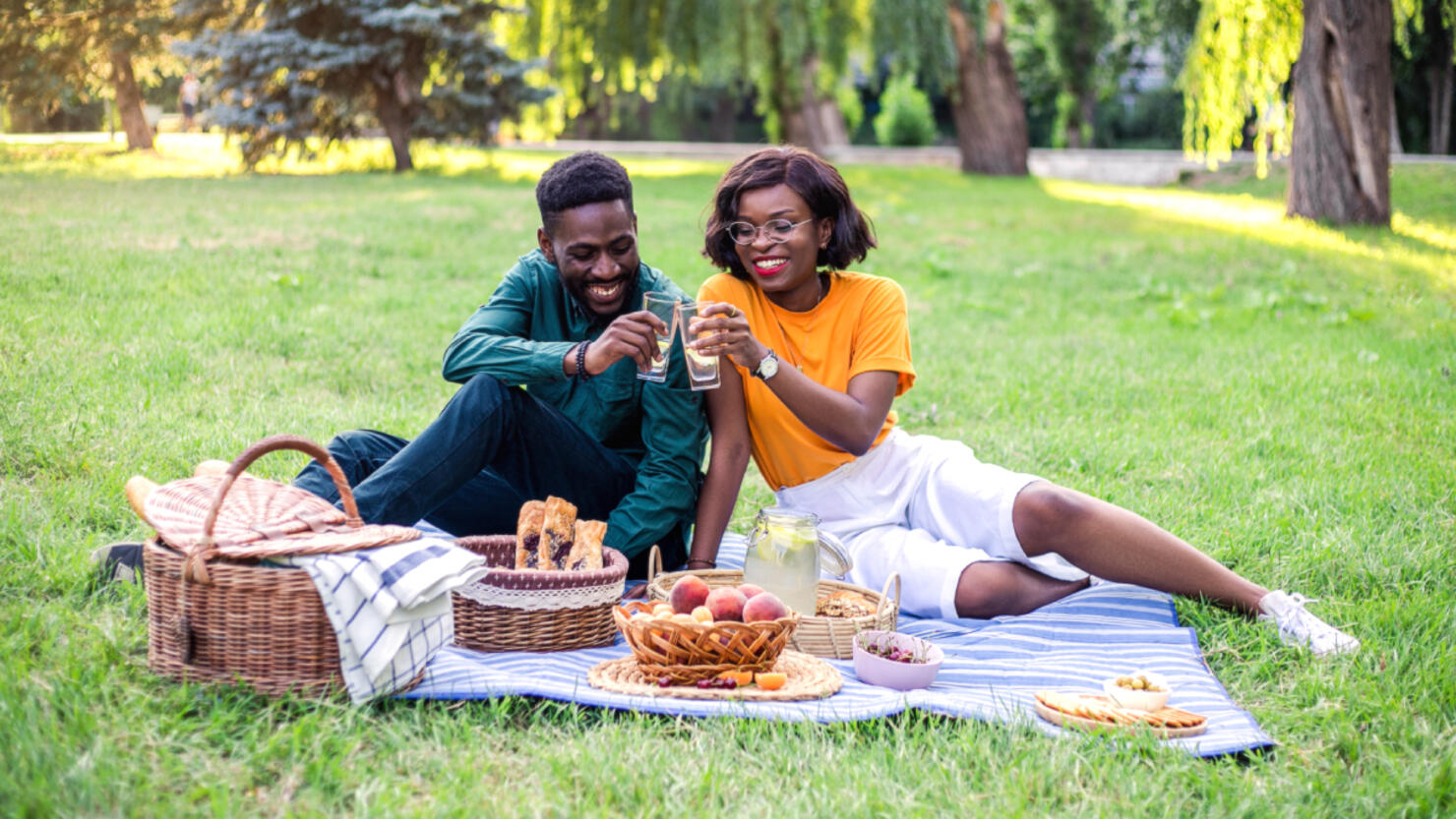 It's finally Spring Time! As the weather continues to warm and the daylight continues to stretch even later, now is the time to spend some quality time with loved ones outside. And what better way to do that than with a picnic?
Reader's Digest compiled a list of the best picnic spot in each state, from gorgeous blooming botanical gardens and unique attractions to sunny vineyards in beautiful wine country.
According to the site, the best place for a picnic in Georgia is Forysth Park. This famous park in Savannah will serve as a stunning backdrop for an outdoor meal, date or simply some "me time" as you enjoy a bit of nature in the city. Take a stroll under the Spanish moss-covered trees or sit on a bench and enjoy the trickling sounds of the large fountain.
Here's what Reader's Digest had to say:
"Sip on a tall glass of Southern sweet tea under the shade of giant oak trees dripping in Spanish moss at Savannah's Forsyth Park, named after a former Georgia governor. Break open that old copy of Gone With The Wind (it's only appropriate!), toss the Frisbee or listen to some live jazz."
Learn more about the best spots for a picnic around the country by checking Reader's Digest's full list.