Giovannie And The Hired Guns Deliver Passionate Performance Post Award Win
By Logan DeLoye
March 28, 2023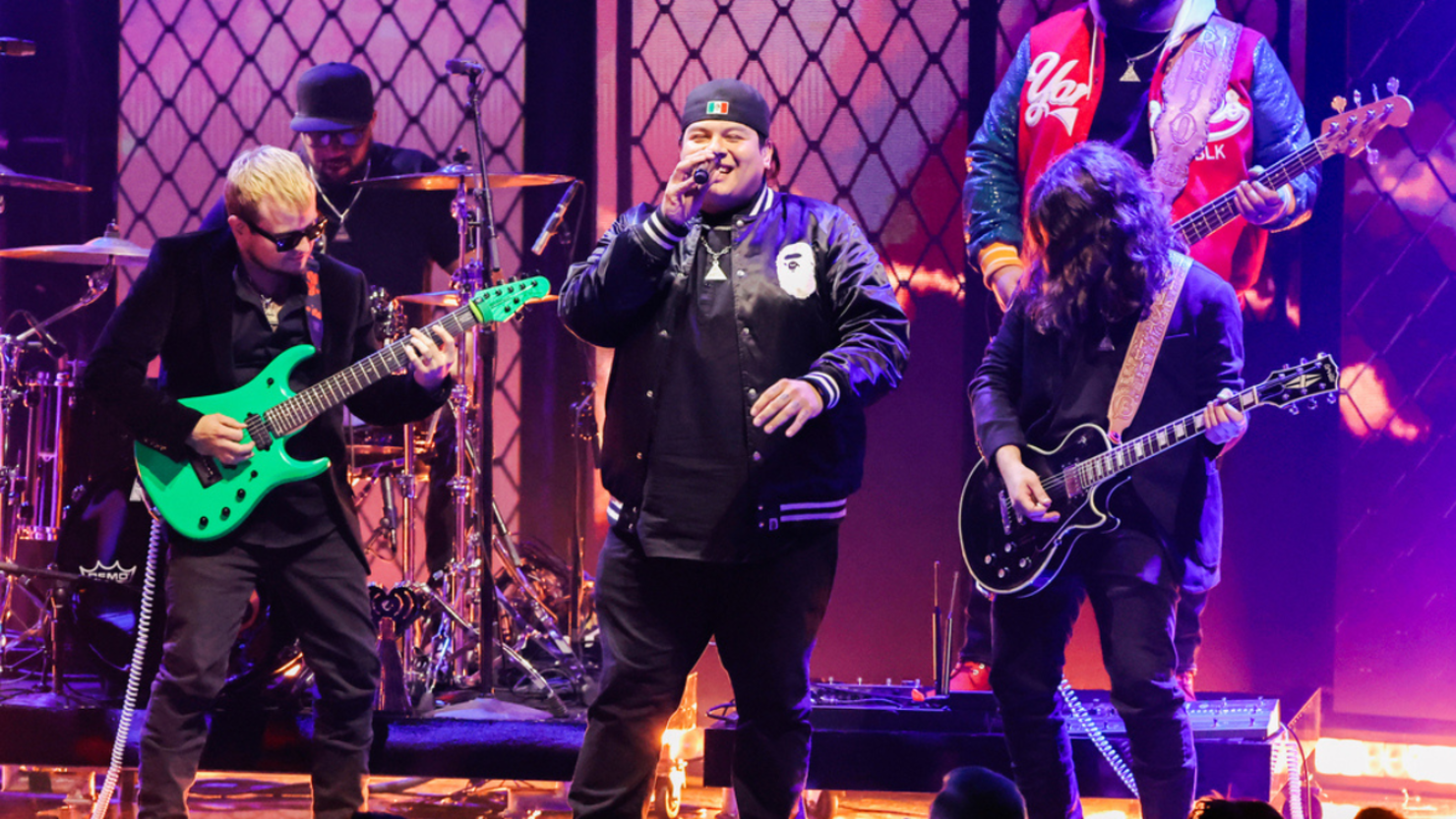 Giovannie and the Hired Guns took the stage at the iHeartRadio Music Awards to deliver a passionate performance of "Ramon Ayala" after winning the award for best new rock & alternative artist of the year!
Though the chorus goes, "I'm just your ordinary f*** up. There's nothing special about me," it is clear that there is absolutely something special about this standout band. The "Rooster Tattoo" artists are continuously working on new music. They are currently on tour performing for fans across the country. Just three weeks ago, they had to cancel a tour date due to an illness within the band.
"Due to a bad case of food poisoning in the band, we will have to cancel tonight's show in Fort Smith at The Majestic. We will hopefully be back up to 100% tomorrow for Buckles & Bugs Fest in Stephenville. Please get in touch with the venue directly about any ticket refunds. We're very sorry for any inconvenience this has caused. This show has been rescheduled for 4/20! Tickets are transferrable."
In February, Giovannie and the Hired Guns released every single one of their albums as a vinyl record. Fans can catch the band at the Chilifest in Sommerville, Texas on March 31st! Relive this year's iHeartRadio Music Awards special, now through April 17th on Hulu.