Nashville School Shooter Sent Ominous Message Moments Before Shooting
By Sarah Tate
March 28, 2023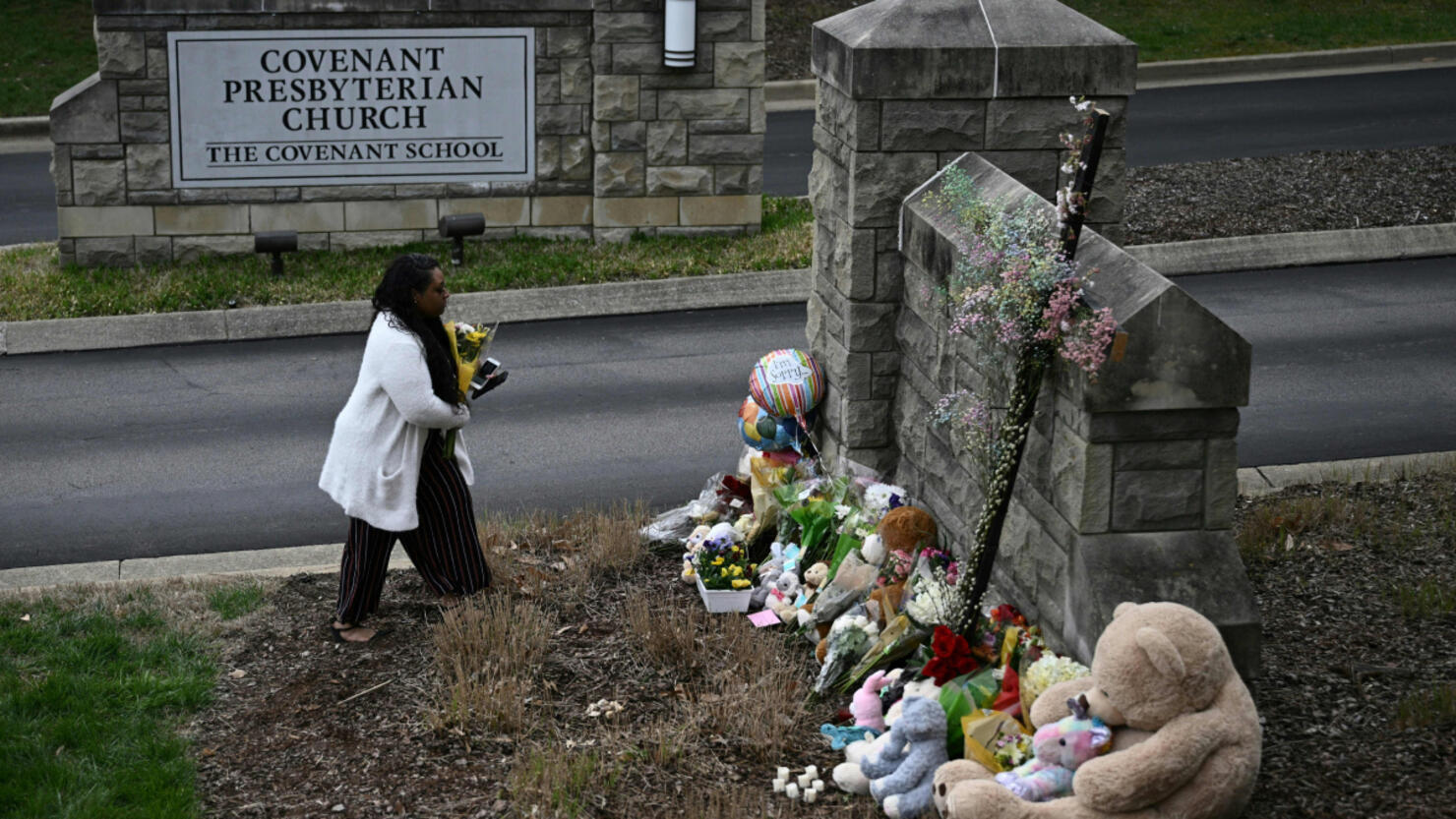 New details are emerging about the moments before a shooter opened fire inside a private Christian school in Nashville on Monday (March 27), killing three children and three adult staff members before being fatally shot by police.
Nashville police are still investigating what led 28-year-old Audrey Hale to shoot their way inside The Covenant School in Green Hills shortly after 10 a.m. Monday, fatally shooting 9-year-old Evelyn Dieckhaus, 9-year-old William Kinney, 9-year-old Hallie Scruggs, 61-year-old Cynthia Peak, 60-year-old Katherine Koonce, and 61-year-old Mike Hill.
A childhood friend told CNN that Hale reached out to her through Instagram mere moments before Hale began their rampage at The Covenant School, leaving an ominous message that they were "planning to die today" and that something bad would happen and be on the news.
Averianna Patton, a former basketball teammate of Hale's when they were younger, said she received the message at 9:57 a.m. While Patton "knew her well when we were kids," she said the pair hadn't spoken in years.
"One day this will make more sense," Hale allegedly wrote. "I've left more than enough evidence behind. But something bad is about to happen."
The unexpected message concerned Patton enough to reach out to a suicide prevention line and the Nashville Davidson County Sheriff's Office, but Hale was already causing havoc inside the school at that time.
According to police, Hale, who previously attended the school at one time, planned the attack in advance with maps and surveillance and carried out the shooting armed with two AR-style rifles and a handgun. Officials are investigating writings the shooter left behind in order to determine a motive.