Popular Fast Food Chain Closes Dozens Of Locations Across Michigan
By Logan DeLoye
March 28, 2023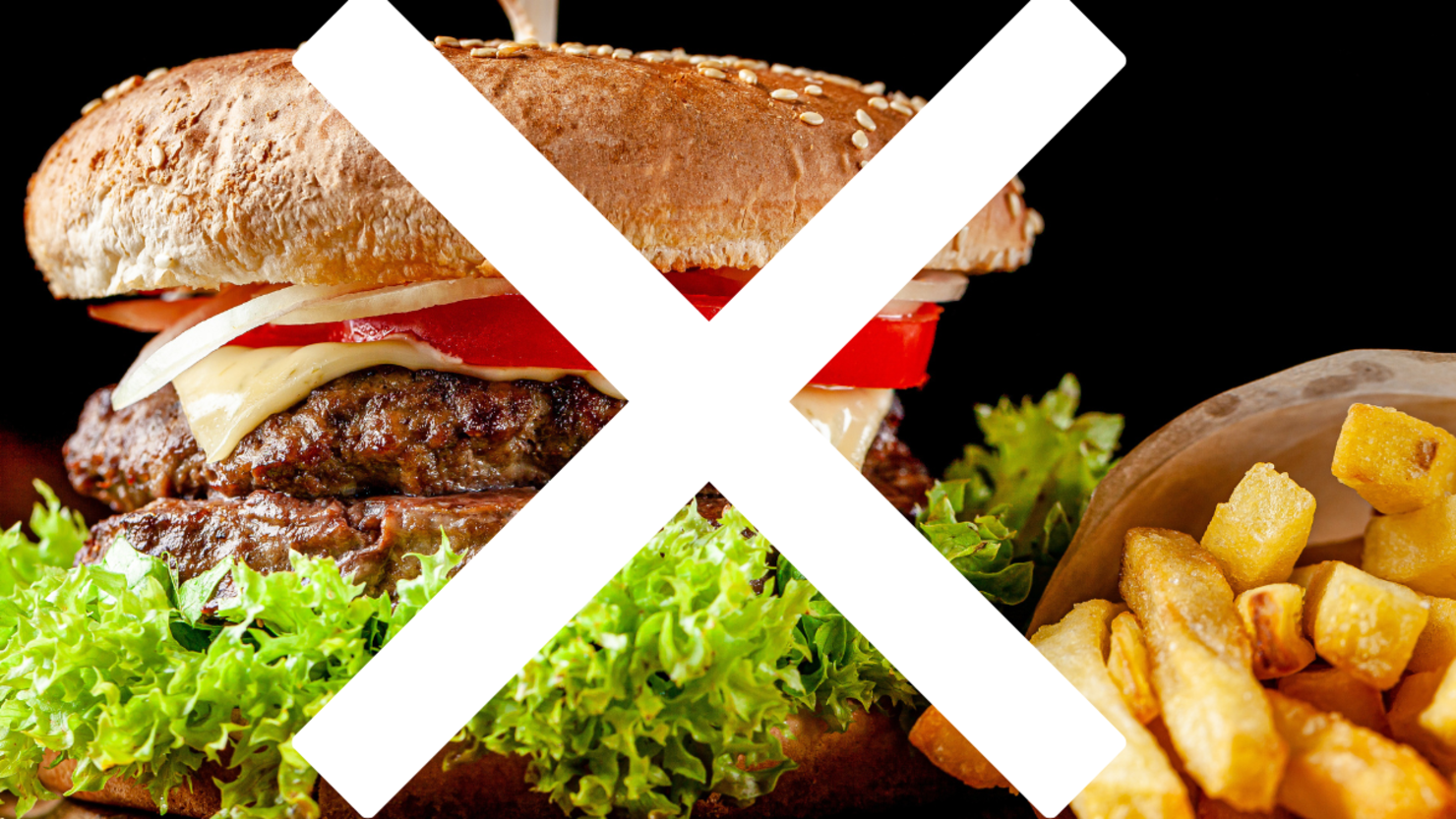 Dozens of Burger King locations are closing across Michigan, upsetting loyal customers, and causing hundreds of people to lose their jobs. According to the Detroit Free Press, a Texas-based franchisee owner is in the process of closing 26 Burger King locations across the state, most of which are located in Detroit. 424 employees have lost their jobs as a result of the decision to shut down all locations.
EYM King is the franchisee that is shutting down the various Burger King locations. They started closing the locations on March 17th and plan to finish by April 15th. According to CBS News, the Burger King located off of Grand River in Detroit is being boarded up and rekeyed until it is entirely shut down in April.
On-Site Solutions emergency response technician Cameron Perez told CBS News that he was hired to secure the building.
"For now, my company sent me out to take pictures of the property. To take pictures of all the windows and we're going to come in and board all the windows up and rekey the building so no one can get in and out." 23 of the Burger King locations are closing across Detroit, and the remaining few across Flint and Whitmore Lake.