Michigan Restaurant Serves The Best Loaded Fries In The Entire State
By Logan DeLoye
March 27, 2023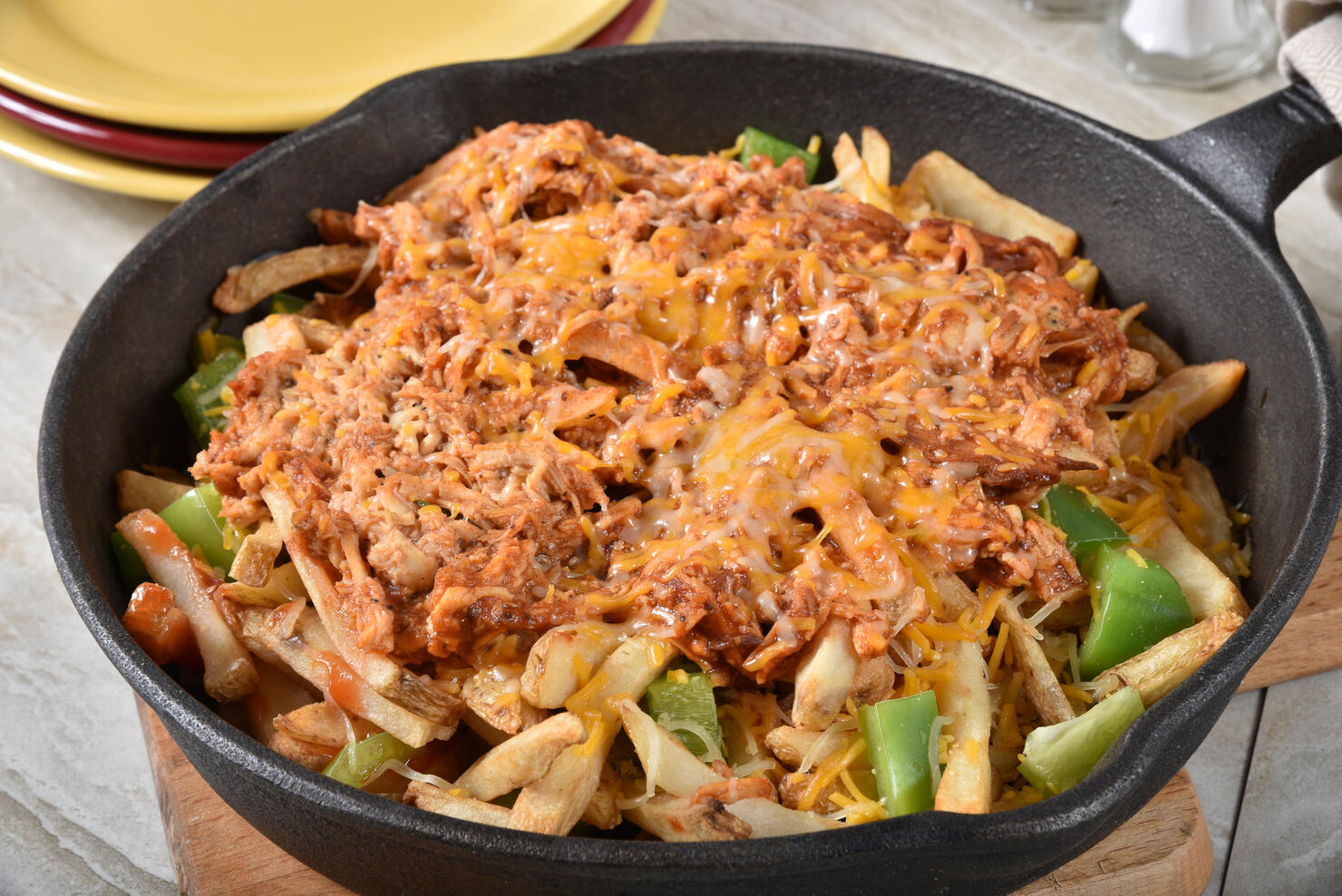 What could possibly be better than a heaping plate of crispy golden fries? Perhaps, a heaping plate of crispy golden fries topped with meat, cheese, vegetables, sauce, and other delicious toppings! While piling beef and cheese on top of fries is a popular combination, some prefer to eat outside of the box. Other toppings used on loaded fries include, beans, onions, bacon, sour cream, tomatoes, and more! Many establishments serving this dish will also over vegan and gluten free alternatives. Regardless of your topping preferences, there is one restaurant that serves the absolute best loaded fries in all of Michigan.
According to a list compiled by LoveFood the best loaded fries in Michigan can be found at Frita Batidos located throughout the state.
Here's what LoveFood had to say about the best loaded fries in the entire state:
"Cuban-inspired restaurant Frita Batidos, known for fast, flavorful food, does serve loaded shoestring fries, but it's the loaded plantains that really get people talking (and coming back for more). They're twice-baked and loaded with cheese, beans, avocado, and crema. Customers say they're just heavenly. Another house specialty is the Fritas, a burger loaded with shoestring fries in the traditional Cuban style."
For a continued list of the best loaded fries across the country visit lovefood.com.