Tennessee Group Creates Fund To Help Victims Of Nashville School Shooting
By Sarah Tate
March 28, 2023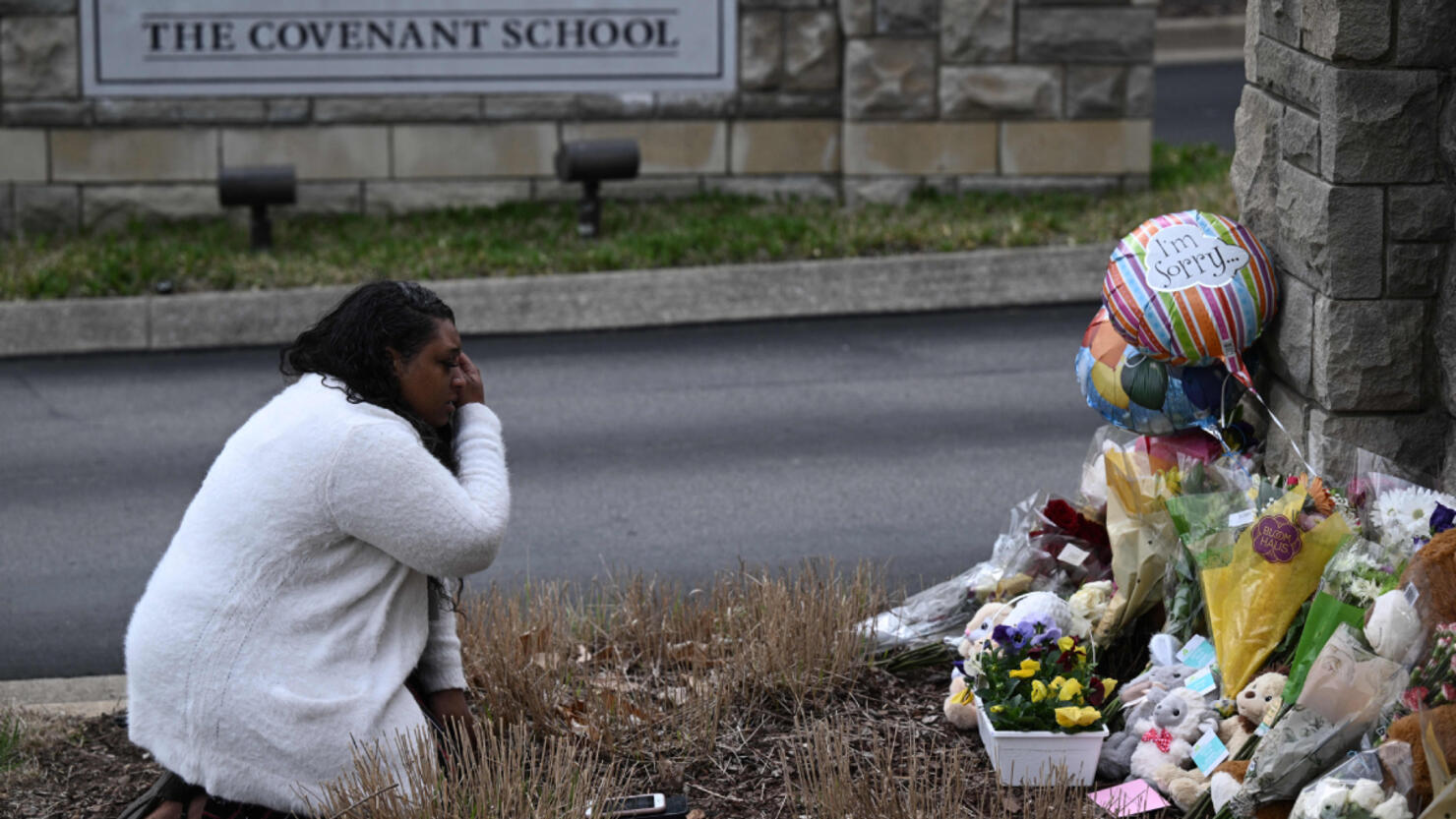 One day after a deadly mass shooting at a private school in Nashville, the community is rallying together to help out the families and school community impacted by the shooting.
Music City was devastated on Monday (March 27) when a suspect, identified by police as 28-year-old Audrey Hale, shot their way inside The Covenant School in Green Hills and went on a spree that claimed the lives of three 9-year-olds, Evelyn Dieckhaus, Hallie Scruggs and William Kinney, as well as three adult staff members, 61-year-old substitute teacher Cynthia Peak, 61-year-old custodian Mike Hill and 60-year-old head of school Katherine Koonce.
On Tuesday (March 28), The Community Foundation of Middle Tennessee CEO Hal Cato announced the organization has created Caring for Covenant, a fund dedication to manage the donations received in the wake of the shooting, per FOX 17.
"The Community Foundation of Middle Tennessee is heartbroken by the horrific and senseless shooting that took place on Monday, March 27 at The Covenant School here in Nashville," said Cato. "Because of the outpouring of love from our generous and thoughtful community, we have established the Caring for Covenant Fund to manage the donations made in response to this tragedy."
According to CFMT's website, donations made to the Caring for Covenant Fund will be directed to The Covenant School "to support the healing of those affected by this tragedy" as a way to send a message of love and compassion to the school community. Donations can be made online or mailed to The Community Foundation of Middle Tennessee. Learn more at the fund's website.