Washington Restaurant Named Best Breakfast Joint In The State
By Zuri Anderson
March 28, 2023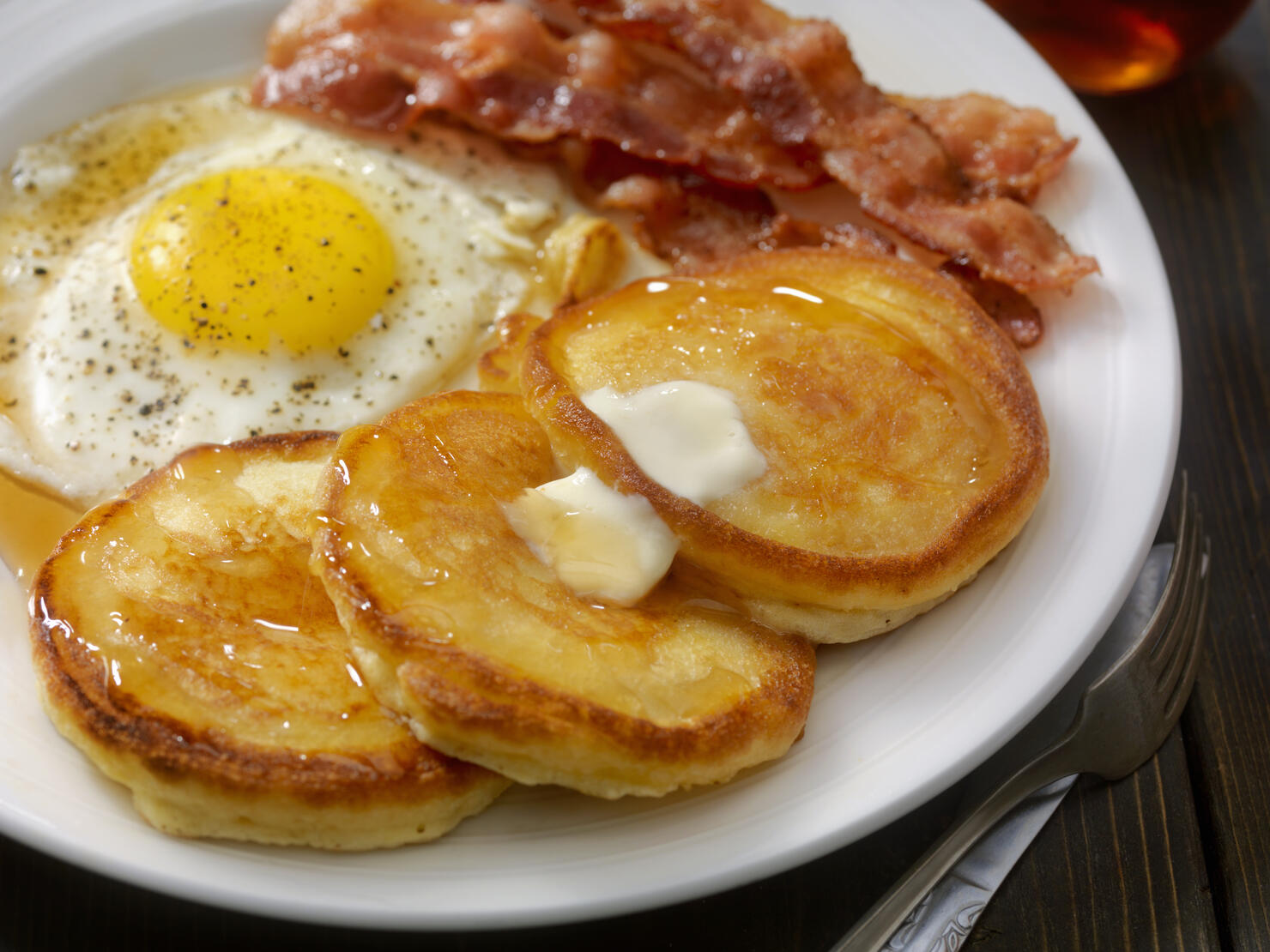 Some of America's most memorable dishes are served during breakfast time. From chicken and waffles to eggs Benedict and classic platters, you can hardly go wrong with these meals. Luckily, there are plenty of eateries dedicated to feeding Americans breakfast faves. Sometimes, they even put their own spin on these dishes or hyperfocus on one, like pancakes or sandwiches.
That's why LoveFood found every state's top breakfast joint. The website states, "Whether you're looking for a quick coffee and croissant before work, feeling hungry after a long night shift, or rounding off an indulgent weekend, here's where to get the best breakfast near you."
The Fat Hen was named Washington state's best breakfast joint! Here's why it was chosen:
"Guests of the charming, red-bricked Fat Hen are fanatical about it. The eggs Benedict, with a choice of crab, smoked salmon, pancetta, Black Forest ham, or avocado, comes with a side of crispy smashed fingerling potatoes, and the yolk is served perfectly soft. Meanwhile, the Sweet Toast with ricotta, marmalade, and crushed pink peppercorns on sourdough is a perfect light snack."