4 Michigan Cities Named Among Best Places To Live In The Midwest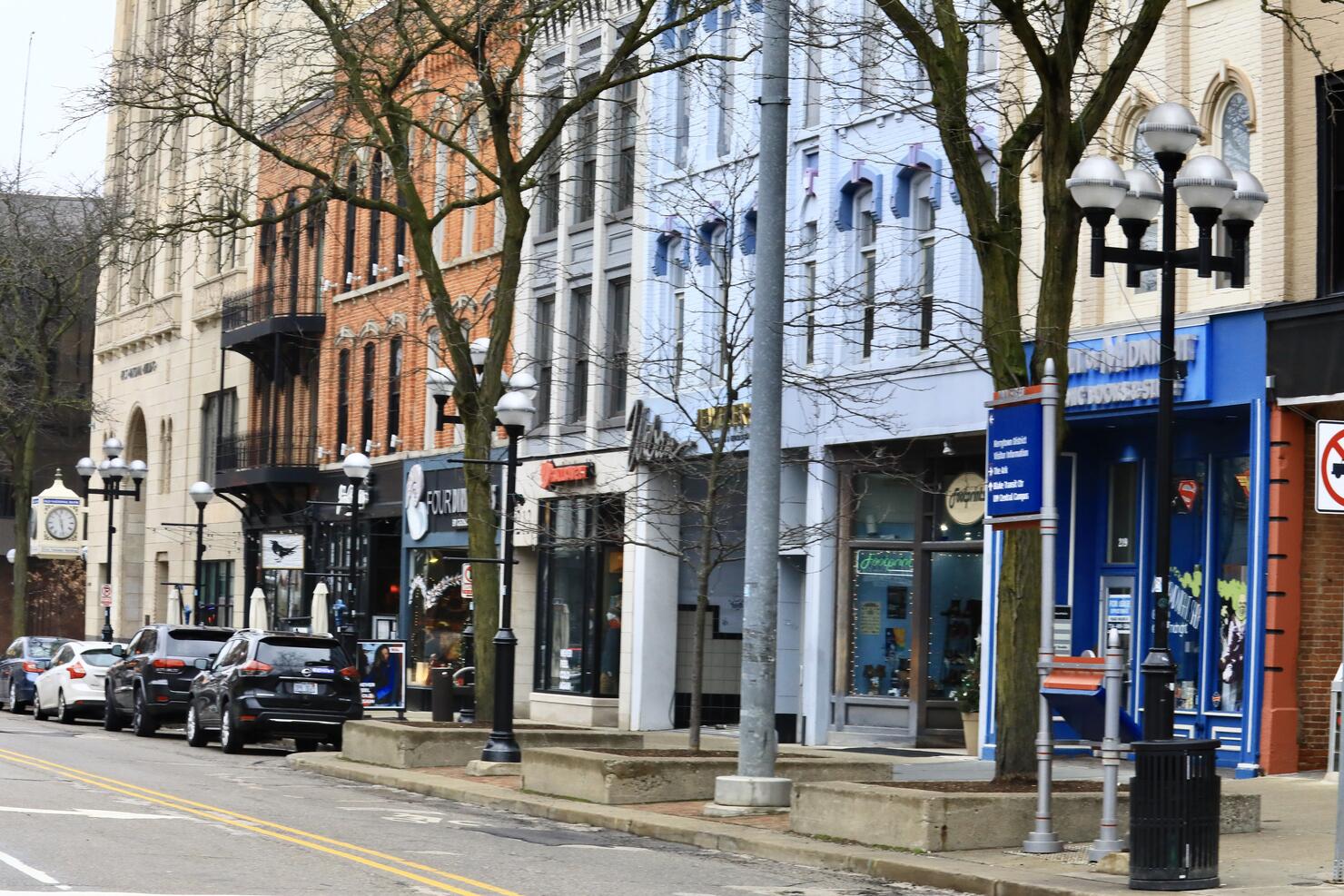 When you think of the best places to live across the Midwest, which cities come to mind? Perhaps, safe areas with great healthcare, job opportunity, diversity, and an endless amount of activities for the whole family. The four Michigan cities included in the top 25 best places to live across the Midwest provide all of these factors, and more!
According to a list compiled by Livability, the best places to live in Michigan are Ann Arbor, Grand Rapids, Rochester Hills, and Royal Oak.
Here is what Livability had to say about a few of the best places to live in all of Michigan:
Ann Arbor:
"Exciting things are happening in Ann Arbor, MI. The University of Michigan provides a robust and homegrown talent pipeline for healthcare and tech sectors, and the college's presence keeps the city young at heart. Plus, A2 (feel free to call Ann Arbor by its nickname) is pioneering autonomous and connected vehicle technology. Well-designed trail systems, a passion for the arts, worldly restaurants, plus friendly, smart residents who are civically engaged are also among the reasons Ann Arbor is one of the best cities to live in the Midwest."
Grand Rapids:
"Life in Grand Rapids, MI, is, indeed, grand! The nearly 198,000 residents who call Grand Rapids home have easy access to golf courses, fishing streams, beaches and an airport. Plus, the downtown is hopping, with more than 200 restaurants, shops, performance venues and cultural sites."
For more of the best places to live across the Midwest visit livability.com.