Michigan Town Named Smallest Town In The Entire State
By Logan DeLoye
March 29, 2023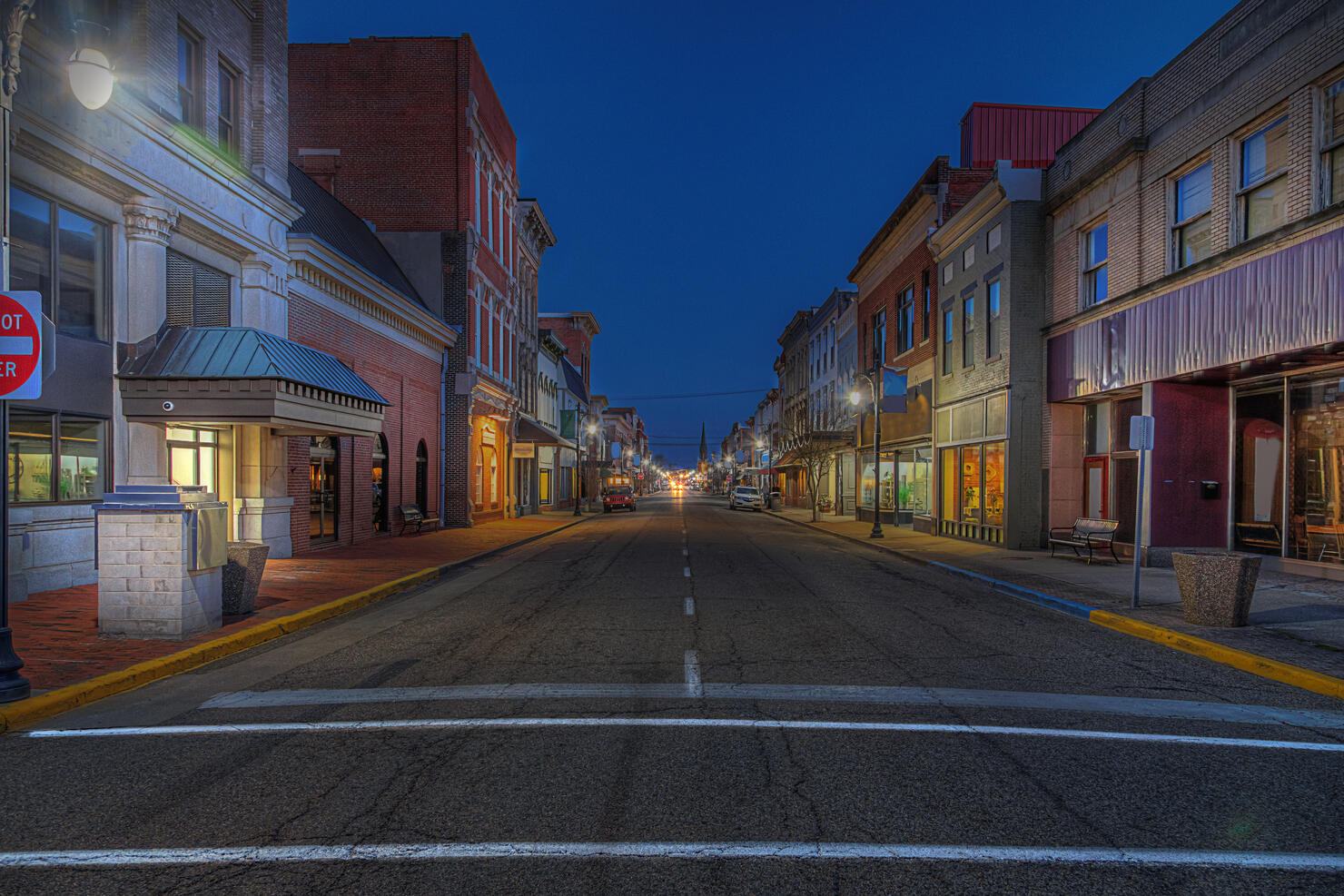 If you travel just beyond the beaten path, you may find something worth exploring. Past the city lights, traffic, and hustle and bustle of the crowds, you will find a tiny little nook of a place that few people call home. Perhaps, you will come across a small flower shop, a cafe that sits four next to a bar that has become a town landmark, or a little creek that flows past a wooden bench with names carved into the planks. A place where everyone knows everyone and time seems slower. This cute scene however, is not the case for this abandoned-looking town.
According to a list compiled by Readers Digest, the smallest town in all of Michigan is Turner. 102 residents inhabit this tiny "ghost" town.
Here is what Readers Digest had to say about the smallest town in the entire state:
"With a population of 102, Turner is far from the smallest incorporated town on our list, but driving down Main Street, one might think it was a ghost town. Many buildings and homes are abandoned and boarded up in the center of town, and the roads are not well-maintained. Lovely Lake Huron, though, is just 10 miles to the east through some picturesque countryside."
For a full list of the smallest towns across the country visit rd.com.