Kourtney Kardashian Responds To Backlash Over Eating In Her Bathroom
By Rebekah Gonzalez
March 29, 2023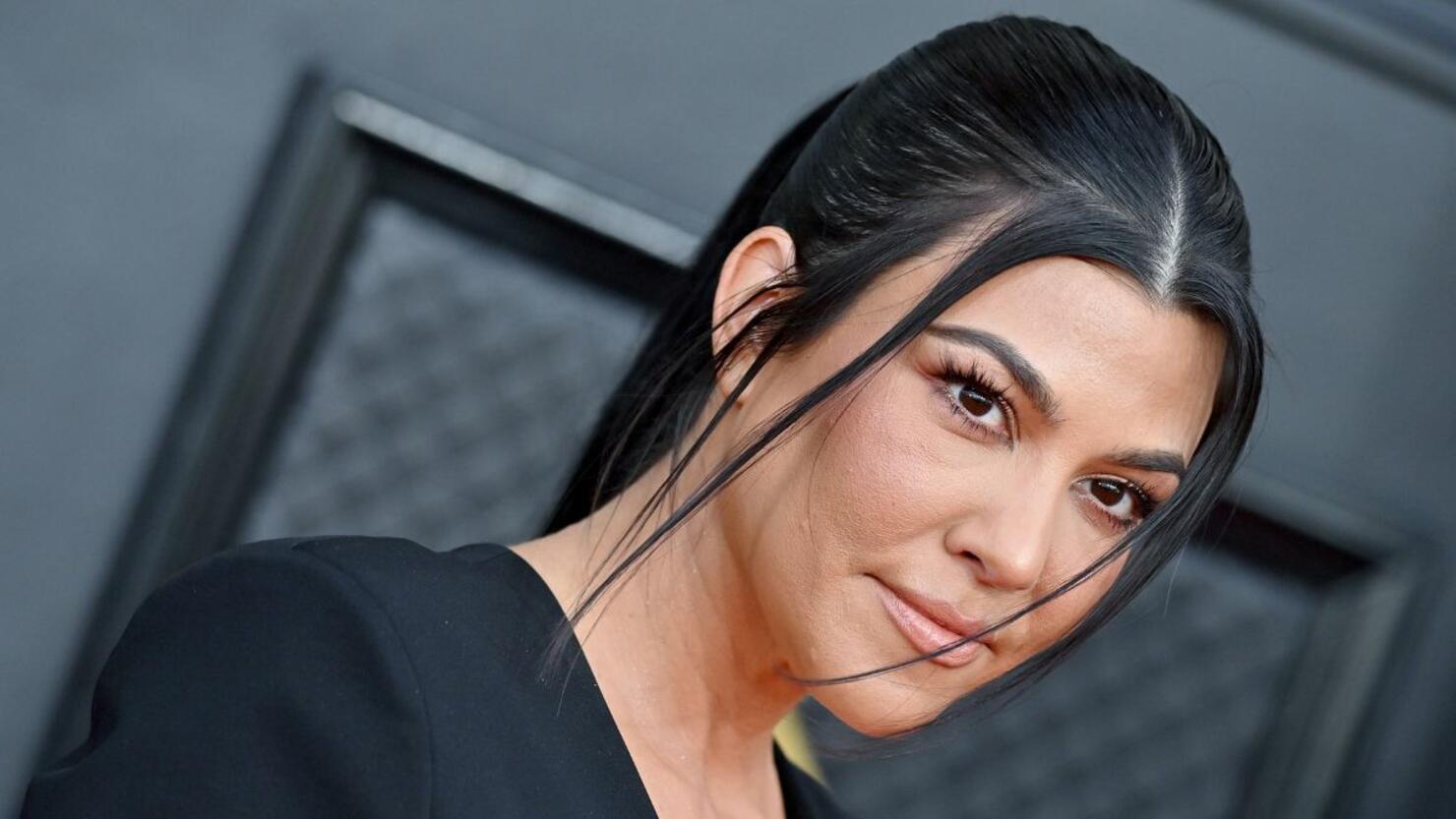 Kourtney Kardashian has reacted to the backlash she received on a recent Instagram post. Earlier this week, the reality TV star and Poosh founder shared a series of random photos of herself but it was the third photo the got fans riled up. The photo shows her bathtub filled with bubbles and several plates of food resting on the ground and toilet lid, as well as two bottles of champagne in a bucket.
Fans began sounding off in the comment section to express their disapproval of eating food in the bathroom. "Food in the bathroom is not the move 🤢," one of the top comments reads. "Food on the toilet 😮 that's nasty," said another. Some fans were more concerned about the amount of food rather than the fact it was being eaten in the bathroom. "Why do you order so much food and take a bite maybe from 3 when people around the globe and even in your country don't have enough food to eat!" one fan said.
Kourtney responded to the backlash on her Instagram story by re-posting the photo with the caption, "The comments about this photo," and added several swirly-eyed emojis. According to Page Six, The Kardashians star also told fans that the photo was just a behind-the-scenes snap from a recent photo shoot she and her husband Travis Barker did for the plant-based chicken company called Daring.
Before the explanation, some fans came to defend Kourtney. "People are commenting about food in the bathroom but you take your phone in the bathroom and then have it at the table taking pics of your food…same difference," one fan claimed. "Let Kourt live!"