This Restaurant Was Named Washington's Top Steakhouse
By Zuri Anderson
March 29, 2023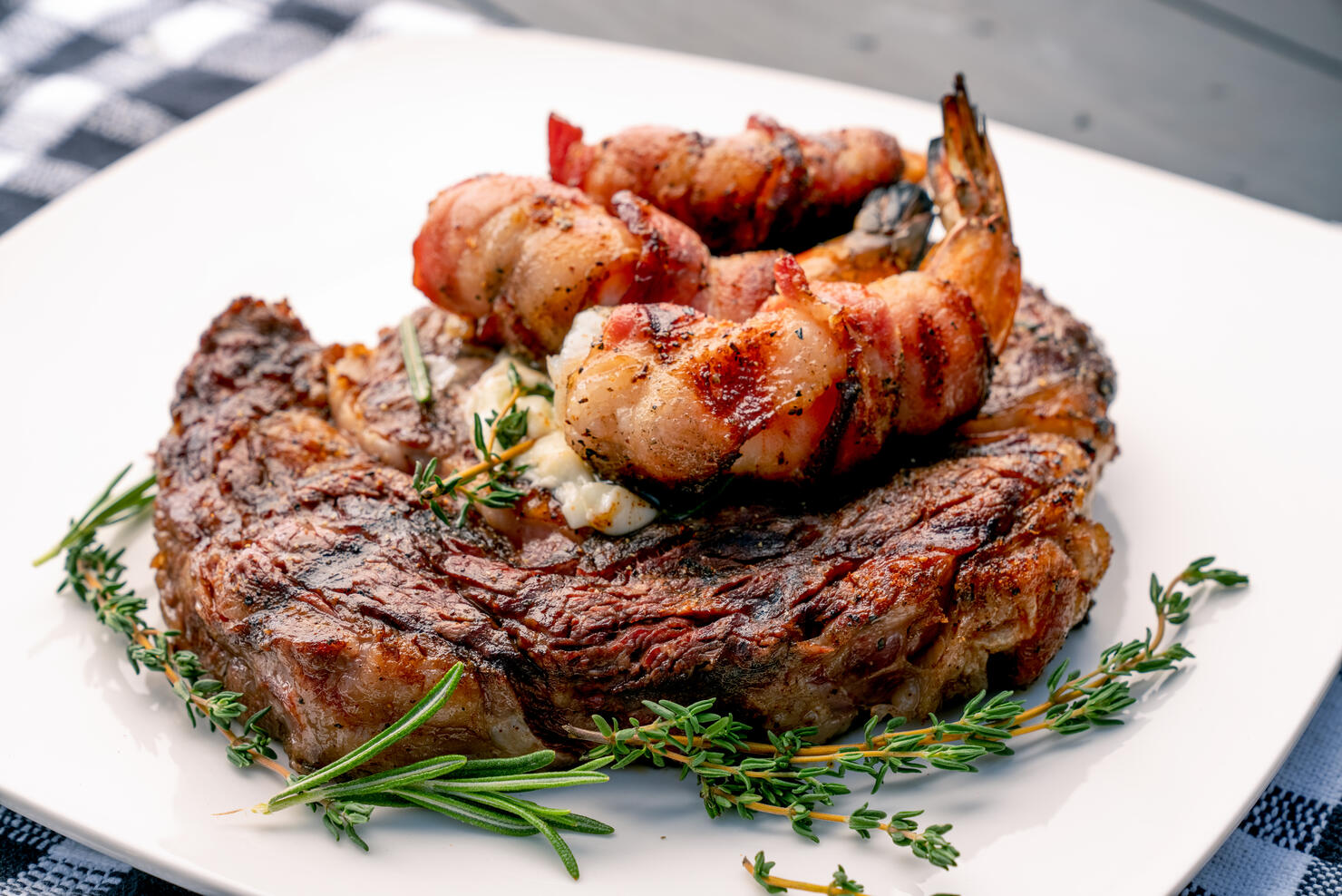 A steak dinner is one of the most beloved meals in the United States. This tender cut of meat, when paired with the perfect sides, additions, and beverage, makes for an unforgettable eating experience. With that said, the country is home to thousands of steakhouses ready to serve you delicious dinners.
For those looking for an amazing steakhouse to try, LoveFood has you covered. Writers selected the top steakhouse in every state. The website states, "From the classic fine-dining restaurants that serve up perfectly cooked chateaubriand and filet to more affordable spots where the chefs know their medium from their rare, we've selected the best place for steak in every state and Washington DC."
According to writers, Metropolitan Grill is Washington state's best steakhouse! Here's why it was chosen:
"Even before Seattle made its mark on the food map, The Met, as locals call it, was an old-school institution frequented by diners with big appetites. Located in the historic Marion Building, Metropolitan Grill is a favorite for special occasions and first-class meals. The menu shines with top-quality steaks, first-class seafood starters, and a chateaubriand for two, carved tableside."