Ice Spice Did Not Get Her Chain Snatched Despite Viral Video
By Tony M. Centeno
March 30, 2023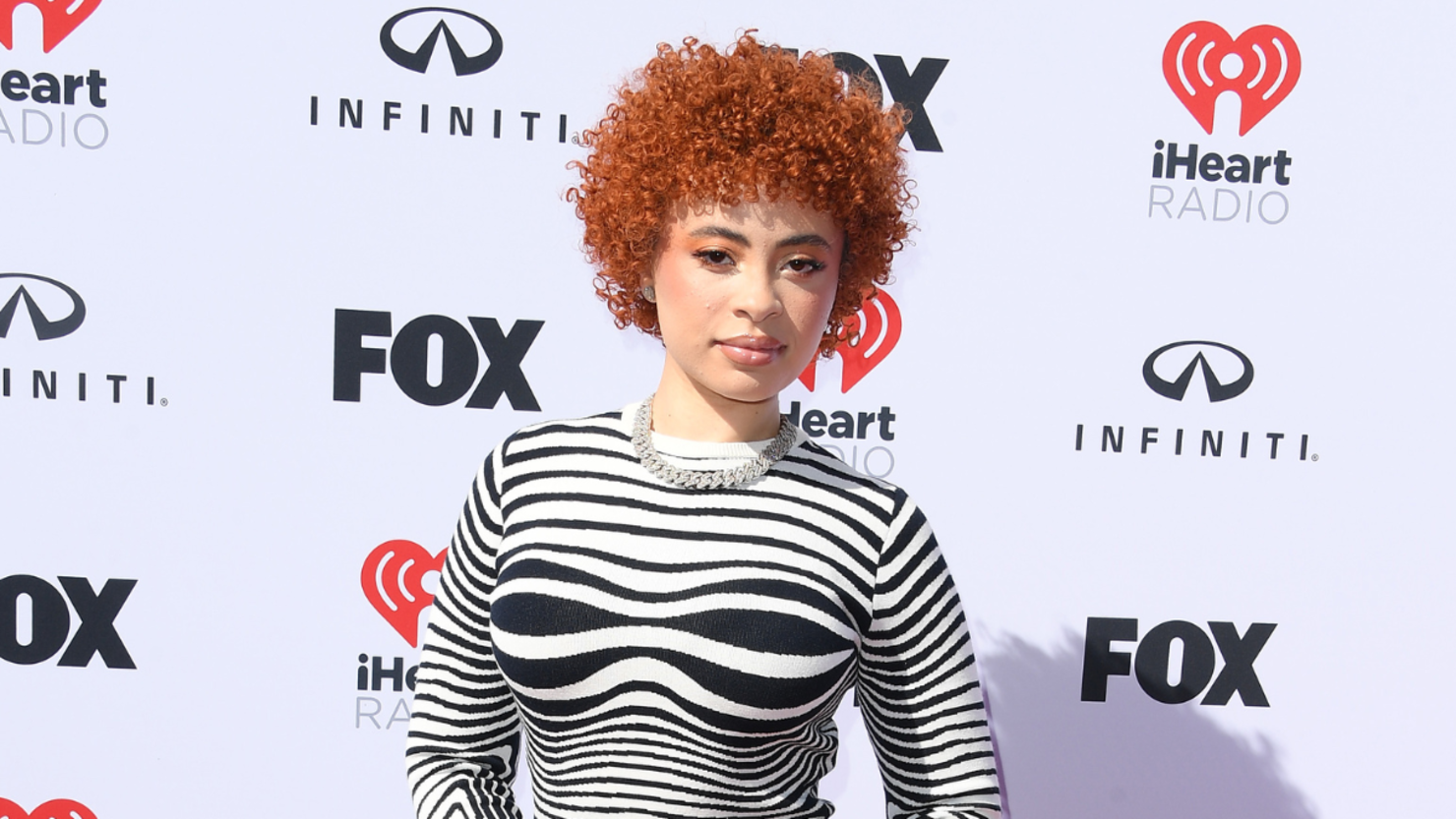 A man who claimed he stole a necklace from Ice Spice in a now-viral video is fight off the backlash.

In the video posted to TikTok on Wednesday, March 29, the man holds up a silver chain with a "Queen" pendant and claimed he stole it from The Bronx rapper. He even makes fun of her flow on songs like "Munch" and "Boy's a Liar (Pt. 2)."

"Yo, listen, we got Ice Spice chain. Stop playing with me, man. Pull up, you know where we at," the man said into the camera. "Come to the bla-duh-duh, come get ya ched-duh-duh."
According a report published on Thursday, March 30, a source close to Ice Spice said that she was never robbed. She also doesn't own any jewelry that resembles the piece in the video. The only necklace that even comes close is the one she wore in her "No Clarity" video, which clearly says her real name "Isis" and not "Queen." In the comments of his TikTok video, the user who posted it @moneymiyagiii tried to clarify that the whole scene was just a joke.

"The amount of y'all who believe this is insane it's a joke lol," he wrote.

It's been a busy week for the rising rapper. Following the success of her collaboration with Pink Pantheress, Ice Spice stole the show at the 2023 iHeartRadio Music Awards from the moment she hit the red carpet. Her diamond-encrusted chain glistened in the light as she rocked a zebra-print dress. and black heels.

Towards the end of the night, Ice Spice and Pink Pantheress took the stage to present the winner for "Song of the Year." Both rising stars were hype as they announced Taylor Swift as the winner. They even got to share a hug as she accepted her award.