Lana Del Rey Engaged To Music Manager Evan Winiker
By Rebekah Gonzalez
March 30, 2023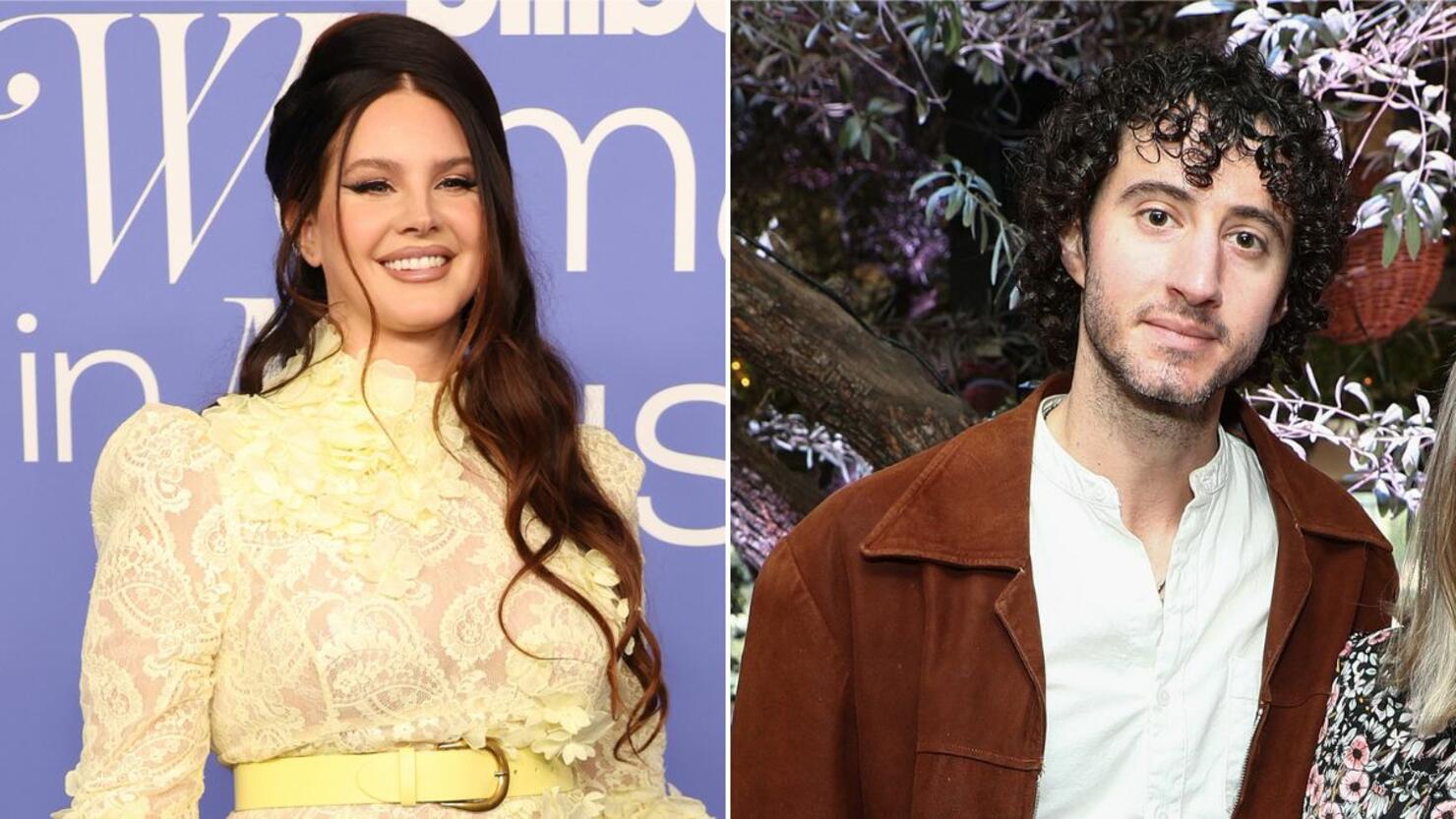 Lana Del Rey is reportedly engaged to music manager and musician Evan Winiker, according to a report from Billboard. The couple has managed to keep their relationship away from the public eye but they have been spotted out together a few times over the past several months. It's also unclear how long they've been dating but they were stopped back in September while attending the Malibu Chili Cook-Off festival with a group of friends. Most recently, they were seen in Pioneertown, California, and stopped for photos with fans.
So, who is Lana's new fiancé? Winiker has been a managing partner at Range Media since March 2021 and works with clients like MAX, Daya, Disco Biscuits, Skyler Stonestreet, and Walk Off the Earth. He's also a musician and has been in an indie rock band with frequent Lana Del Rey collaborator Jack Antonoff called Steel Train. Winiker has also toured with bands like Tegan and Sara.
It's been an exciting year for Lana. Not only did she drop her ninth studio album Did You Know That There's a Tunnel Under Ocean Blvd just last Friday, but she was also honored with the Visionary Award at Billboard's 2023 Women in Music ceremony earlier this month. Shortly before the album dropped, she was interviewed by Billie Eilish, who revealed herself as a superfan. "I'd film myself covering your songs and pretend that I was gonna blow up on YouTube from them, and then they'd get two views," Eilish told Del Rey.
Listen to Did You Know That There's a Tunnel Under Ocean Blvd on iHeartRadio!