117-Year-Old Restaurant Named Washington's Top Diner
By Zuri Anderson
March 31, 2023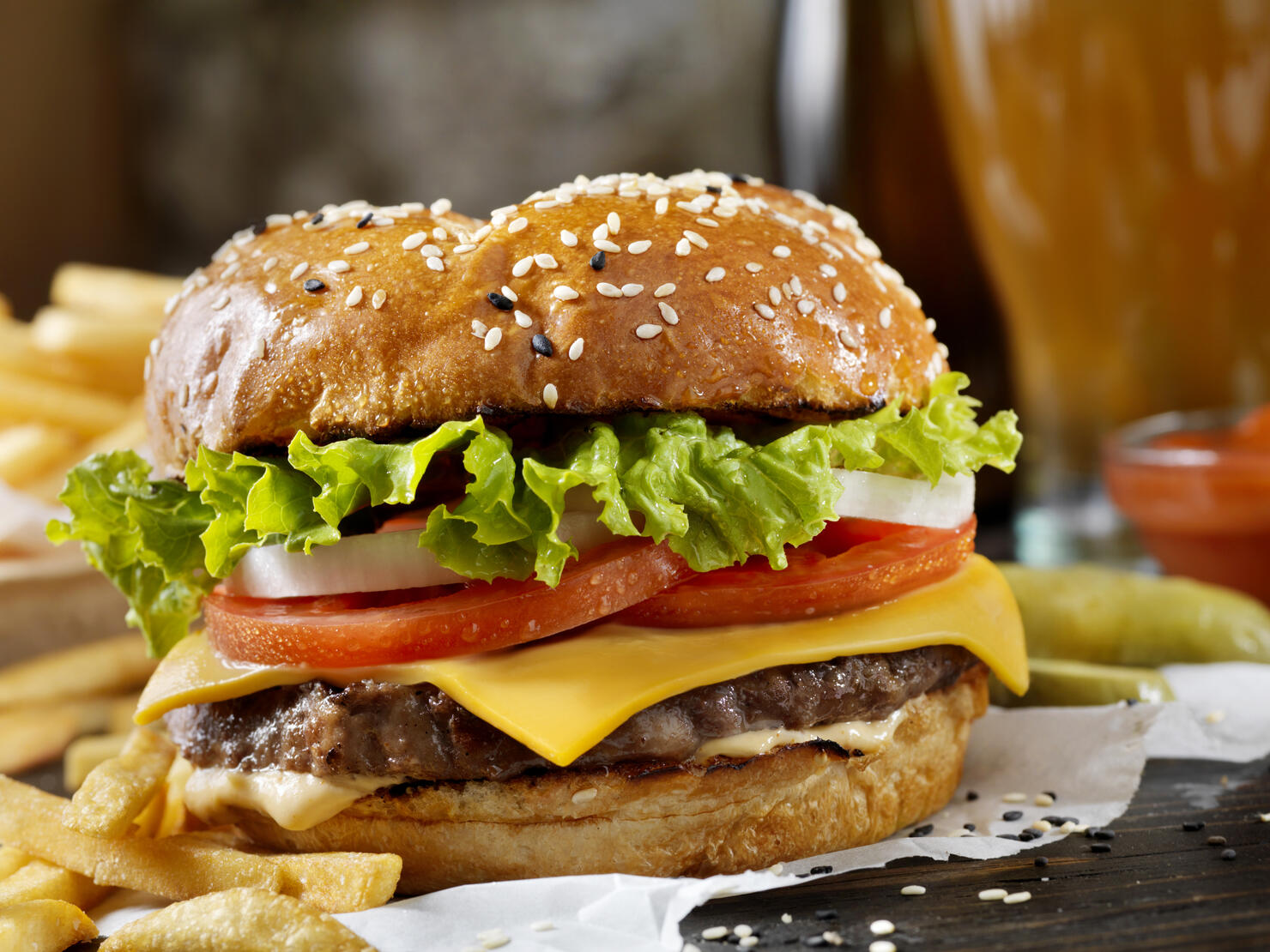 Diners are as American as pie. These joints were iconic mainstays decades ago, and they're still popular today. Where else can you go to get food late at night, or you can just chow down on delicious food without worry?
With plenty of diners doting the map, Reader's Digest found the best one in every state. The website states, "From 24-hour breakfast to cozy retro booths, the best sandwiches to your favorite foods, a good diner isn't just an integral part of your community, it's the place where life happens... With that in mind, we've thoroughly investigated customer ratings, TripAdvisor scores, and local gossip to find the absolute best diner in every state."
According to writers, Washington state's top diner is Frank's Diner! Here's why it was chosen:
"No ticket needed for this historic railcar-turned-restaurant in Spokane, just a big appetite. It's best for breakfast, when the coffee—and the conversation—never stops flowing. Some of the 'field-to-fork' favorites include fried green tomatoes, Joe's Special (an omelet with spinach, ground beef, and sausage), and Great Nana's Meatloaf Benedict with a runny yolk."