3 Wisconsin Cities Among The Best Places To Live In The Midwest
By Sarah Tate
March 31, 2023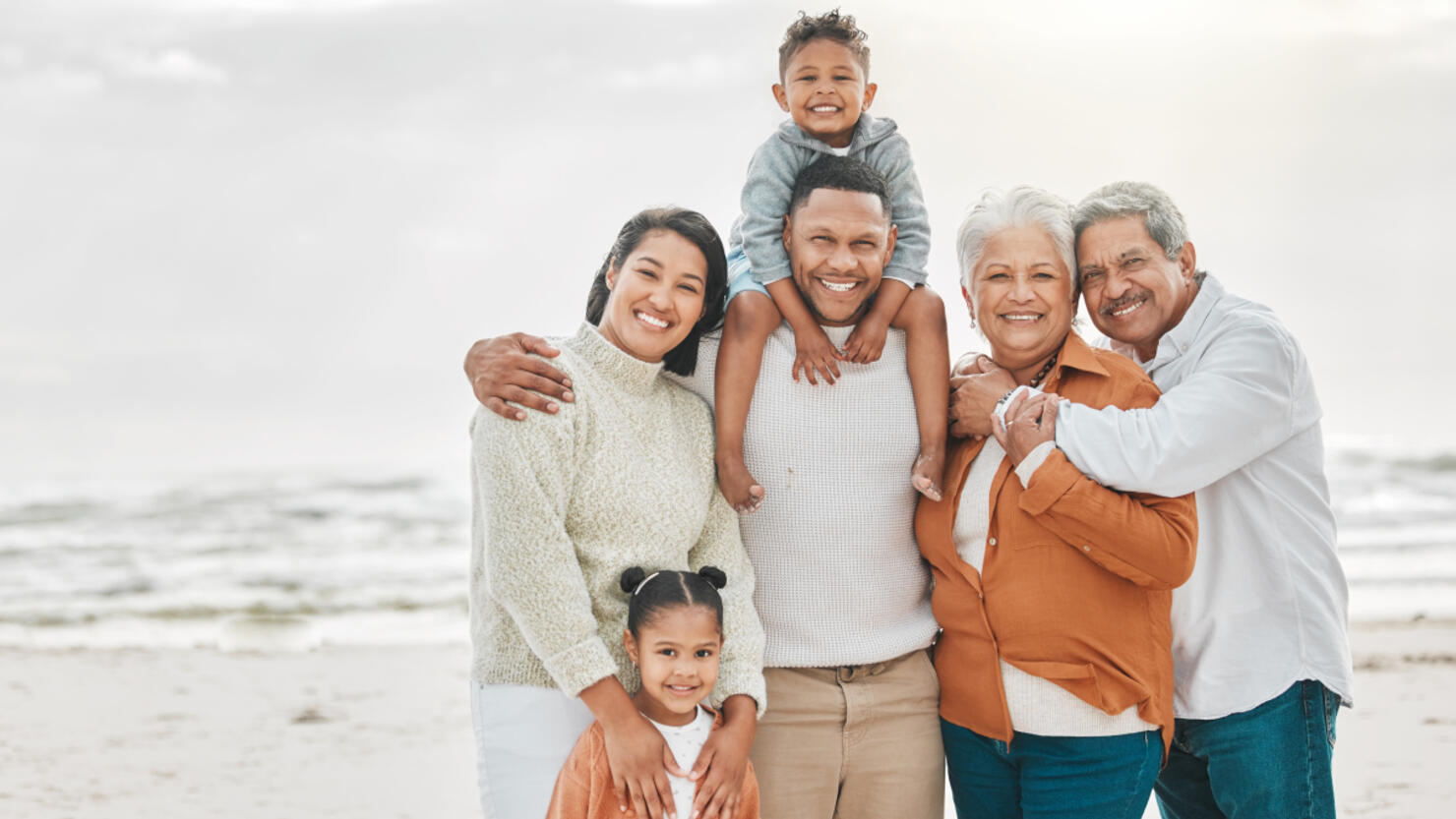 Three Wisconsin cities were named among the best places to live in the Midwest, joining the ranks of other top destinations like Ann Arbor, Minneapolis, Omaha and Grand Rapids.
Livability recently released its list of the 100 best places to live in America, examining more than 2,000 cities based on over 50 points of data. The site broke down the list even further to determine the 25 best places to live in the Midwest, and three cities in the Badger State made the cut: Madison, Waukesha and Appleton.
Here's what the site had to say:
Madison
"With a famous farmers market, tons of free cultural attractions, outdoor concerts rocking all summer long and 200 miles for hiking, biking and snowshoeing, Madison, WI, earns its rank as the best place to live in the U.S. (for the second year in a row!). This Midwest college town possesses a resilient economy and is a welcoming place for recent grads, families and retirees alike. Located on an isthmus between lakes Mendota and Monona, Madison has a dozen beaches plus hundreds of parks, and residents in this bike-friendly city prefer getting around town on two wheels. Frank Lloyd Wright's mid-century marvels and the beloved Dane County Farms Market add to the magic of Madison."
Waukesha
"Situated along the Fox River just west of Milwaukee, Waukesha, WI, is a city that exudes arts and culture. Colorful murals and large guitar sculptures throughout the downtown area paint a picture of the city's history and showcase the many talents of the community. Even more? The Waukesha Civic Center keeps a full calendar of shows and performances, and there are numerous opportunities to take cooking and other creative classes around town. In addition, the city's local shops, entertainment scene (think a retro/modern arcade with laser tag), and thriving nightlife rev its appeal."
Appleton
"Located just north of Lake Winnebago along the shores of the Fox River is Appleton, WI, the cultural heart of the Fox Cities region. Appleton is one of the best places to live in the Midwest, with several notable amenities that keep residents entertained year-round. From a performing arts complex that brings Broadway shows to the region and the Trout Museum of Art in the heart of downtown, the fun is never done. The area is known for its live music, ranging from a summer concert series to punk bands playing at pizzerias and guitarists strumming at coffee shops."
Learn more about the best cities to live in the Midwest by checking out the full list at Livability.